Click here for a FREE Downloadable PDF of This United Church of Ours Fourth Edition Study Guide
Click here to buy a print version of the Study Guide
Except for Bibles and Hymnbooks, no other book has been read and appreciated by as many United Church people. From what to wear and where to sit in church to theology and ethics, Ralph Milton covers it all with his signature easygoing style.

Updated with new information, and expanded to reflect a church that is reconciling the past and celebrating the future, this fourth edition is both informative and revealing.
Phone Customer Service at 1.800.663.2775 for bulk orders to get the best discount.
Ralph Milton, Author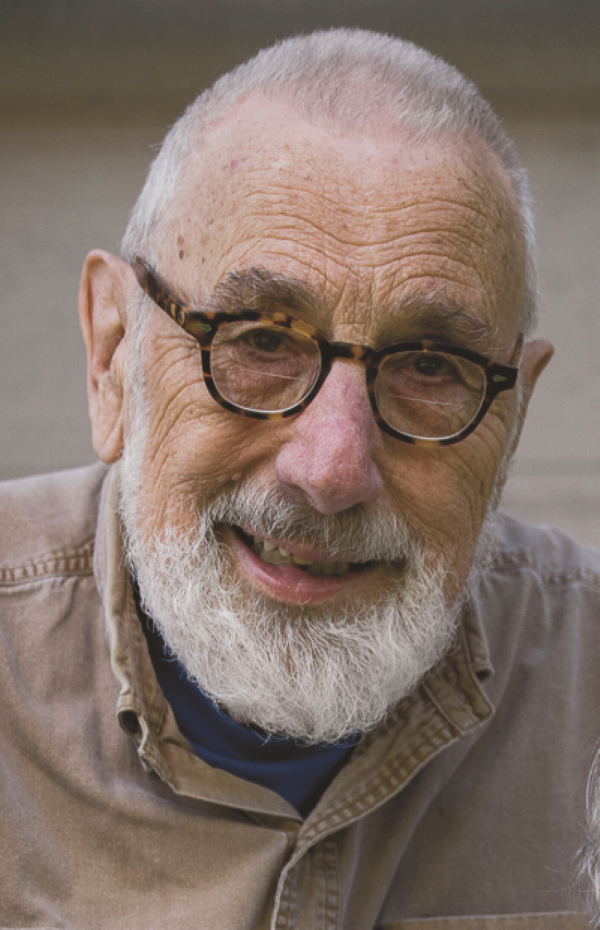 Dr. Ralph Milton is one of Canada's best-known religious communicators, and a recipient of an Honorary Doctorate of Sacred Letters from St. Stephen's College, Edmonton. He also has an Honorary Doctorate of Divinity from the Vancouver School of Theology. A former news broadcaster, open line host and church administrator, Milton is the author of 17 books including the bestselling Family Story Bible; Angels in Red Suspenders; and Julian's Cell, a novel based on the life of Julian of Norwich. On the Internet, Ralph Milton publishes the popular e-zine Rumors, which uses liberal doses of humour and story to communicate a lively faith. Co-founder of Wood Lake Publishing, Ralph Milton lives in Kelowna, British Columbia, with his wife and friend of 50 years, Beverley, a retired church minister. Together, they remain the ever-proud grandparents of Zoe and Jake.