Well-known storyteller Ralph Milton is at it again: biblical characters come to life in his book, Is This Your Idea of A Good Time, God?
This retelling of 23 biblical stories will move you to laughter and tears, and bring new insights into characters like Eve and Adam, Hagar, Jacob, Naaman, Peter, Pontius Pilate, and Mary of Magdala. Each story is prefaced with biblical and historical background.
Use these stories as preaching materials, private meditations, or with Bible study groups. A guide is included at the back of the book for leading Bible studies for adults.
Ralph Milton, Author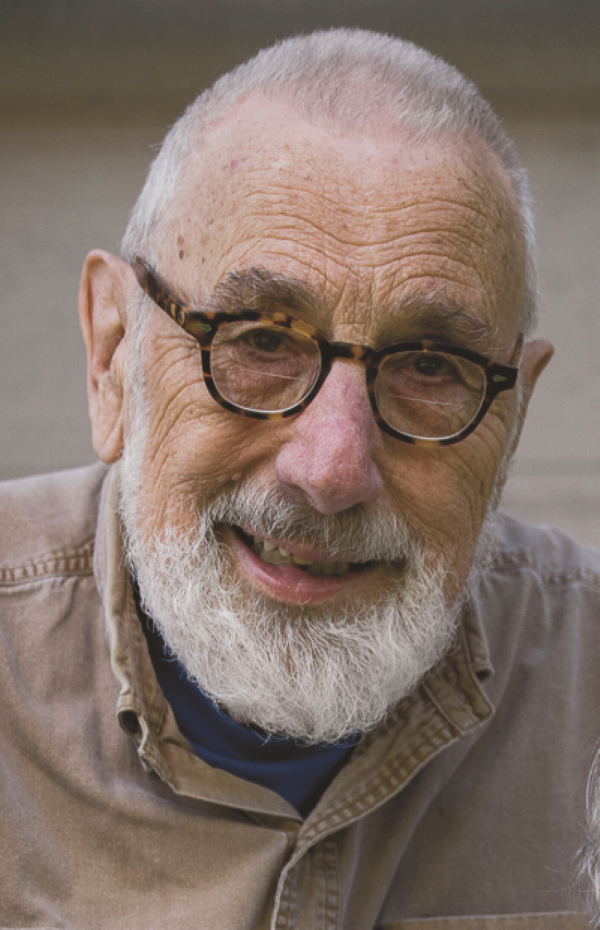 Dr. Ralph Milton is one of Canada's best-known religious communicators, and a recipient of an Honorary Doctorate of Sacred Letters from St. Stephen's College, Edmonton. He also has an Honorary Doctorate of Divinity from the Vancouver School of Theology. A former news broadcaster, open line host and church administrator, Milton is the author of 17 books including the bestselling Family Story Bible; Angels in Red Suspenders; and Julian's Cell, a novel based on the life of Julian of Norwich. On the Internet, Ralph Milton publishes the popular e-zine Rumors, which uses liberal doses of humour and story to communicate a lively faith. Co-founder of Wood Lake Publishing, Ralph Milton lives in Kelowna, British Columbia, with his wife and friend of 50 years, Beverley, a retired church minister. Together, they remain the ever-proud grandparents of Zoe and Jake.
Submit a Review
Muriel Duncan, The Observer
Ralph Milton has a mission: to give the Bible back to the people. Here is a hero for all of us who've ever been intimidated by worthy scholars and historians. A wonderfully readable book so accessible it soon has us walking around backstage, discovering biblical people might be, well, something like us.
Walter Farquharson, former United Church of Canada Moderator
People who haven't read the Bible for a long time (if ever) will wonder why they've been missing out on the fun... Sometimes tender, sometimes grating and outrageous, Ralph does it again!
Prairie Messenger
Milton is a fascinating reteller of biblical stories.
Story of Sarah - Paraphrase of Genesis 18:9-15
The old crone pulled the tent flap tight across her toothless mouth
to hide her laughter;
Hide it from her sniggering, impotent mate -
Hide the laughter from the bright-eyed strangers
who came
announcing new and ancient promises,
a child of hope
for Sarah's ancient, arid womb -
for Abraham's ancient, arid land.
---
Jeremiah - a most reluctant prophet - INTRODUCTION
"Some are born great, some achieve greatness, and some have greatness thrust upon 'em."
William Shakespeare said that. I wonder if he was thinking of Jeremiah who certainly had greatness "thrust upon" him. His name means "God will elevate." He didn't much like it. Jeremiah lived 600 or 700 years before Jesus and carried out most of his ministry in the city of Jerusalem. For a quiet, introspective country boy from Anathoth, that must have been hard. In fact, Jeremiah quite often complains of being called at the young age of 18. He would have understood Shakespeare's Hamlet who cried, "The times are out of joint - oh cursed spirit / that ever I was born to put them right." Jeremiah was not a popular preacher. People did not like what he had to say, and they told him so. Jeremiah took it very personally, but couldn't stop commenting on what he saw and speaking what he felt God called him to say.
Many modern prophets know exactly how he felt.