More material has probably been written about the biblical book of Revelation than the rest of the Bible combined – or at least it can seem that way. What's more, people who write or talk about Revelation often have a passion that defies all logic. They speak vividly and forcefully about plagues, and judgements, and the end of the world. All interesting themes – but are they the real concern or message of Revelation?
Donald Schmidt, Author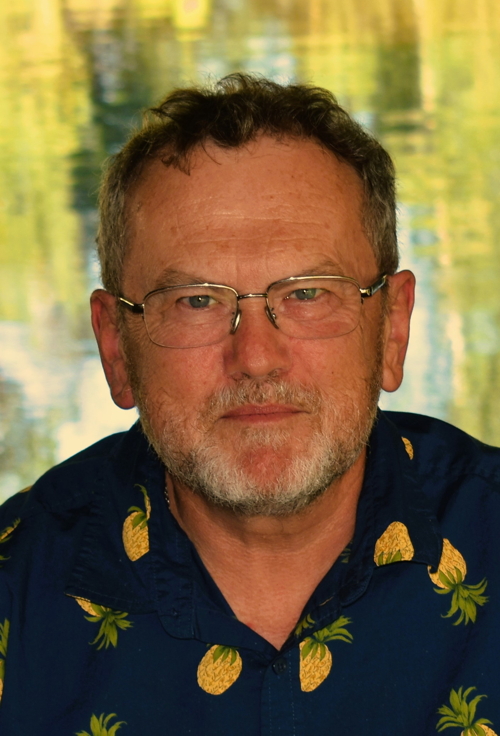 Donald Schmidt has had a love for his Creator, for Jesus Christ, and for ministry in the Christian church for many years. He holds MDiv and DMin degrees in theology and Jewish studies. He has been in active ministry in a variety of churches in both Canada and the United States for almost 40 years. He is the author of eight volumes (and counting) of the award winning "for Progressive Christians" series of Bible studies. In his spare time he likes to work with wool – knitting, spinning, and weaving. He lives in British Columbia with his husband, Kevin.
Submit a Review
Cheryl Perry, Minister for Families and Social Justice, First United Church, Kelowna, BC
Beyond a few well-loved and familiar passages read at funerals, the Book of Revelation is largely ignored by progressive Christians because of its sometimes troubling imagery. In his study guide, Revelation for Progressive Christians, Donald Schmidt makes the argument that it shouldn't be! He makes a case for the book's relevance for the church today as it struggles with issues of membership, leadership, vision, and purpose. Through this 7-week study guide, he offers insightful questions for reflection that will help readers explore Revelation and its powerful and hopeful message for 21st century Christians.
Judy Steele, Lay Worship Leader
I recently used this study with a group of ten United Methodists. They all enjoyed the study. I found it easy to use and very informative. You have to move along to get each lesson finished in the hour, but there is time for discussion. Very insightful. Prior to this study I avoided the book of Revelation. I am no longer afraid to read it and use it.