GOLD MEDAL WINNER OF 2020 ILLUMINATION AWARDS!!
"Because of the importance of Christmas, how we understand the stories of Jesus' birth matters. What we think they're about – how we hear them, read them, interpret them – matters." – Marcus Borg/John Dominic Crossan
The Christmas story most people know comes from pageants, carols, or perhaps a television movie or two. But what we recall – and what many people seek to replicate each year – is an odd mixture of the two quite different stories contained in the gospels of Matthew and Luke, with certain pieces almost always present (even though they are not in the Bible at all) and with others sadly missing. The point of those versions of the story seems to be to nurture a warm, fuzzy feeling that leaves us cooing over a baby so we can then put the whole thing away as soon as possible after December 25 and get back to life as usual. But that's not what the gospel writers had in mind.
To some extent, each of us fashions our own version of the "Christmas story." Over time, as our associations and identification with that story grow, it can feel very uncomfortable and even disrespectful to disrupt or question that story. Any yet these reactions can be instructive, for they beg larger questions about what's really important: the biblical narratives; or the traditions that have gathered around them, layered them, and at times obscured them; or the meaning all of this may have for your lives today?
Birth of Jesus for Progressive Christians is a five-session study guide that invites readers to explore the birth of Jesus with a new perspective. This will open up wonderful times of conversation within small groups, but also provides inspiration and guidance to how the birth story of Jesus is still relevant and important in the life of the church and its people today.
Donald Schmidt, Author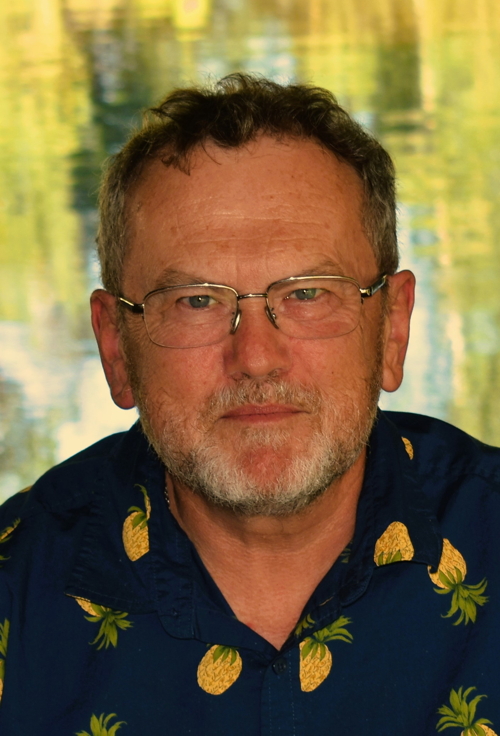 Donald Schmidt has had a love for his Creator, for Jesus Christ, and for ministry in the Christian church for many years. He holds MDiv and DMin degrees in theology and Jewish studies. He has been in active ministry in a variety of churches in both Canada and the United States for almost 40 years. He is the author of eight volumes (and counting) of the award winning "for Progressive Christians" series of Bible studies. In his spare time he likes to work with wool – knitting, spinning, and weaving. He lives in British Columbia with his husband, Kevin.
Submit a Review
Ralph Milton
Retired Church Minister and Author of the Bestselling Family Story Bible, Julian's Cell, and Angels in Red Suspenders
"Donald Schmidt understands the scriptural story enough to thoroughly enjoy it and to make that pleasure available to others. He has a remarkable ability to make the scriptures both understandable and fun."
Rev. Ivy Thomas
St. Paul's United Church, Kelowna
"Overall I think this study is excellent in that it is very accessible while providing pertinent historical and scriptural information. The questions for participants are thought provoking and invite deep reflection on each topic. I'm looking forward to offering it to my congregation! Well done!"
Rev. Marty Connor
Chazy Lake, New York
"After more than 70 years of sitting through Christmas plays, pageants, and sermons, I've read the simple, exquisite, and scripturally faithful – in my understanding of scripture – stories again in Donald Schmidt's book. Finally, the Christmas story is told well. Too many of the faithful do not actually know it from their Bible. The questions for thoughtful reflection and discussion are insightful and provocative. In these pages, regardless of how the story has been heard before, there is room for seven-year-olds and 70-year-olds to grow and learn. I'm going to use this book with my congregation!"
Tim Scorer
Bowen Island, BC
"Beware! If you take up this "birth adventure" that Donald Schmidt has prepared for the innocent traveller, you could find yourself discarding old maps and listening deeply to familiar storytellers for the first time. Under the spell of biblical investigation and Spirit-alive revelation, you risk having comfortably familiar perspectives overturned in the face of incisive scholarship and empowering process. How can you resist!"