Now available
The Sunshine Songbook includes music adored by ministers, children, and leaders alike. This new music resource has been composed by over 16 international artists including, Donald Schmidt, Jim and Jean Strathdee, Linnea Good, Keri Wehlander, Bruce Harding, Pat Mayberry, and Dan Damon. Also included are global songs from Africa and Latin America, as well as, a few favourites from the best-selling Seasons of the Spirit Music CDs. All the songs within the songbook can be heard on the Sunshine Sing-along CD. The songbook includes printed music, lyrics, guitar chords, and suggestions for actions and tips for teaching the songs. Suitable for all ages, this songbook will help you plan for and enhance both your children's ministry and your worship services!
The Sunshine Songbook and Sunshine Sing-along CD are perfect for:
Congregations looking for contemporary music
Enhancing faith formation
Home-use
Use with Whole People of God resources
Purchase the companion Sunshine Sing-along CD separately or order as a set.
Alan C. Whitmore, Author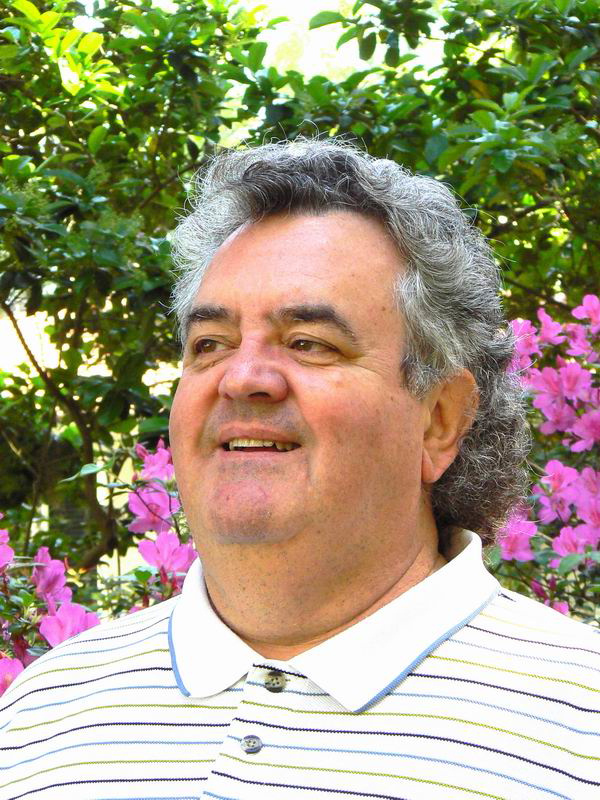 Alan has been involved in music for over 65 years. He is well known as a music minister of churches in British Colunbia, Ontario, North Carolina and Florida. He has been involved with Wood Lake Publishing since 1994, first as Music and Liturgy Editor for 6 years and then on contract as Music Editor and consultant. Alan has been involved in the creation of over 10 hymnals and songbooks. He served as interim head of the Worship and Music desk at the head office of the United Church of Canada for 1 year and is well known as a music facilitator and workshop presenter at conferences throughout North America.
Donald Schmidt, Author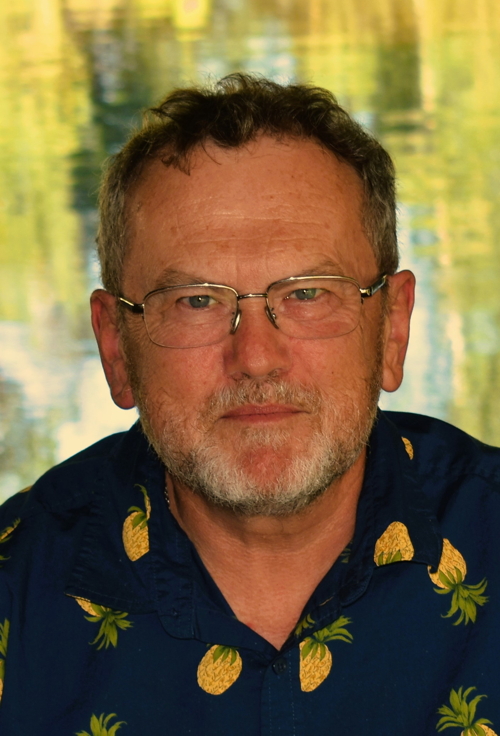 Donald Schmidt has had a love for his Creator, for Jesus Christ, and for ministry in the Christian church for many years. He holds MDiv and DMin degrees in theology and Jewish studies. He has been in active ministry in a variety of churches in both Canada and the United States for almost 40 years. He is the author of eight volumes (and counting) of the award winning "for Progressive Christians" series of Bible studies. In his spare time he likes to work with wool – knitting, spinning, and weaving. He lives in British Columbia with his husband, Kevin.