WON "HIGHLY RECOMMENDED" from Soul & Spirit's 2019 Spiritual Book Awards for Best Spiritual Author.
"The fact that you are not dead is not sufficient proof that you are alive!"
So begins Tom Stella's latest exploration into the life, death, and rebirth of the soul. In CPR for the Soul: Reviving a Sense of the Sacred, Stella shares the deep, eternal wisdom that knows the lines separating the sacred and the secular, time and eternity, humanity and divinity, are false. Or, at the very least, blurred. God, by whatever name, is found in the midst of everyday life, work, and relationships. All people, all creation, and all of life is holy ground.
Divided into 13 sections, this collection of over 100 short reflections speaks to the countless people – young and old, male and female, churchgoers and church avoiders – for whom life's demands and stress have caused them to lose touch with their soul, the "still point," to use the words of Dag Hammarskjold, "surrounded by silence."
This book offers a revival for the soul, a reminder that "we are one with something vast" – a "something" that "is not a thing or a person, but a spiritual source and force at the heart of life."
Tom Stella, Author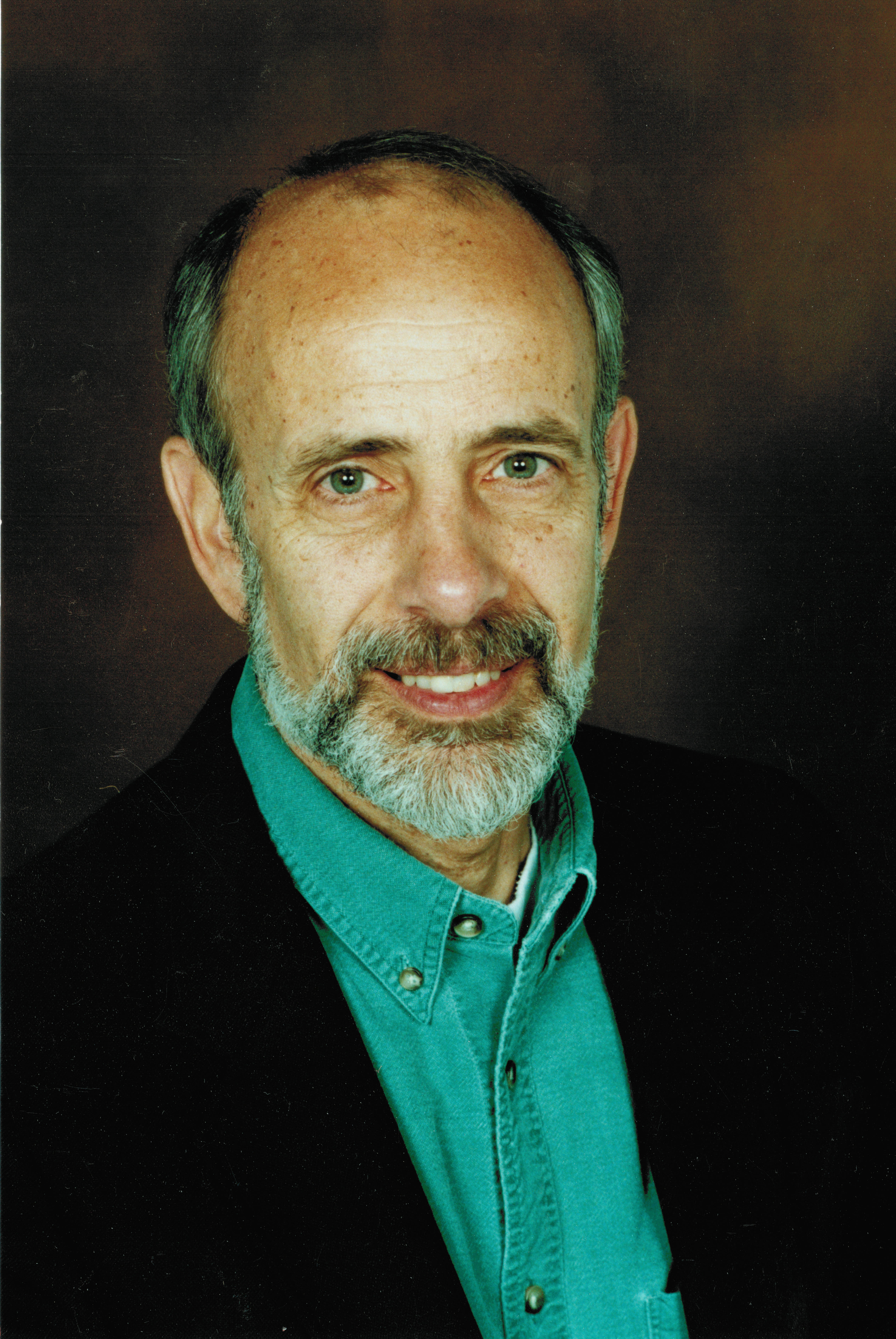 Tom Stella has been sharing his spiritual wisdom with the world for years. His previous books include The God Instinct (Sorin Books), A Faith Worth Believing (HarperSanFransico), and Finding God Beyond Religions (SkylightPaths). Before resigning from the Congregation of Holy Cross in 2009, he ministered to thousands of people in parishes and on campuses for 30 years. He is the co-founder and director of Soul Link Inc., a spiritual director, retreat facilitator, hospice chaplain, and corporate chaplain for Centura Health, a Catholic and Adventist health system headquartered in Denver, Colorado. Stella holds an MDiv degree from the University of Notre Dame, an MA in counselling from the University of Michigan, and an STM in spirituality from the Jesuit School of Theology in Berkeley.
Awards and recognition
The God Instinct (Sorin Books, 2001) – a Spiritual Book Associates selection and winner of a Catholic Press Association First Time Author award
Finding God Beyond Religion (SkylightPaths, 2013) – chosen as one of the 50 best books of 2013 by Spirituality and Health magazine
CPR for the Soul (Wood Lake, 2017), "Highly Recommended" in the Best Spiritual Author category, Soul and Spirit's Spiritual Book Awards, 2019.