Not sure what – or how much – information to share with children and teens regarding sex and sexual health? Do you fear what they might ask? Or how to respond to their questions? Or whether you even know the "answers" yourself?
Saleema Noon knows all about these fears and concerns. An expert in sexual health education and stepparent to two teenage daughters herself, she understands the challenges adults face when addressing sensitive topics with their kids.
In Talk Sex Today,Noon delivers an intelligent and sensible blend of current, inclusive, and practical information for children and teens – and the adults who love them. Noon builds on the foundational work of iconic sexual health educator Meg Hickling and her bestselling Speaking of Sex books to offer adults a break-through guide on teaching "body science."
Together, with a combined 40 years of experience, Noon and Hickling broach a host of topics including:
gender identity and stereotypes
sexual diversity
sexual consent
bullying and harassment
fostering healthy body image
internet safety
managing media influence
pornography
sexual decision-making
teaching sexual health to children and teens with special needs
Not afraid of controversy and firm in her belief that knowledge is power, Noon's broadly inclusive approach shines with the affirmation that every person – regardless of race, religion, age, ability, gender identity, gender expression and sexual attraction – deserves respect and the information that will keep them safe.
This is the ultimate guide to teaching children about sexual health and is ideal for educators and parents alike.
Saleema Noon, Author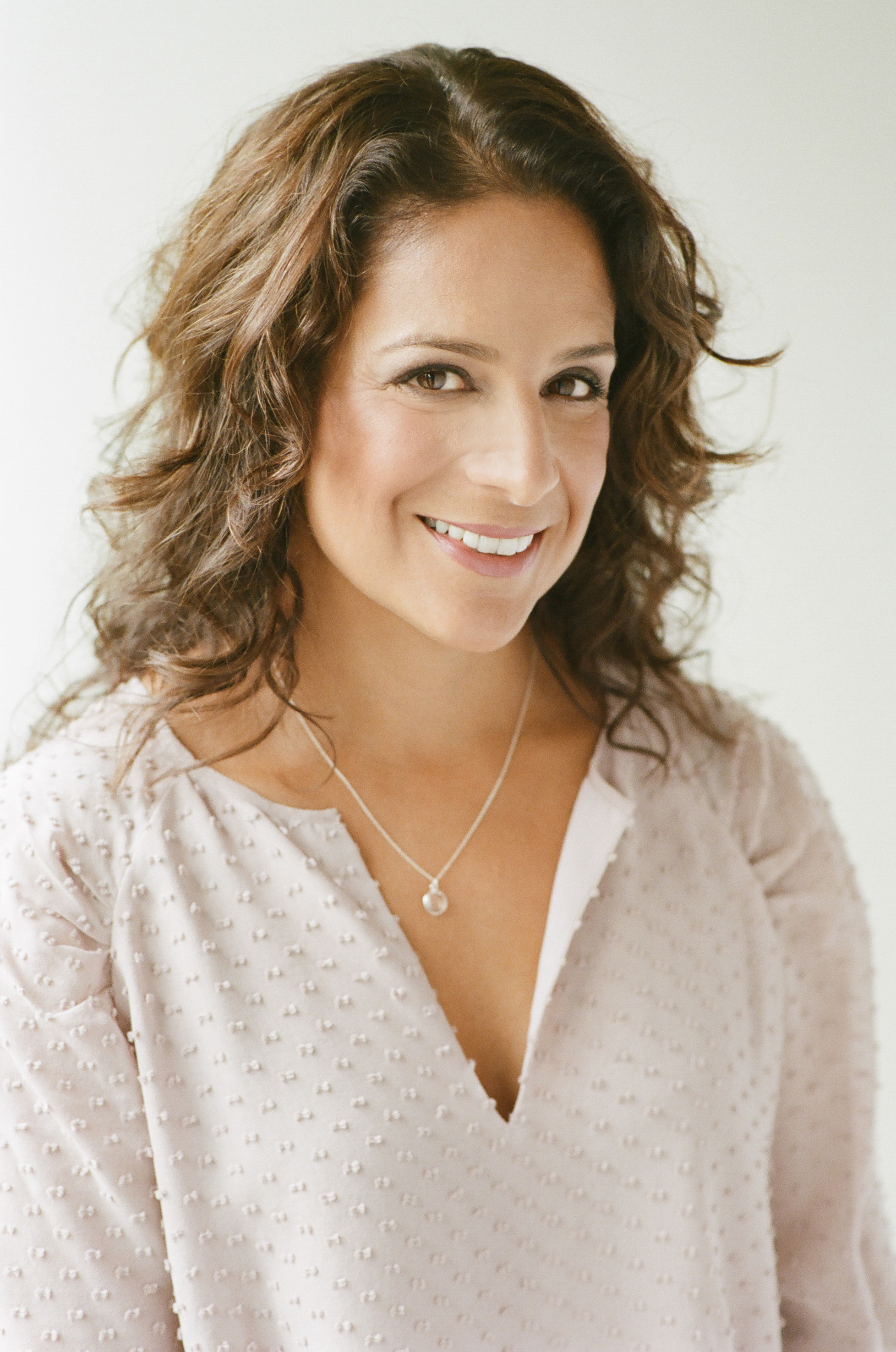 Saleema Noon earned her Bachelor of Arts degree in Family Sciences at UBC. She then researched the quality of sexual health education in B.C. high schools, earning her a Master of Arts degree in sexual health education in 1997, also from UBC. Since then, Saleema has been teaching not only in the field of sexual health, but also in the areas of assertiveness training, internet safety, healthy relationships, body image and self-esteem. Step-mom to two teenaged girls, she is the creator of the popular iGirl and iGuy Empowerment Workshops for 9-12 year olds.
Respected by the media as a sexual health expert, Saleema has appeared as a regular guest on Global News, CKNW Radio, Shaw TV, CityTV Breakfast Television, CTV Morning Live, and The Kid Carson Show on KiSS Radio. Saleema has been featured in Canadian Living, Chatelaine and Today's Parent magazines along with several other national publications, and is the recipient of the Options for Sexual Health's Educator of the Year Award. In 2011, Saleema also received the YWCA Vancouver's Women of Distinction Connecting the Community Award and was nominated for the Order of British Columbia in 2015.
Meg Hickling, Author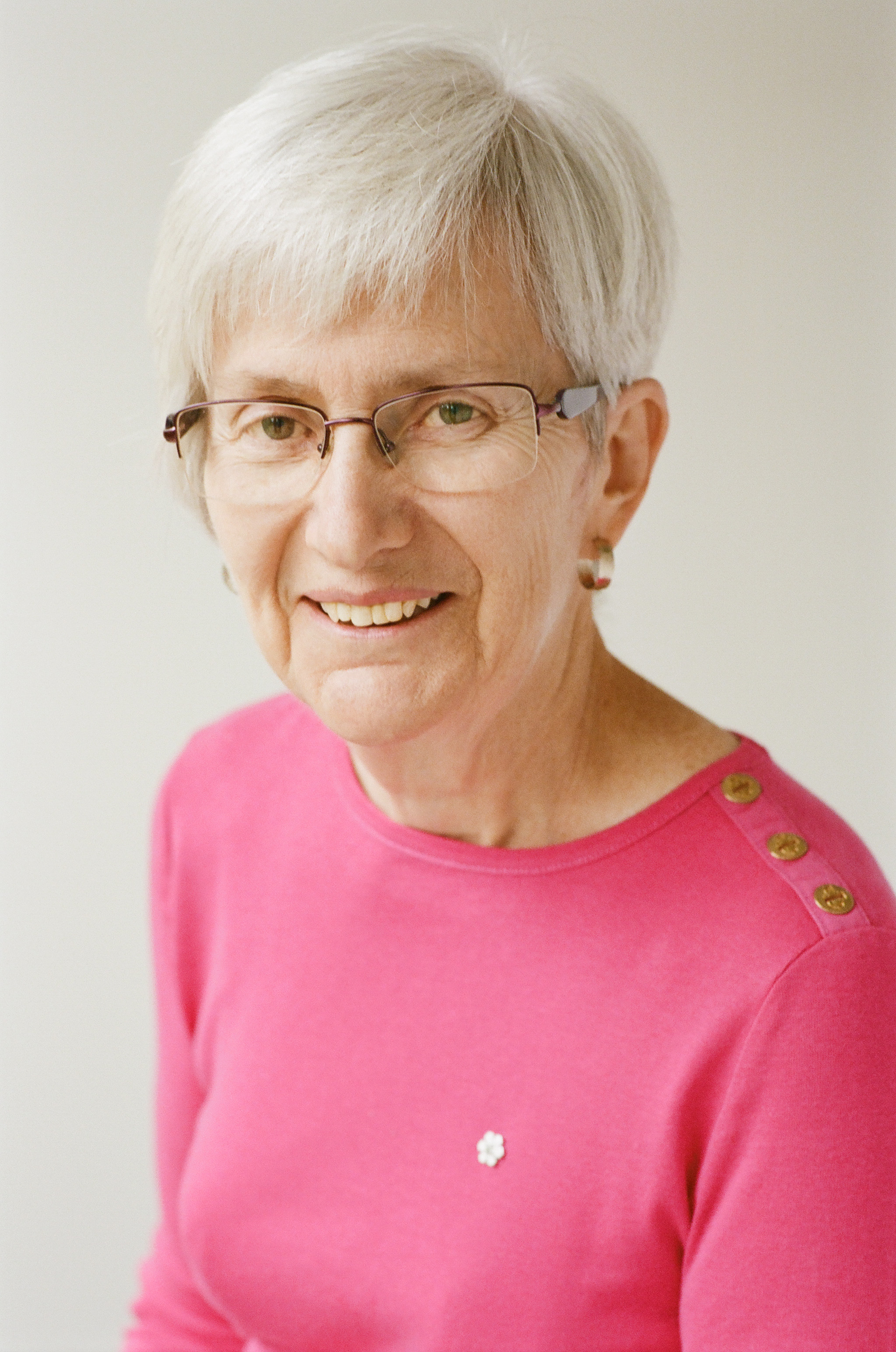 Meg Hickling is a retired registered nurse and an award-winning educator and author who has been instilling knowledge of sexual health in children and adults for over 30 years. Often volunteering her time, she is British Columbia's leading advocate in educating children about human reproduction. Meg believes that knowledge brings about empowerment. Sensitive to her young audiences and their parents, she delivers her message on sexuality and abuse prevention with empathy, warmth and a gentle humour. Her ability to convey difficult and controversial material with sensitivity and warmth distinguishes her as a remarkable teacher and role model.
Meg's vision and influence have earned her The Canadian Home and School Federation's Health Award, The YWCA Woman of Distinction Award for Health Education, The RNABC Award of Excellence, and The Distinguished Service to Families Award. In 1997 Meg received The Order of British Columbia and was most notably awarded The Order of Canada in 2000. She is the author of Meg Hicklings Grown-up Sex: Sexual Wellness for the Better Part of Your Life (2008, Northstone) and The New Speaking of Sex (2005, Northstone).