NOW 50% OFF!
This 2-DVD set (4 hours total) is perfect for parents and grandparents who want easy access to Meg Hickling's amazing, age-appropriate sexual health presentations, as their children grow and mature. Children, too, will enjoy watching Meg discuss babies and body science with their parents over and over again in the safety and privacy of their own home.
Meg Hickling on DVD: The New Speaking of Sex records Meg speaking live in front of a large audience of adults and children. Each disk in the set contains two presentations.
Disk 1
Parents and Grandparents
Primaries (Grades 1-3)
Disk 2
Intermediates (Grades 4-7)
Teens (Grades 7-12)
Whether your child is three and asking where babies come from, or 13 and starting to experience difficult decisions and concerns about their own sexuality, this 2-DVD set is for you. With sensitivity, honesty, and a good deal of humour, Meg addresses the real questions she has been asked during 30-plus years spent working with children of all ages, providing parents and grandparents with practical, up-to-date advice and encouragement.
Meg Hickling, Author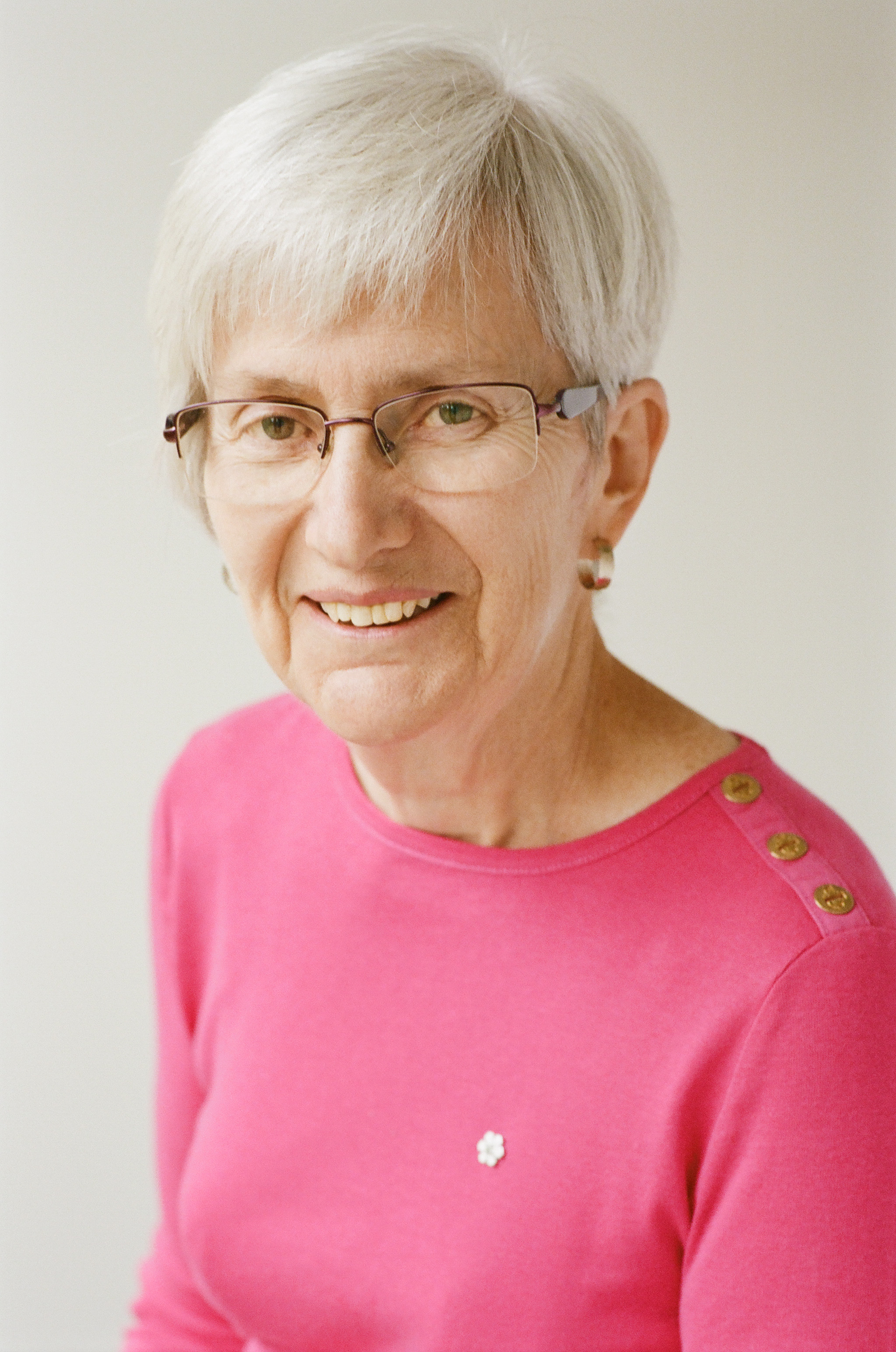 Meg Hickling is a retired registered nurse and an award-winning educator and author who has been instilling knowledge of sexual health in children and adults for over 30 years. Often volunteering her time, she is British Columbia's leading advocate in educating children about human reproduction. Meg believes that knowledge brings about empowerment. Sensitive to her young audiences and their parents, she delivers her message on sexuality and abuse prevention with empathy, warmth and a gentle humour. Her ability to convey difficult and controversial material with sensitivity and warmth distinguishes her as a remarkable teacher and role model.
Meg's vision and influence have earned her The Canadian Home and School Federation's Health Award, The YWCA Woman of Distinction Award for Health Education, The RNABC Award of Excellence, and The Distinguished Service to Families Award. In 1997 Meg received The Order of British Columbia and was most notably awarded The Order of Canada in 2000. She is the author of Meg Hicklings Grown-up Sex: Sexual Wellness for the Better Part of Your Life (2008, Northstone) and The New Speaking of Sex (2005, Northstone).