THE PACKAGE INCLUDES:
1. Family Tree (Father/Daughter) (a $21.95 value)
2. Fishing with My Fathers: (a $19.95 value)
3. For Everything a Season (a $12.95 value)
4. Man to Man (a $12.95 value)
5. Spirituality of Nature (a $37 value)
6. War and Peace with the Beasts (a $19.95 value)
---
All for only $49.95* A Savings of 60%.
---
* Please note that this offer expires June 30, 2022, and is only good while supplies last.
Paul D. Rath, Author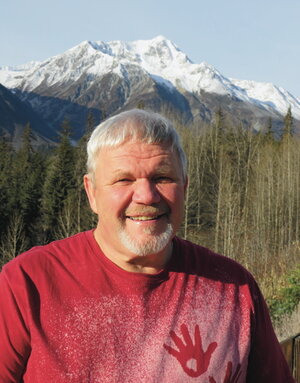 Paul D. Rath was a Canadian who was born in Brazil to Lutheran missionaries Ernest and Crystal Rath. When he was five his parents brought him home to Canada. He has lived in the Peace River country of Northern Alberta, the Okanagan Valley, and Victoria. He most recently lived with the catch of his life, his wife, Lisa, in the uppermost northwest corner of British Columbia, above Haines, Alaska, where the mountains are many and the people are few.
Rath studied creative writing at the University of Victoria and graduated with a B.A. in 1980. He has worked as a grocer, a letter carrier, a life insurance salesman, and retired from the Canada Border Services Agency, which he served in both Osoyoos and as a supervisor in Prince Rupert.
Rath was a contributing writer for What's Up Yukon, an arts and entertainment magazine, in which he shares his passion for stories about fishing, community life, and whatever else is happening along the Haines Highway in Alaska, British Columbia, and the Yukon.
When Rath was not fishing or writing, he was tending to his garden or fussing over his grand composting adventure. Sadly, Paul Rath died suddenly of a heart attack in June 2021.
Ralph Milton, Author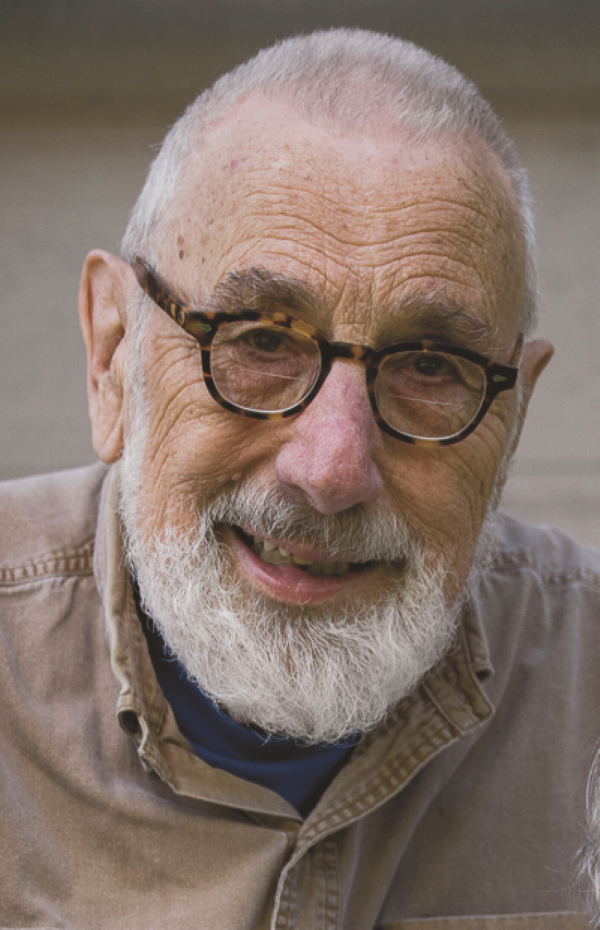 Dr. Ralph Milton is one of Canada's best-known religious communicators, and a recipient of an Honorary Doctorate of Sacred Letters from St. Stephen's College, Edmonton. He also has an Honorary Doctorate of Divinity from the Vancouver School of Theology. A former news broadcaster, open line host and church administrator, Milton is the author of 17 books including the bestselling Family Story Bible; Angels in Red Suspenders; and Julian's Cell, a novel based on the life of Julian of Norwich. On the Internet, Ralph Milton publishes the popular e-zine Rumors, which uses liberal doses of humour and story to communicate a lively faith. Co-founder of Wood Lake Publishing, Ralph Milton lives in Kelowna, British Columbia, with his wife and friend of 50 years, Beverley, a retired church minister. Together, they remain the ever-proud grandparents of Zoe and Jake.
Jim Kalnin, Author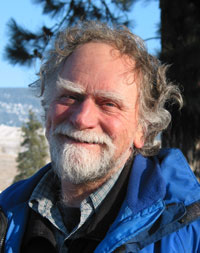 Jim Kalnin has been interested in art and the natural world his whole life. Experiencing a variety of cultures has deepened his compassion for the world's people and our utter dependence on the land -- not only as our means of survival but also as the revealer of Mystery. Jim teaches Fine Arts at UBC Okanagan and continues to be a prolific artist working with conventional art materials in unconventional ways and with a limitless range of natural and found materials. His art is shown regularly in local, regional, and touring exhibitions.
Warren Johnson, Author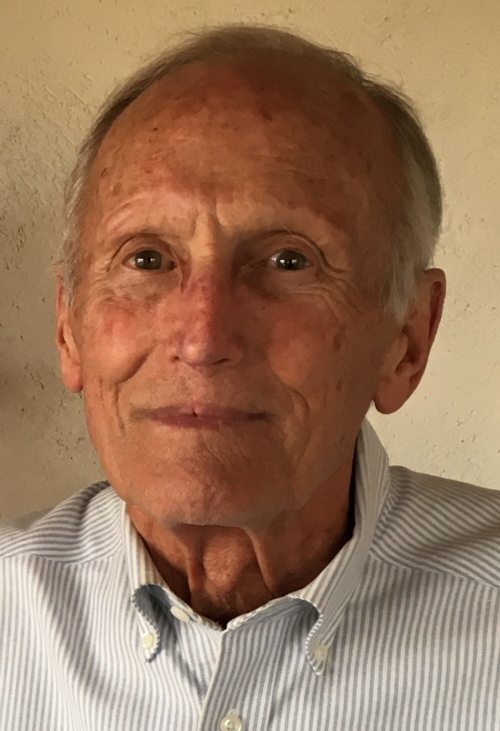 Warren Johnson, PhD, is Professor Emeritus and former chairman of the Geography Department at San Diego State University. A geographer, educator, and bestselling author, he has a profound appreciation for the land, which led him to publish his 1978 bestselling book Muddling Toward Frugality. This book secured Warren's place as among the first to advocate sustainability in the midst of a frenzied materialistic world. Warren's life-long fascination with sustainability began with his PhD where he examined the influence of medieval thinking on the development of the British National Parks system. An honoured professor Emeritus of cultural geography, natural resources and energy, he now applies his enthusiasm for the medieval Age of Faith to examine the biblical roots of sustainability. Along with his book The Future is Not What It Used To Be, he is the author of the forthcoming The Peaceful Gene. Warren lives an ecologically and spiritually balanced life at his home in Northern California.
Rebecca Harrison, Author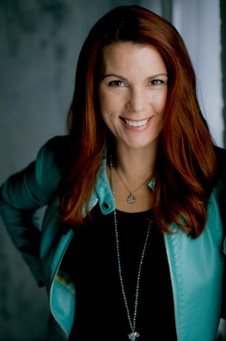 Rebecca has worked as an actor, personal trainer, group fitness instructor, and entrepreneur. She is the founder of Family Tree Books, Collaborative True-Life Stories designed to bring more healing, growth and love to families. Rebecca's film script, Artist Unknown, has recently attracted support and she is excited for this project that is close to her heart! She is most proud of her wonderful children, Benjamin and Olivia, and her talented husband, Dr. Nicholas Harrison.Rebecca is amazed by her family, Margaret, Mike, and Verena, who so gracefully helped her create this book. Special thanks also to Julie Ann for all of her loving guidance. Wholehearted love and gratitude to her Aunt, Margaret Kyle. Without Margaret's beautiful artwork, The Little Tree book was only a dream.
Brian Griffith, Author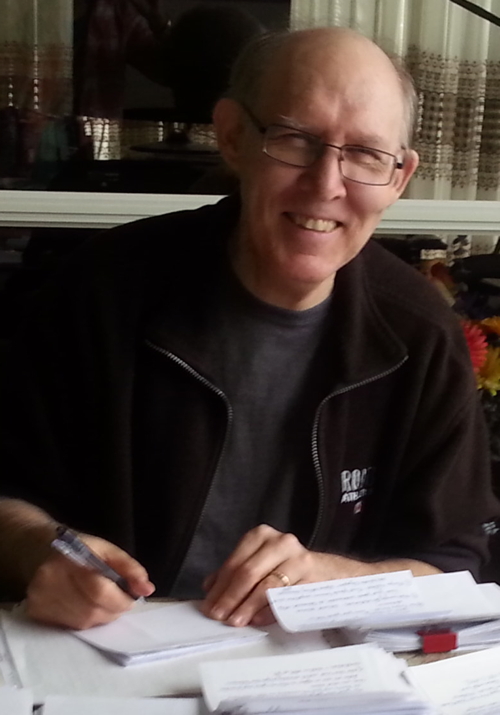 Brian Griffith was born in Edmonton, Alberta, grew up in Texas, and returned to Canada as an adult. He took a BA in history at the University of Alberta, spent several years as a community development volunteer in India and Kenya, and has worked in Toronto as an editor and independent historian ever since. His previous books are The Gardens of Their Dreams: Desertification and Culture in World History; Correcting Jesus: 2000 Years of Changing the Story; and A Galaxy of Immortal Women: The Yin Side of Chinese History.