THE PACKAGE INCLUDES:
1. Lectionary Story Bible 3 Year Set (an $85.00 value)
2. LSB Art & Audio CD 3 Year Set (a $179.85 value)
3. Prayers to Share 3 Year Set (a $71.95 value)
4. Bonus Music CD: Seasons of the Spirit Volume 8
---
All for only $159.95* A Savings of over 50%.
---
* Please note that this offer expires at the end of November 2021.
David Sparks, Author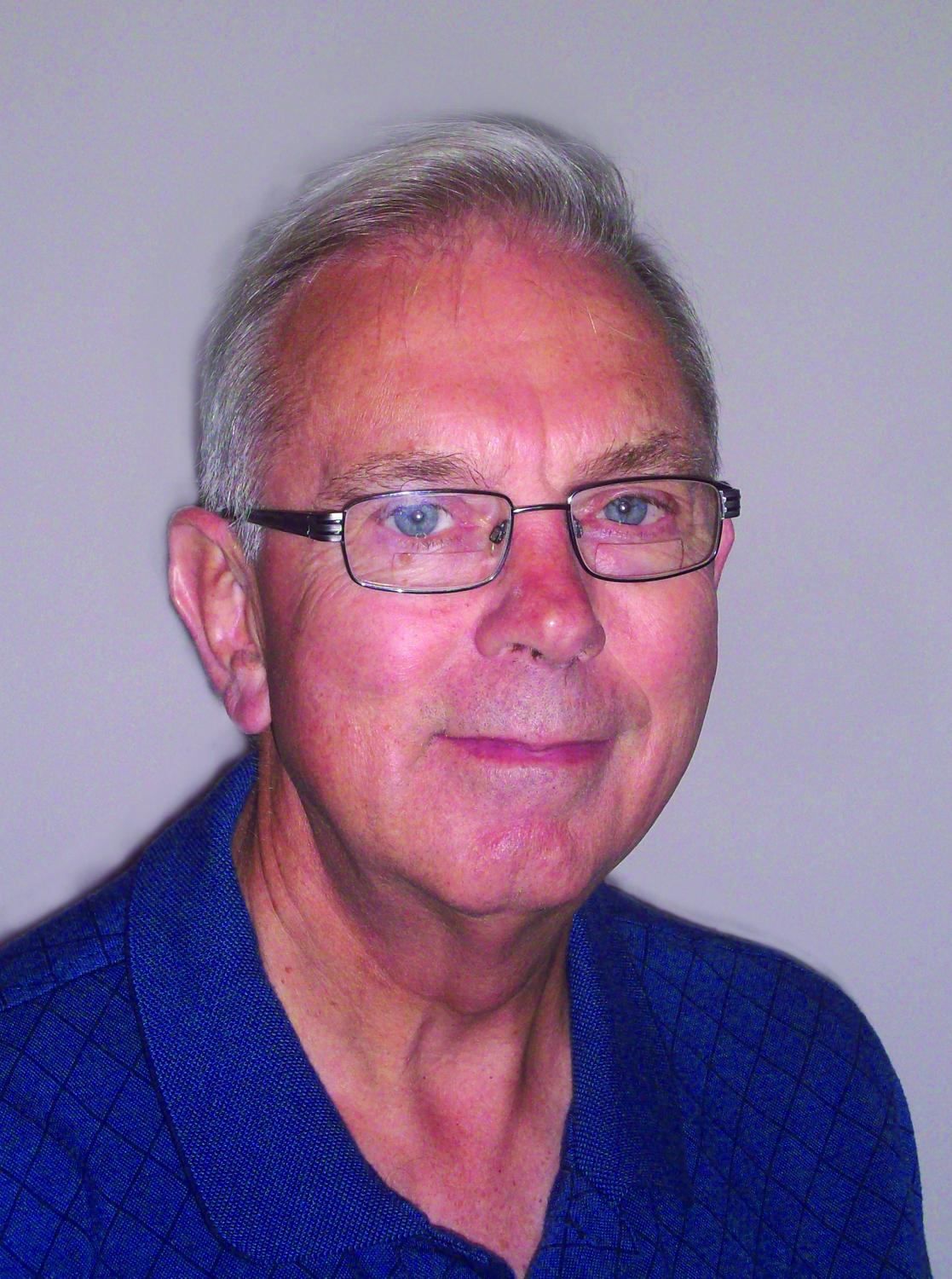 David received his theological education in England and in Canada and has served for 38 years with The United Church of Canada. David's previous lectionary-based, three-volume prayer collections – Prayers to Share, and Pastoral Prayers to Share – have been welcomed and widely used in North America. David is a prolific and well-received contributor to the worship leader's resource Gathering, and has had prayers and hymns published in other ecumenical and national Worship publications. David and his wife, Kathy, live in Summerland, British Columbia.
Ralph Milton, Author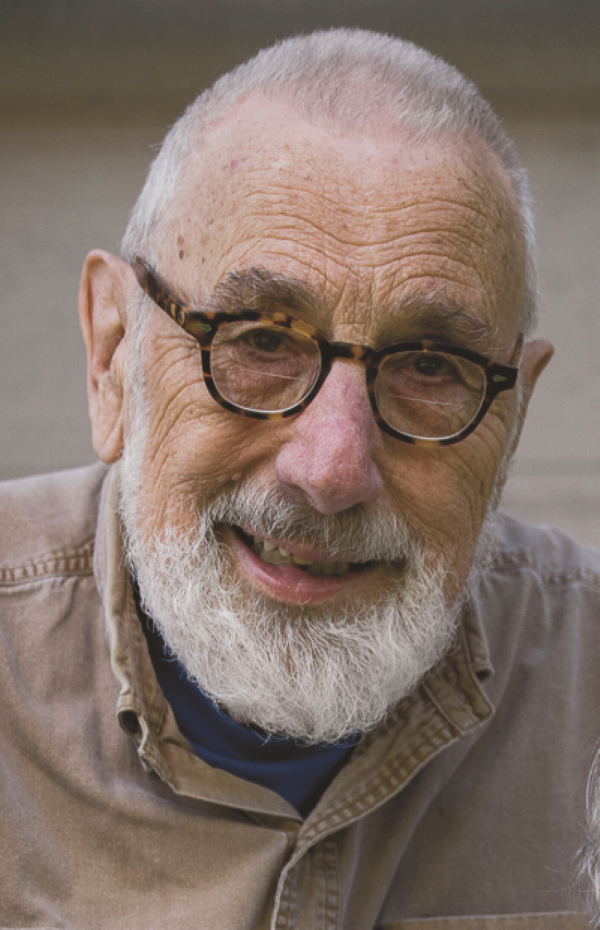 Dr. Ralph Milton is one of Canada's best-known religious communicators, and a recipient of an Honorary Doctorate of Sacred Letters from St. Stephen's College, Edmonton. He also has an Honorary Doctorate of Divinity from the Vancouver School of Theology. A former news broadcaster, open line host and church administrator, Milton is the author of 17 books including the bestselling Family Story Bible; Angels in Red Suspenders; and Julian's Cell, a novel based on the life of Julian of Norwich. On the Internet, Ralph Milton publishes the popular e-zine Rumors, which uses liberal doses of humour and story to communicate a lively faith. Co-founder of Wood Lake Publishing, Ralph Milton lives in Kelowna, British Columbia, with his wife and friend of 50 years, Beverley, a retired church minister. Together, they remain the ever-proud grandparents of Zoe and Jake.
Seasons of the Spirit , Publisher