NOW 50% OFF!!!
"In these pages, regardless of how the story has been heard before, there is room for seven year olds and 70 year olds to grow and learn. I'm going to use this book with my congregation."
That's how one reviewer summed up Donald Schmidt's Birth of Jesus for Progressive Christians adult study guide. Now Birth of Jesus: Study and Worship for Progressive Churches makes the vision of whole congregation sharing not only possible, but easy. This all-in-one study and worship resource includes everything a congregation needs to enable children, youth, parents, and grandparents to share together in a four-week Advent study of the biblical stories of the birth of Jesus.
In these pages you'll find:
a complete, newly expanded edition of the original adult study guide Birth of Jesus for Progressive Christians, with five new photocopiable resource sheets for adults
four weeks of learning resources for children, with full lesson outlines and photocopiable resource sheets
four weeks of learning resources for youth, with full lesson outlines and photocopiable resource sheets
ten prayers for Advent worship, including a "Call to Worship" and an opening or closing prayer for each week
the scripture for each week, told in a creative way that can be shared easily with entire congregation
a simple Christmas pageant
music with lyrics that fit the progressive themes of the study, with permission for duplication and use within your congregation
Donald Schmidt, Author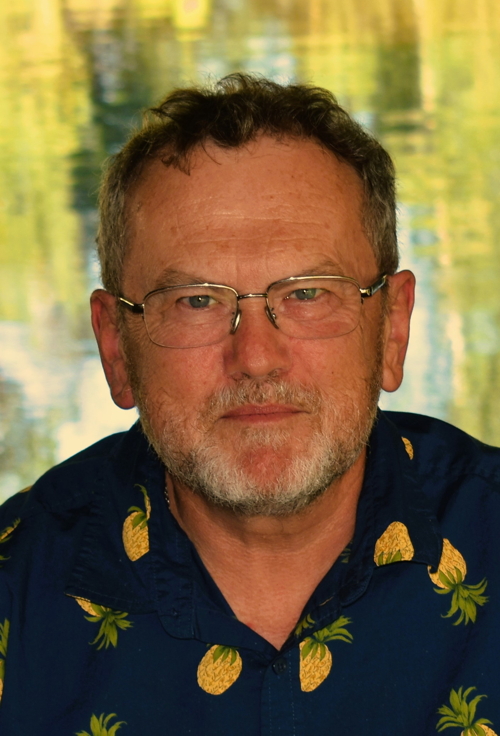 Donald Schmidt has had a love for his Creator, for Jesus Christ, and for ministry in the Christian church for many years. He holds MDiv and DMin degrees in theology and Jewish studies. He has been in active ministry in a variety of churches in both Canada and the United States for almost 40 years. He is the author of eight volumes (and counting) of the award winning "for Progressive Christians" series of Bible studies. In his spare time he likes to work with wool – knitting, spinning, and weaving. He lives in British Columbia with his husband, Kevin.
Sharon Harding, Author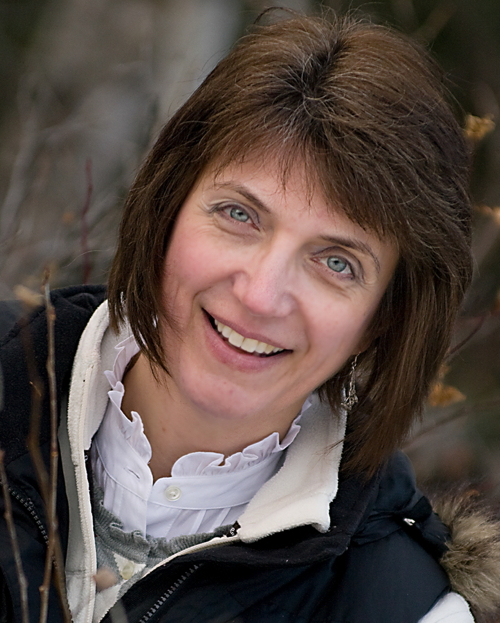 Sharon Harding is a mother of three grown children, trained educator, and published author. She enjoys a simple
life with her partner in Canada. She loves reading, gardening, painting, hanging out with children, dark chocolate,
and good coffee. She worked for many years with children and youth in churches across Canada.