How does one define reconciliation that gives meaning to those who have experienced and suffered from colonization, and to those who have not? Is it even possible? This book presents a collection of storytellers whose stories draw on personal, family and community experiences and not only give a narrative of history, but are crucial to the cultural and political resurgence of indigenous nations and, most importantly, a gateway to reconciliation.
Many of these stories were untold for numerous years, as it simply was not safe to share, but the present is a different time, and people are ready to listen. Each voice in this book is unique; the voices will draw you into a new perspective of the challenges the authors faced, as well as the opportunities. Once these voices have been heard, the time for healing, understanding and mentorship may begin.
What 'Truth and Reconciliation' means to Alberta Billy, one of the brave voices in this book, is to regain community strength and to help indigenous people heal and educate others. The understanding that should be taken from this book is how resilient the sense of community is with the indigenous people, and how we can learn from them. In the end, the intention behind reconciliation is to form a larger community with no cultural borders, where everyone benefits.
Wedlidi Speck, Author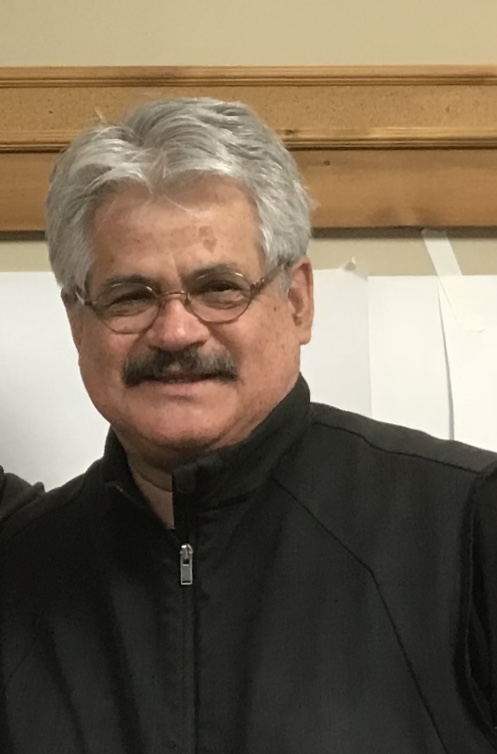 Wedlidi Speck is Hereditary Chief of the Gixsam Clan, K'ómoks First Nation, and the Director of Indigenous Recruitment and Cultural Safety for the British Columbia Ministry of Children and Family Development.
JoAnn Restoule, Author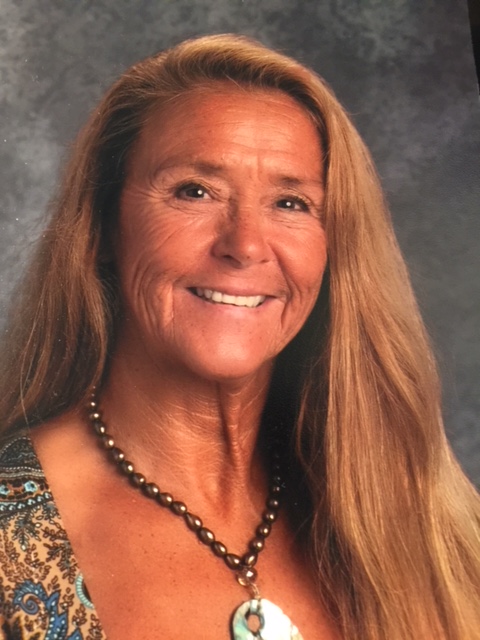 JoAnn Restoule is Anishinaabe Kwe, originating from Dokis Bay, Ontario. JoAnn has worked with Aboriginal organizations at the national level, looking at ways and means of researching and understanding the issues being faced by First Nations peoples in this country. With keen interests in sense of place and belonging as a framework for support, JoAnn has worked with youth and families to develop supports that create connection and community. JoAnn was a co-founder of the cultural group Oh Toh Kin, and worked for over a decade promoting cultural awareness and understanding through an approach called Sharing Our Spirit. Most recently, working within the school system, JoAnn and her colleagues developed a model of support for young women – Giving Voice. It provides ways to create strength and resilience through exposure to Elders, traditional knowledge and spiritual practice. JoAnn has worked with the teachings of the "No Face Doll" tradition and uses this as an expression of cultural teachings and art, and as a medium for work with young women in groups settings.
Karen Close, Author
Karen Close is the founding and current editor of the online Journal of Creative Aging: Sage-ing with Creative Spirit, Grace and Gratitude. She is a painter and author of two books: Unfinished Women: Seeds From My Friendship With Reva Brooks and Spirit of Kelowna: A Celebration of Art and Community. Teaching English and Visual Arts for 27 years gave Karen a deep appreciation for the healing benefits of creative expression.
Submit a Review
Executive Director, Tsow-Tun Le Lum Society
Nola Jeffrey
Our Spirits Aligned highlights the importance of storytelling, healing and reconciliation. These are courageous people who are willing to share their stories while, at the same time, lead the way, and model, what it takes to be alignment with self and community
Consultant, Facilitator, Interculturalist
Colleen Hanley
"As a settler on the traditional territory of the K'omoks people, the stories in Our Spirits Aligned invite me deeper into my own path towards reconciliation"