What does it mean live "in sync with the sacred"? For Tom Stella it means living an authentic life. It means "stepping to the cadence of the sacred, " which usually requires courage: "the courage to be different, to stand out, to be considered odd and perhaps even a threat by those who find their identity, comfort, and security in the status quo…
The good news is that we can do this within our daily lives. Unlike Thoreau, who felt he had to retreat to Walden Pond "to live deliberately, to front only the essential facts of life, and see if I could not learn what it had to teach," we don't have to retreat to the woods. According to Stella, "authenticity is first and foremost a matter of being attuned and responsive to the sacred within – to an instinct, an intuition, a sixth sense, a deep, voiceless voice that can be 'heard' even in a crowd. This inner guide may at times call us to live apart from others, but it surely summons us to follow a road less travelled; that is, to turn away from the conventional wisdom of society, those ways of thinking, believing, and behaving that go unquestioned – busy is good, more is better, success equals wealth…"
Tom Stella, Author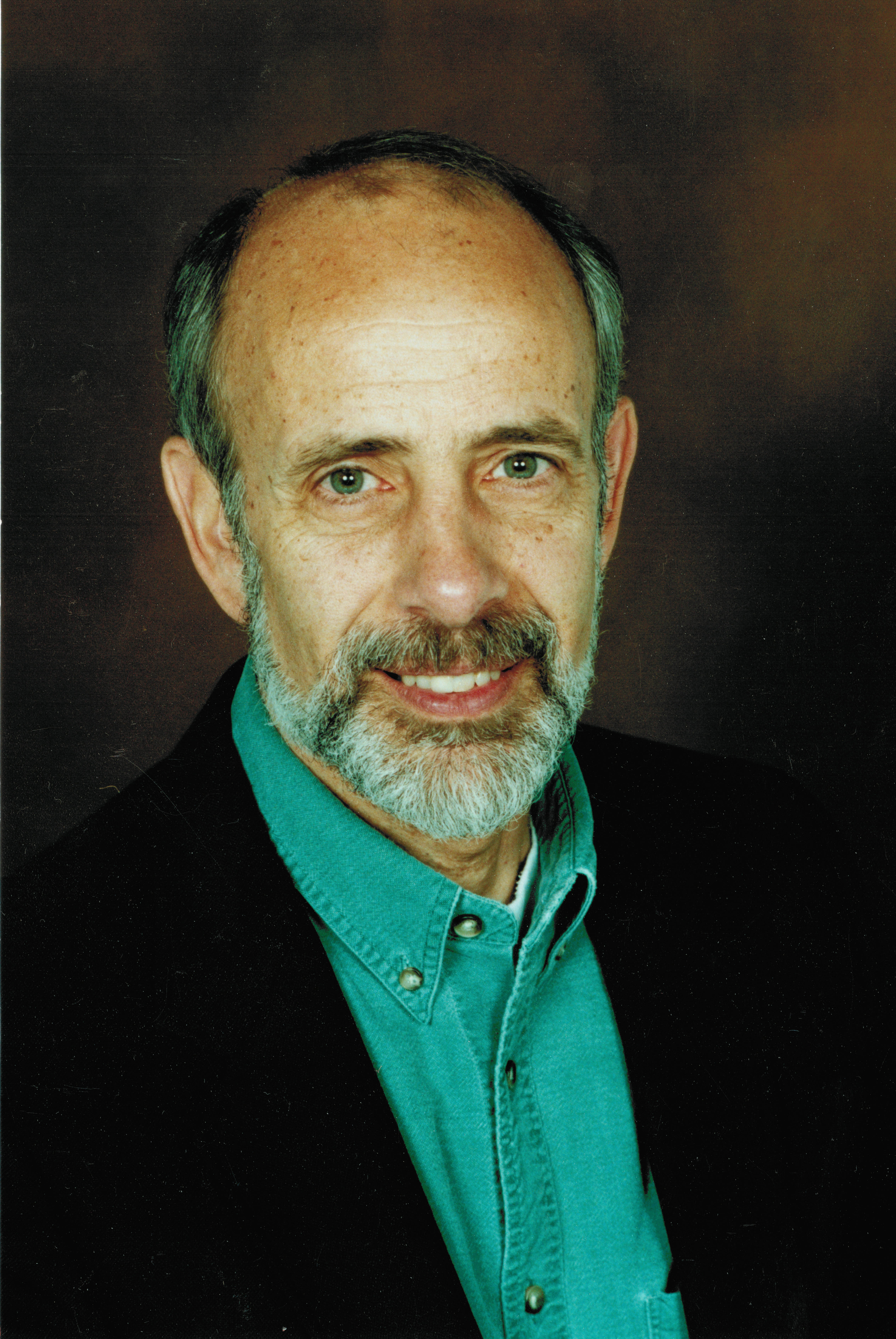 Tom Stella has been sharing his spiritual wisdom with the world for years. His previous books include The God Instinct (Sorin Books), A Faith Worth Believing (HarperSanFransico), and Finding God Beyond Religions (SkylightPaths). Before resigning from the Congregation of Holy Cross in 2009, he ministered to thousands of people in parishes and on campuses for 30 years. He is the co-founder and director of Soul Link Inc., a spiritual director, retreat facilitator, hospice chaplain, and corporate chaplain for Centura Health, a Catholic and Adventist health system headquartered in Denver, Colorado. Stella holds an MDiv degree from the University of Notre Dame, an MA in counselling from the University of Michigan, and an STM in spirituality from the Jesuit School of Theology in Berkeley.
Awards and recognition
The God Instinct (Sorin Books, 2001) – a Spiritual Book Associates selection and winner of a Catholic Press Association First Time Author award
Finding God Beyond Religion (SkylightPaths, 2013) – chosen as one of the 50 best books of 2013 by Spirituality and Health magazine
CPR for the Soul (Wood Lake, 2017), "Highly Recommended" in the Best Spiritual Author category, Soul and Spirit's Spiritual Book Awards, 2019.
Submit a Review
Marianne Borg
Author and former priest, Trinity Episcopal Cathedral, Portland, Oregon
"In this accessible, wise, and encouraging book, Tom Stella insists we are meant to be in sync with the sacred. It is nature's way. It is the way of spirituality. It is the way to our own authenticity. This book could also be titled "a prelude to possibility." Possibilities we perhaps have not dared to imagine. Stella offers trail markers or signposts to help us order our steps on the uncertain and at times treacherous landscape of our lives. These markers help us to "not be frightened by our fear or confused by our confusion," as the world today seems to be. We will find ourselves at home with this book of care, counsel, and courage. We will emerge freer to be ourselves and love this world more deeply."