NOW 50% OFF
Author Ralph Milton brings his enormous talent as storyteller to the task of retelling biblical stories. Based on the bestselling Family Story Bible, the Lectionary Story Bible includes many new and wonderfully engaging stories from both the Hebrew and New Testament scriptures. At least one, but usually two stories from the lections are included for each Sunday of the church year making the Lectionary Story Bible a complete lectionary resource for Christian educators, camp leaders, worship leaders, and families who want to share their faith at home. The book also includes a scripture index of the stories included in the collection, for non-lectionary settings and uses.
Adept at handling even difficult material, Ralph Milton writes stories that are positive and life-affirming, use inclusive language, and portray a God of love to children and adults alike.
Margaret Kyle has created illustrations brimming with the energy, curiosity, and joy that so characterizes her work.
Lectionary Story Bible, Year A is the first in a series that covers all three years of the lectionary. The complete set is an indispensable resource for anyone who wants to share faith stories with children and make the Bible relevant to young people today.
Ralph Milton, Author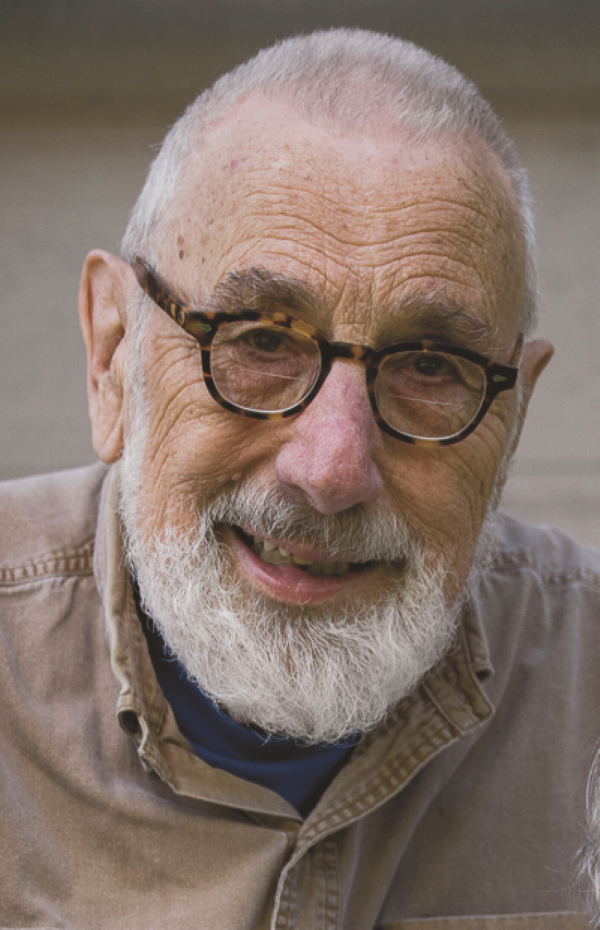 Dr. Ralph Milton is one of Canada's best-known religious communicators, and a recipient of an Honorary Doctorate of Sacred Letters from St. Stephen's College, Edmonton. He also has an Honorary Doctorate of Divinity from the Vancouver School of Theology. A former news broadcaster, open line host and church administrator, Milton is the author of 17 books including the bestselling Family Story Bible; Angels in Red Suspenders; and Julian's Cell, a novel based on the life of Julian of Norwich. On the Internet, Ralph Milton publishes the popular e-zine Rumors, which uses liberal doses of humour and story to communicate a lively faith. Co-founder of Wood Lake Publishing, Ralph Milton lives in Kelowna, British Columbia, with his wife and friend of 50 years, Beverley, a retired church minister. Together, they remain the ever-proud grandparents of Zoe and Jake.
Margaret Kyle, Illustrator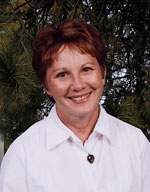 Margaret Kyle was a part of the creative process at Wood Lake Publishing for more than 20 years. She has illustrated many children's books, including The Family Story Bible and Lectionary Story Bible (Years A, B, C) by Ralph Milton; Is that Story True, by Laura Alary, and After the Beginning by Carolyn Pogue. Her painting "Burning Bush" graces the cover of the hymnal More Voices.