What Jesse wants most is a guitar. But it seems beyond his reach. His mom can't afford to buy him one, but she gives him an ocarina instead. Jesse is grateful and disappointed at the same time, so he goes out for a walk. Along the way he meets others who need his help. He gives what he can and learns that we can't always predict the results of our actions.
Author Laura Alary's charming story is full of unexpected twists and is based on a well-loved tale from India about giving (and receiving). Ariane Elsammak's whimsical illustrations draw us into the story, as we journey with Jesse and find ourselves surprised at how open-hearted giving is a gift in itself.
Ariane Elsammak, Illustrator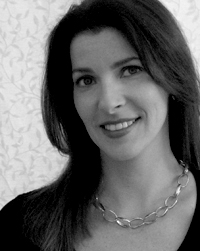 Ariane Elsammak started drawing at a very young age and has been a freelance illustrator for the past 20 years. She enjoys working on children's books as well as editorial illustration. In addition to Jesse's Surprise Gift, she has illustrated a juvenile fiction story called Jackson Jones: The Tale of a Boy, a Troll, and a Rather Large Chicken. She lives in New Jersey with her dog Bogey. Visit her at artbyari.com.
Laura Alary, Author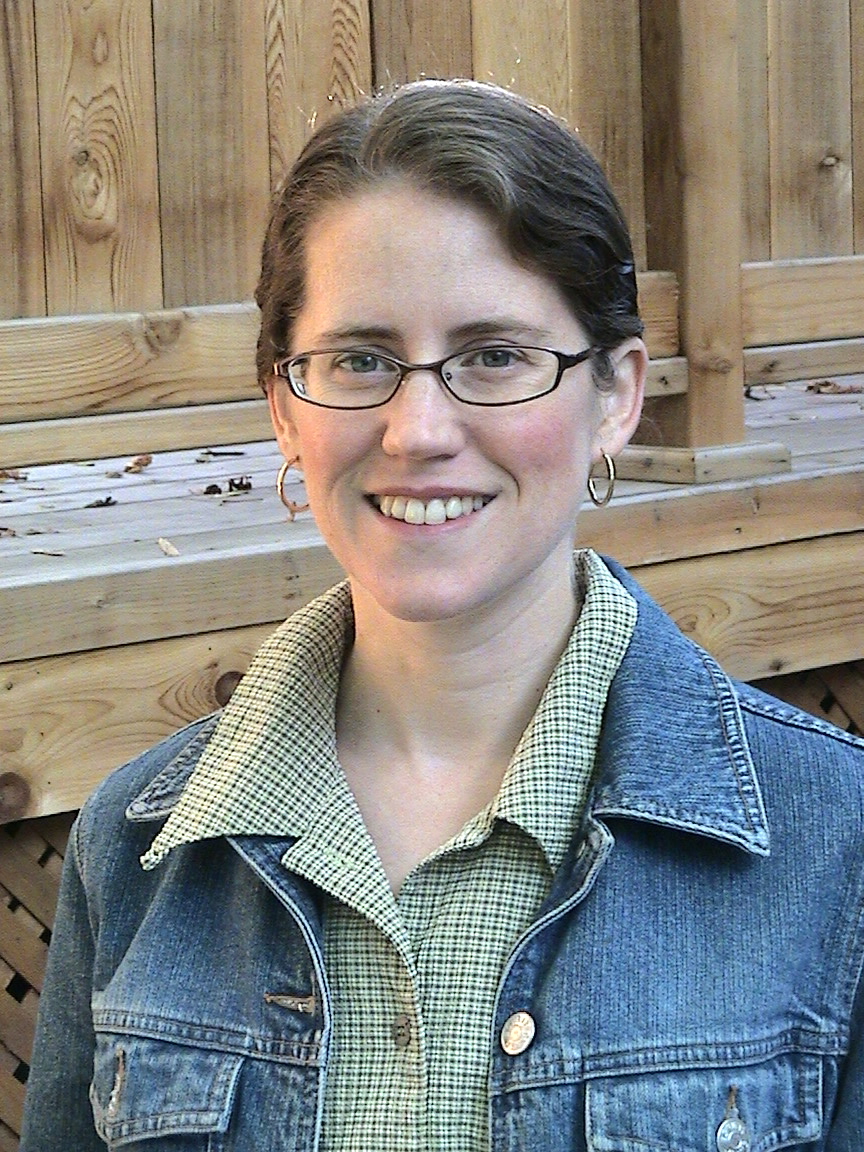 Laura Alary is a teacher, preacher, storyteller and author. Born and raised in Halifax, she studied Classics at Dalhousie University, theology at Knox College, and New Testament at The University of St. Michael's College, where she earned her Ph.D. More recently she has been pursuing a different kind of learning as the mother of three children.
Laura is always searching for creative ways to weave together her various interests. For instance, her background in biblical interpretation informs her writing, most notably in her book Is This Story True? Similarly, Laura's love of scripture and the power of story informs her work as children's worship coordinator at Guildwood Community Presbyterian Church and as a denominational trainer for the Montessori-based program Children and Worship.
Laura loves to sing, especially Mediaeval and Renaissance choral music, attempts to practise yoga and karate, and continues to write and publish picture books for children, including Jesse's Surprise Gift, Mira and the Big Story, Victor's Pink Pyjamas and How Do I Pray for Grandpa?.