NOW 50% OFF
2022 ILLUMINATION AWARD SILVER MEDAL WINNER!
With characteristic warmth and humor, Ralph Milton retells Bible stories in an engaging, contemporary way for kids and adults. The Family Story Bible meets the expectations of today's values-oriented parents by using inclusive language for God, and including stories of both men and women in the Bible. Readers will find old favorite stories and they'll discover stories often overlooked in children's Bibles, such as the stories of the prophets, wisdom literature, and the letters of the early church. A delight to read and hear.
Margaret Kyle's illustrations brim with energy, curiosity, and joy, capturing in full color the setting and the spirit of the stories. Previously titled Living God's Way.
Ralph Milton, Author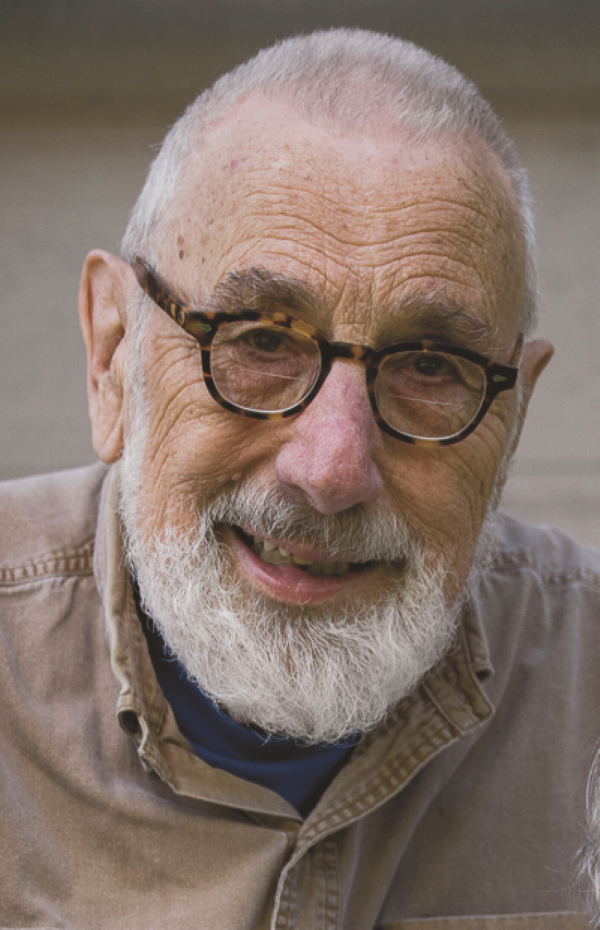 Dr. Ralph Milton is one of Canada's best-known religious communicators, and a recipient of an Honorary Doctorate of Sacred Letters from St. Stephen's College, Edmonton. He also has an Honorary Doctorate of Divinity from the Vancouver School of Theology. A former news broadcaster, open line host and church administrator, Milton is the author of 17 books including the bestselling Family Story Bible; Angels in Red Suspenders; and Julian's Cell, a novel based on the life of Julian of Norwich. On the Internet, Ralph Milton publishes the popular e-zine Rumors, which uses liberal doses of humour and story to communicate a lively faith. Co-founder of Wood Lake Publishing, Ralph Milton lives in Kelowna, British Columbia, with his wife and friend of 50 years, Beverley, a retired church minister. Together, they remain the ever-proud grandparents of Zoe and Jake.
Margaret Kyle, Illustrator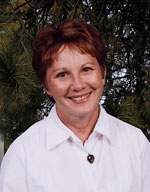 Margaret Kyle was a part of the creative process at Wood Lake Publishing for more than 20 years. She has illustrated many children's books, including The Family Story Bible and Lectionary Story Bible (Years A, B, C) by Ralph Milton; Is that Story True, by Laura Alary, and After the Beginning by Carolyn Pogue. Her painting "Burning Bush" graces the cover of the hymnal More Voices.
Submit a Review
Amazon Reviewer
This is a charming version of the Bible for the family to read together--adults reading to kiddies too young to be able to read, for instance. It is the best version that I've seen for small children who have to be read to, and has good illustrations. Our 14 months old will sit down and "read" it aloud, looking over the pictures, for her own benefit. She favors the scenes with animals. I liked it because it tries to cover Old and New Testaments both and seems to touch on all the books of the Bible in a simplified way.