NOW 50% OFF!
The complete three volume set of this popular resource from David Sparks is based on scripture readings from the Revised Common Lectionary. The responsive prayers are topical, relevant and adaptable. Clergy and lay leaders will find this a valuable three-year resource. Data CD included for each year.
David Sparks, Author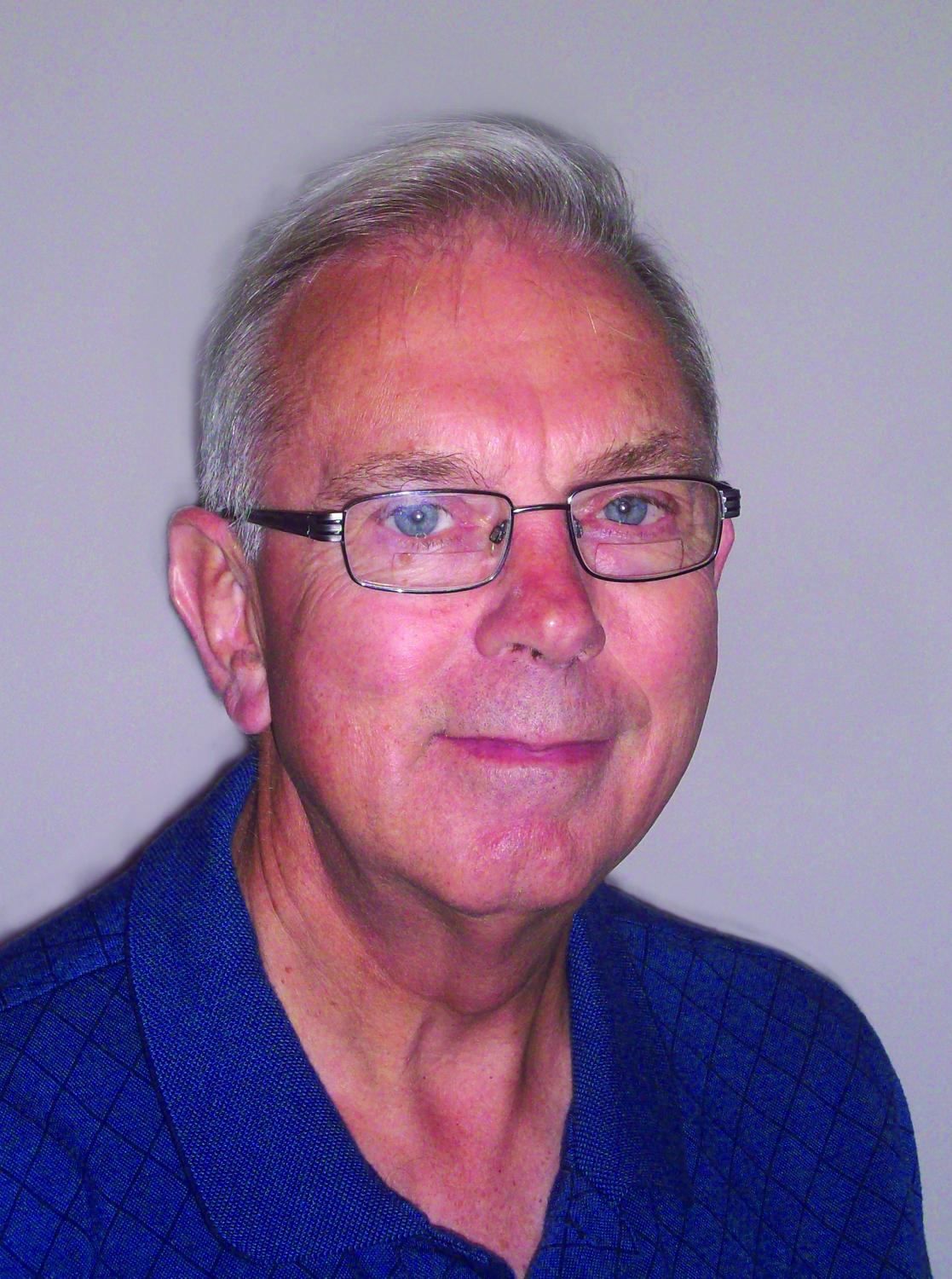 David received his theological education in England and in Canada and has served for 38 years with The United Church of Canada. David's previous lectionary-based, three-volume prayer collections – Prayers to Share, and Pastoral Prayers to Share – have been welcomed and widely used in North America. David is a prolific and well-received contributor to the worship leader's resource Gathering, and has had prayers and hymns published in other ecumenical and national Worship publications. David and his wife, Kathy, live in Summerland, British Columbia.