To order print copies contact Don Murray by email at emilydon2@gmail.com.
If traditional religion no longer holds you, yet you yearn for a deeply spiritual and intellectually satisfying communion with the great Mystery, this book offers the New Story, the Universe Story, that is evolving out of all that has gone before. Author Don Murray invites us into a quantum leap of consciousness that is now happening. He takes us through the 13.7 billion years of an evolving universe and assesses where humanity is, and how we can live into a creative future. Quantum physics, depth psychology, the human journey – which includes the biblical story – provide the material with which he weaves the New Story.
Don Murray, Author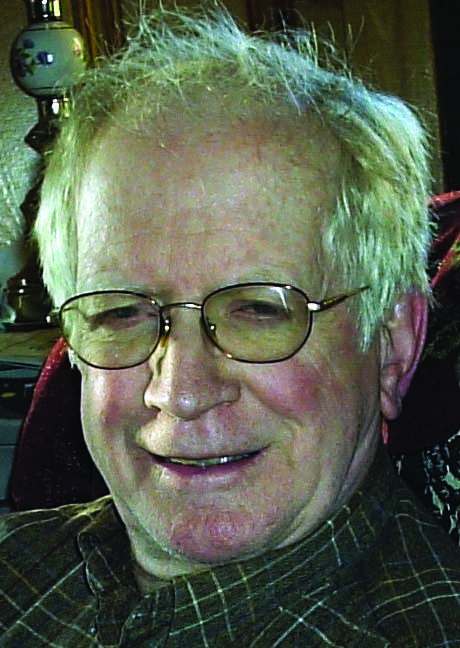 Don Murray is a retired United Church minister, educator, workshop facilitator, columnist, and author. He served pastorates in the Maritimes for 32 years and was Program Director and Executive Director at Tatamagouche Centre for eight years. He and his partner, Emily Kierstead, live near Truro, N.S. where he writes, enjoys fiddle playing, singing and participating in various leading-edge groups.
Submit a Review
Michael Morwood, Theologian, and leader in the Progressive Christianity movement
I thoroughly enjoyed and greatly appreciated your manuscript…. Love the way you bring Bonhoeffer and Jung into the spotlight…. It puts a lot together really well. This is great stuff.
Dr. Eldon Hay, retired Professor of Comparative Religion, Mount Allison University
I like the writing. It reads well. It flows. I hunch good editing made it better, but your energy, and wit and wisdom, your basic trajectory, your caring and urgent and loving voice and pen are fully in evidence.
It bears the marks of much thought and pondering over a lifetime. Inclusion of Barney Baxter and TA and many other experiences. This is a great and noble and important effort and accomplishment, Don!
The acknowledgements set a loving and lovely and gracious table. A sumptuous meal is coming up! Thank you.
The depth and breadth of your reading is quite astounding - a lot of books, you have chosen and masticated and shared what is telling and useful in your own evolution. In short, many voices have impacted you, yet the narrative of the book is clearly in your hands - great
The chapter titles are useful. Where we are, how we got here are outlined cogently, you have used a lot of inputs from various authors and books, but it's a vigorous Murray message that comes out.
It is a new story.
A bracing read, Don! A vigorous and challenging book! Thank you. And thank Emily for her strong and steady input.