THIS FANTASTIC RESOURCE IS NOW 50% OFF!

Hymns We Love to Sing meets the demands from clergy and health care professionals for a collection of familiar hymns which could be used anywhere: in congregations, hospitals, funeral homes, care facilities, or at home.
Features:
111 old and new favorite hymns such as Away in a Manger, Thine is the Glory, Let There Be Peace on Earth, and I Love to Tell the Story
full music
large print format
light-weight
To view the table of contents, click here.
Alan C. Whitmore, Author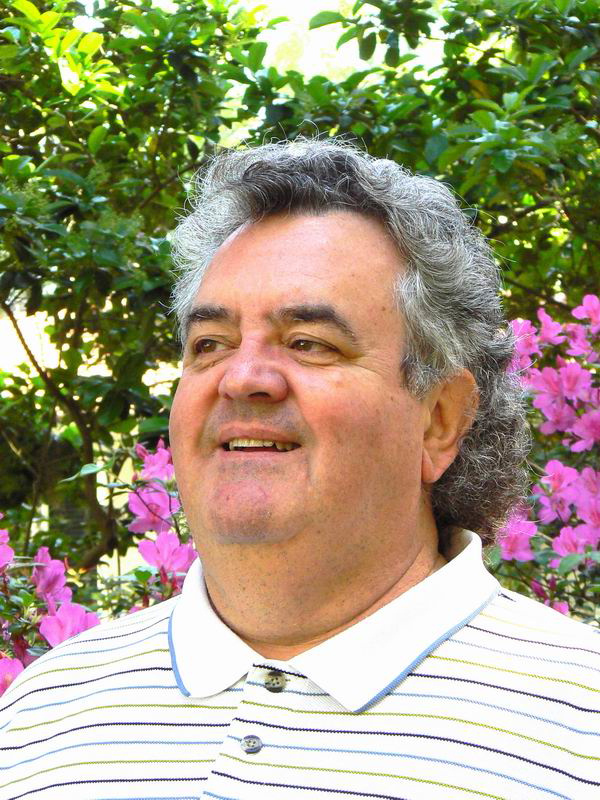 Alan has been involved in music for over 65 years. He is well known as a music minister of churches in British Colunbia, Ontario, North Carolina and Florida. He has been involved with Wood Lake Publishing since 1994, first as Music and Liturgy Editor for 6 years and then on contract as Music Editor and consultant. Alan has been involved in the creation of over 10 hymnals and songbooks. He served as interim head of the Worship and Music desk at the head office of the United Church of Canada for 1 year and is well known as a music facilitator and workshop presenter at conferences throughout North America.