"Meg Hickling's latest book, is an insightful, entertaining, respectful and comprehensive look at adult sexuality. Meg Hickling's Grown-Up Sex opens up important issues most adults can't talk about. Meg Hickling is a wealth of knowledge and a wonderful storyteller. As a sexual health educator, I am inspired by how easy she makes it for kids, teens, and adults of any age to love their bodies and celebrate their sexuality.Every grown-up needs to read Meg Hickling's Grown-Up Sex!"
- Saleema Noon, Sexual Health Educator,
www.saleemanoon.com
Meg Hickling, a retired R.N. and author of The New Speaking of Sex: What Your Children Need to Know and When They Need to Know It, has been teaching parents, children, grandparents, caregivers, teachers, and other professionals how to talk about sex and sexual health for over 30 years. Now she answers the many questions adults ask.
Meg's down-to-earth, no-nonsense style engages readers in topics such as the importance and meaning of sexual maturity, healing from old sexual wounds, male and female midlife changes, the use of pharmaceutical and other aids to sex, homosexuality and homophobia, and the sexuality and sexual needs of elders. Meg's "whole person" approach respects the roles of personal and family values, spirituality, and community.
Meg Hickling, Author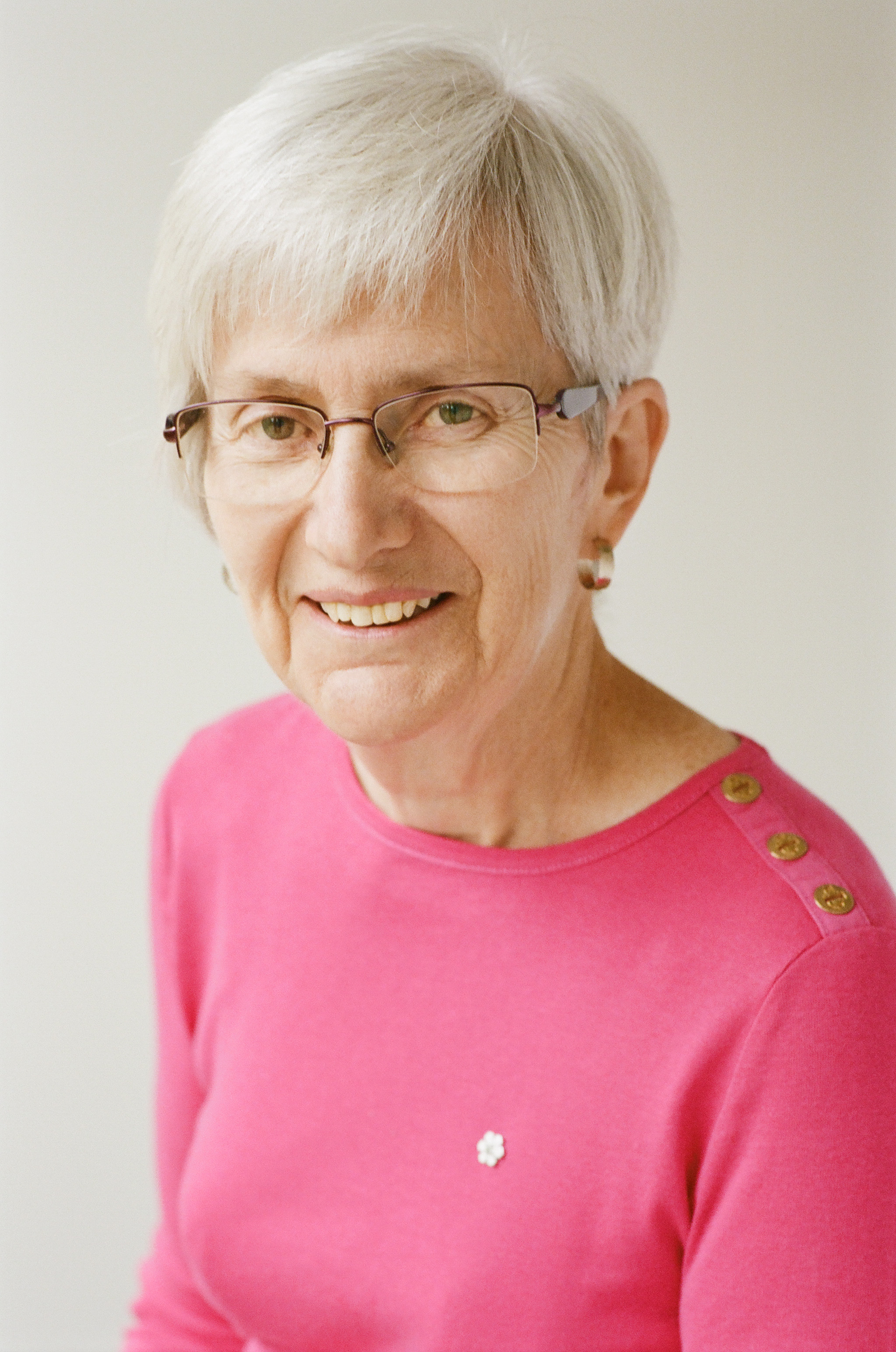 Meg Hickling is a retired registered nurse and an award-winning educator and author who has been instilling knowledge of sexual health in children and adults for over 30 years. Often volunteering her time, she is British Columbia's leading advocate in educating children about human reproduction. Meg believes that knowledge brings about empowerment. Sensitive to her young audiences and their parents, she delivers her message on sexuality and abuse prevention with empathy, warmth and a gentle humour. Her ability to convey difficult and controversial material with sensitivity and warmth distinguishes her as a remarkable teacher and role model.
Meg's vision and influence have earned her The Canadian Home and School Federation's Health Award, The YWCA Woman of Distinction Award for Health Education, The RNABC Award of Excellence, and The Distinguished Service to Families Award. In 1997 Meg received The Order of British Columbia and was most notably awarded The Order of Canada in 2000. She is the author of Meg Hicklings Grown-up Sex: Sexual Wellness for the Better Part of Your Life (2008, Northstone) and The New Speaking of Sex (2005, Northstone).