Wood Lake is offering you a Lent/Easter Bundle just in time to prepare for the season.
Here's what the package includes:
Bonus Download: Eco Foosteps to the Cross (a $34.95 value)
Rev. Donna Schaper, Author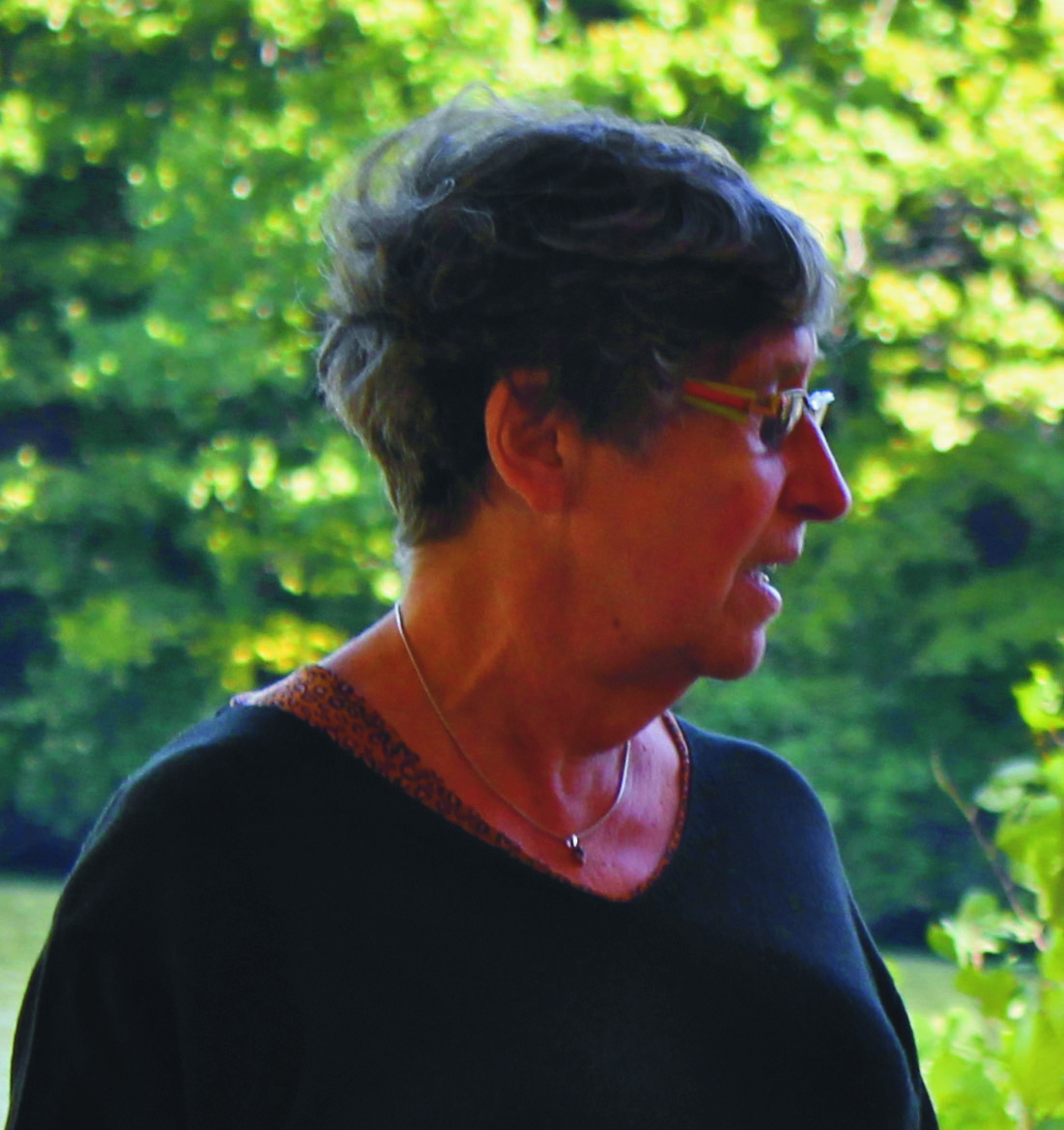 Rev. Dr. Donna Schaper is senior minister of Judson Memorial Church in Greenwich Village, New York City. She is a passionate gardener who loves to build soil, grows a good tomato, and enjoys hiking, grandchildren, and ministry. She has written more than 30 books.
Paul Hawker, Author

Paul Hawker is a non-fiction television writer/producer. His films have covered topics from social issues to shipwrecks. Recent screen credits include the Discovery Channel's Mythbusters, Animal Planet's Buggin with Ruud, and National Geographic's Green Car. He has also made numerous programs and documentaries for Australian and New Zealand television networks. In addition to his writing for the screen, Paul is the author of Secret Affairs of the Soul: Ordinary People's Extraordinary Experiences of the Sacred and Soul Quest. Photo Credit: Christine Hawker.
Terry Chapman, Author
Terry Chapman, D. Min., is pastor of the Forked River Presbyterian Church in New Jersey, USA. In addition to pastoral service, he engages in the practices of spiritual direction and retreat leadership. He is involved in a variety of learning communities including The Art of Convening and The Presencing Institute and is an adjunct instructor at New Brunswick Theological Seminary in New Jersey. He is also deeply commited to a group in Uganda that works with homeless children.