Poems that celebrate oneness, challenge duality and cry out in wonder. Poems that capture North waltzing with South and Dawn kissing Dark on the cheek. An assembly of words that have the power of a hammer and the tenderness of a hug. A little book that tells a big story of a soul's journey through religion to the Light.
Jan Phillips, Author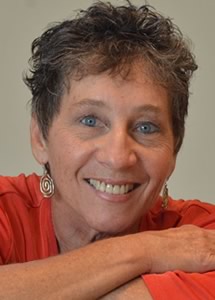 Jan Phillips is a visionary thought leader, award-winning author and dynamic speaker. She is co-founder and executive director of the Livingkindness Foundation.
Jan has worked in 23 countries presenting keynotes, workshops, and retreats. She creates a unique multi-sensory experience, weaving humor, storytelling, video and music to inspire and ignite insights for life-changing action. Jan shows people how to access their wisdom, activate their creative energy and communicate with passion and power.
Her own quest has led her into and out of a religious community, across the U.S. on a Honda motorcycle, and around the world on a one-woman peace pilgrimage. Blending east and west, art and activism, reflection and ritual, Jan's presentations are transformative, uplifting and soul-stirring.