This updated and expanded version of the bestselling More Speaking of Sex, continues to deliver no-nonsense facts in a humorous yet scientific manner. With new chapters related to the Internet, and multi-faiths, parents will find the latest and greatest information about sexual health. Meg Hickling gently dispels misconceptions and unhealthy beliefs about sex by telling even more humorous stories from over 25 years of experience working with children, families, teachers, and other professionals.
Hickling touches on the physical, intellectual, emotional, and spiritual aspects of sexuality - a "whole" person approach to sex. She knows that many parents had no information given to them by their parents, their churches, or their schools, when they were growing up, and Hickling hopes this book will provide the knowledge parents need. Hickling provides age-appropriate information, guidelines on how to talk with children at various stages of their development, and examples of how to answer tough questions.
Meg Hickling, Author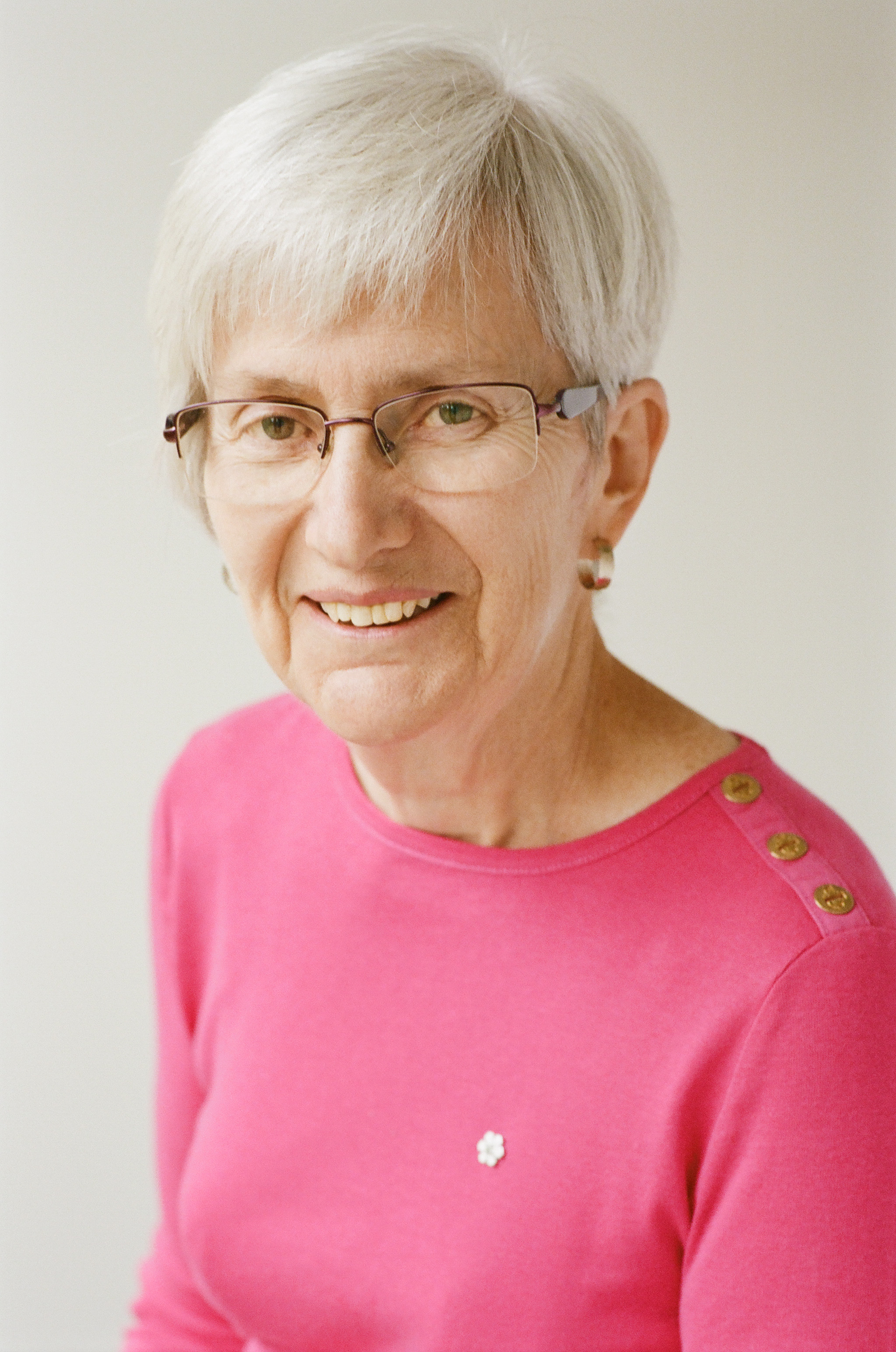 Meg Hickling is a retired registered nurse and an award-winning educator and author who has been instilling knowledge of sexual health in children and adults for over 30 years. Often volunteering her time, she is British Columbia's leading advocate in educating children about human reproduction. Meg believes that knowledge brings about empowerment. Sensitive to her young audiences and their parents, she delivers her message on sexuality and abuse prevention with empathy, warmth and a gentle humour. Her ability to convey difficult and controversial material with sensitivity and warmth distinguishes her as a remarkable teacher and role model.
Meg's vision and influence have earned her The Canadian Home and School Federation's Health Award, The YWCA Woman of Distinction Award for Health Education, The RNABC Award of Excellence, and The Distinguished Service to Families Award. In 1997 Meg received The Order of British Columbia and was most notably awarded The Order of Canada in 2000. She is the author of Meg Hicklings Grown-up Sex: Sexual Wellness for the Better Part of Your Life (2008, Northstone) and The New Speaking of Sex (2005, Northstone).
Submit a Review
Ian Haysom, Vancouver Sun
Her impact has been enormous and visionary...one of the best educators I have seen.
YWCA, Women of Distinction
A remarkable and inspired teacher, Meg conveys a challenging subject with sensitivity, humor, and warmth. She is a sought-after advisor/consultant voluntarily training dozens in the field.
The Edmonton Journal
Hickling approaches sex education as 'a body science' - a straightforward way of telling boys and girls how their bodies work which takes away the giggles.
Jenny Lee, The Vancouver Sun
Hickling is a strong proponent of clear and frank sexual health discussion starting when children are mere babes in preschool. Educating children makes them abuse resistant, Hickling said. In talking with child abusers in prison, she learned that offenders avoid children whose proper sexual vocabulary; abusers know children who have been educated are far more likely to tell their parents if someone tries to take advantage of them.
Peter Griffiths, Rural Roots
Family Life education is important in the schools, as it provides an objective and perhaps less threatening way for children to receive correct and accurate information about their bodies, and the changes, both physically and emotionally, they will go through as they mature. But unless this is accompanied by information provided at home, children will fail to understand that sexuality is a normal part of their human existence and learn to feel comfortable and at ease with it.
[More Speaking of Sex] A new book by Meg Hickling is an excellent coaching manual for parents on this task.
Hickling doesnât lecture. She demonstrates and shares by real stories. She presents information in a humourous and anecdotal way.
An important, and rather large, part of her book is called, "Straight Answers To The Questions Your Children Will Ask." This section is certainly helpful to parents in answering questions from their children, honestly, accurately, and in language that is scientifically accurate but also understandable...
This book is a good guide for parents. If left out on the coffee table, it might encourage teens to also continue their necessary "body science" education on their own.
Dr. Wayne A. Holst, Women's Concerns
More Speaking of Sex is a comprehensive reflection of her long experience as a sex educator with children, families, teachers, and other professionals. It is not intended to be prescriptive, moralistic or sectarian. With candour and humour, it invites a broad audience, inspiring individuals and communities to define their own truth about the physical, intellectual, emotional, and spiritual aspects of human sexuality.
Deborah Jones, The Vancouver Sun
You really haven't experienced sex education until you've seen the incongruous sight of Hickling pulling a condom over a dildo in front of hundreds of giggling elementary students and squirming parents and teachers.
RW, Faith Today
Approach relaxes students, teachers and parents, as does her acknowledgement of the need for personal boundaries.
Justin Beddall, Tri-City News
Hickling's seminars and lectures have been incredibly popular with children and parents because she delivers a combination of information and laughs.
Said Dr. Margaret Merrifield of Physicians Medical Centre in Richland, Washington: "Meg combines a lifelong enthusiasm for knowledge, with a standup comic's gift of timing and master storyteller's insight."
Devon Hanley, North Shore News
Fabulously funny, reassuring and totally enlightening More Speaking of Sex, What Your Children Need to Know and When They Need to Know It.
Canadian Teacher Magazine
The New Speaking of Sex is recommended reading for all teachers, and should be in every school's professional and parent libraries.