This book is the third and final volume of the Prayers to Share series. Based on the scripture readings from The Revised Common Lectionary, each book in the popular series offers church leaders an entire year's worth of responsive prayers for use in worship, and other church group settings. What better way to engage the congregation than through active, responsive participation in prayers throughout the service?
David Sparks, Author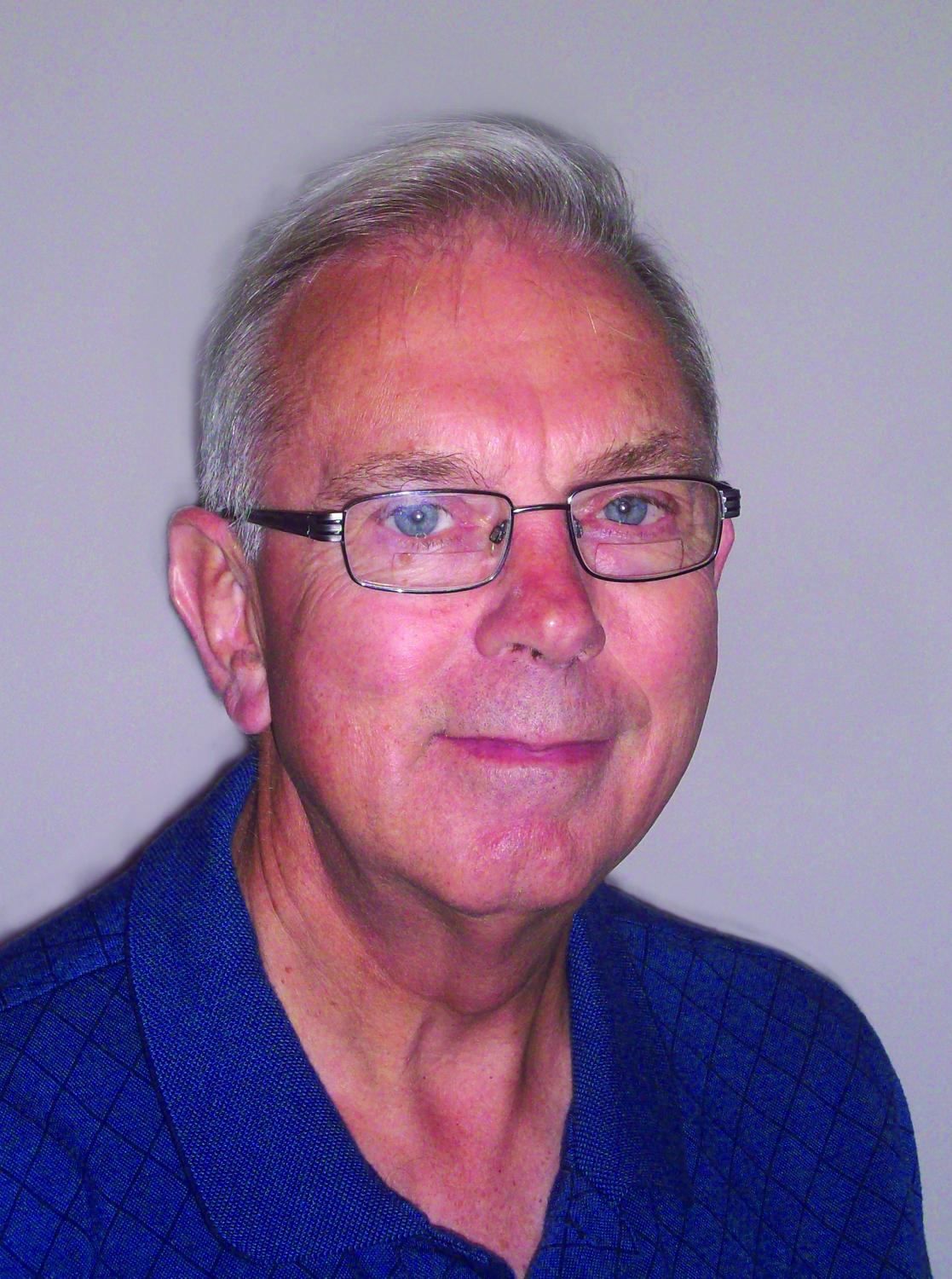 David received his theological education in England and in Canada and has served for 38 years with The United Church of Canada. David's previous lectionary-based, three-volume prayer collections – Prayers to Share, and Pastoral Prayers to Share – have been welcomed and widely used in North America. David is a prolific and well-received contributor to the worship leader's resource Gathering, and has had prayers and hymns published in other ecumenical and national Worship publications. David and his wife, Kathy, live in Summerland, British Columbia.
Submit a Review
Ishbel Dimson, Glad Tidings
Prayers to Share contains responsive prayers for each Sunday of the Church Year.
I can see leaders of worship, pastors, or lay members using this reference in different ways – from incorporating the set of prayers as printed to gaining inspiration from the words and making some changes to align the style for a personal reflection of the congregation. I especially found the theme and scripture index of great benefit and recommend Prayers to Share be included as a reference in church libraries.
Rev. Harris Athanasiadis
Prayers to Share is an excellent resource for worship preparation and prayer.
Janet Silman, The Observer
Once again Sparks provides harried worship leaders with prayers for everything from service opening to commissioning.