In Lenten Lent: A Way to Refresh & Renew Your Spirit, Donna Schaper, author of more than 30 books, engages the sometimes gritty, often chaotic and challenging realities of our lives. With great honesty and humanity, openness and hope, she offers readers a way through Lent inspired by the ecological metaphors of renewable and sustainable energy – a truly healing "ecology" for the spirit.
Each of the 41 daily devotions – including one for Easter – feature a scripture reference, meditation, prayer, and action step. Lenten Lent also includes guidelines for study groups, making this a perfect resource for both individual and group use.
Rev. Donna Schaper, Author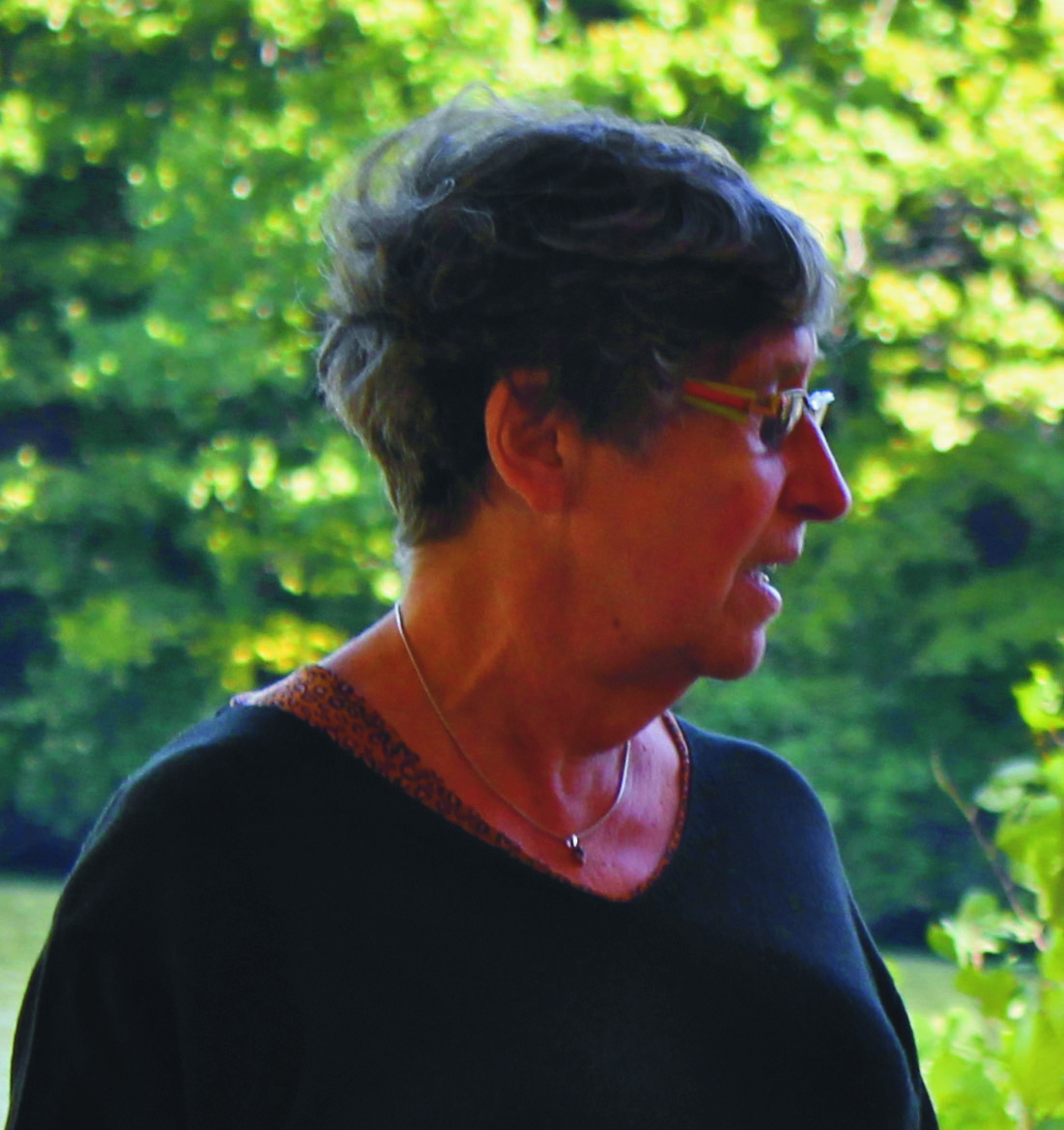 Rev. Dr. Donna Schaper was the Senior Minister at Judson Memorial Church in Greenwich Village, New York City. She was ordained in the United Church of Christ just over 45 years ago, and retired in May 2021 after fifteen years at Judson. She is a passionate gardener who loves to build soil, grows a good tomato, and enjoys hiking, grandchildren, and ministry. She has written more than 30 books.
Submit a Review
Colleagues List
Wayne A. Holst
Donna Sharper has been writing inspirational books for ordinary Christians for some decades. She has written for the Alban Institute and other publishers who serve the spiritual needs of people in congregations.

The Canadian publisher, Woodlake Books of Kelowna BC - long a publisher for parishioners - has produced this book of Lenten devotions and we are the better for it.

Lent encourages us to give special attention to spiritual needs in our lives and this book is a helpful addition to resources available to us.

The author has selected forty plus one scripture passages for Lent and Easter from both Hebrew and Christian testaments. She uses various biblical translations because the words she selects are important to her.

Readers can be both disciplined or periodic selectors of these brief (rarely more than just a page in length) inspirational pieces that are supported by biblical passages in each case.

I know that I will be using this booklet as a Lenten resource this year, and I encourage you to do the same
If you are like me, you long for an appropriately-sized spiritual technology, one that can renew you and bring you to new life. You want it to be simple in an elegant way, like the right vase for the right flowers. And you want it to be elegant in a simple way, like the way a pair of scissors re-usably presents itself on the right occasion.
If you are like me, you long for spiritual methods, practices, measurements – ways to travel that long way to God. You don't want anything fancy so much as you want something just right. You don't want to waste time or energy so much as to use time and energy in a renewable and renewing way…
Ultimately, it is my hope that these devotions will accompany you through Lent and yield a harvest of solar and wind energy in you. By solar I mean a sunnier disposition and by wind I mean something like wind in your sails. Renewable energy is not just material in form. It is also metaphoric, metaphysical, and very hard to measure with scales or rulers. May these 40 meditations be a handful of hope to guide you on that journey.
~ Donna Schaper, from the Introduction