This music resource offers more than 175 songs in both contemporary and traditional musical styles. Praise choruses, scripture songs, meditative songs, prayer responses, mantras, African-American music, songs for communion and three complete communion Eucharist settings. Give voice to your spirituality, as you sing the mantras and chants from Taize, the Iona Community, the Spirituality Program of San Francisco Theological Seminary, and many parts of the world.
Spirit Anew! was supervised by an outstanding international editorial team of musicians, composers, and music ministers.
Features of the Music Leader Edition:
worship and musical suggestions help leaders integrate music into meaningful worship experiences and introduce music to congregation
optional descants, instrumental obligati and other additional music
indexing by season of the church year and scripture
helpful hints about tempo, alternate styles of presentation, and the use of keyboard and guitar
full accompaniment for keyboard, plus guitar chords in 2 forms; actual key and Capo position
clear, easy-to-read music and words
lay-flat coil binding for ease of use
Alan C. Whitmore, Author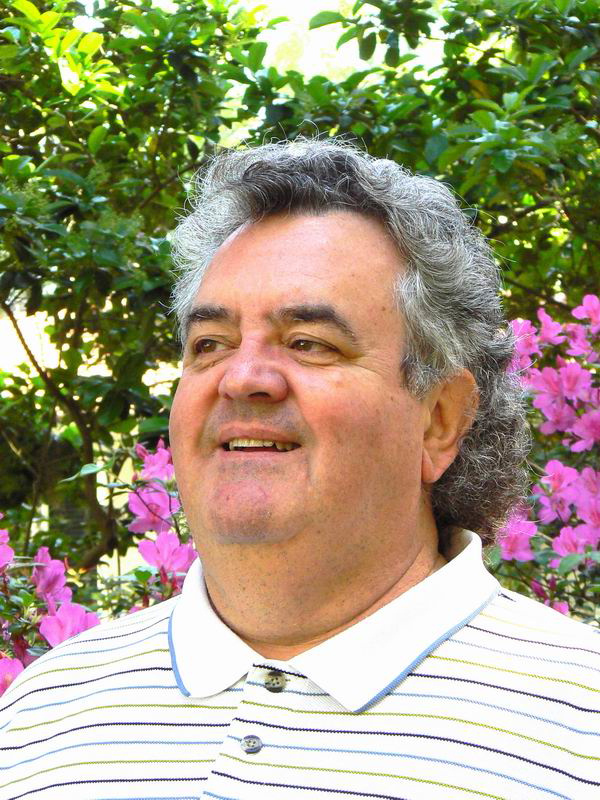 Alan has been involved in music for over 65 years. He is well known as a music minister of churches in British Colunbia, Ontario, North Carolina and Florida. He has been involved with Wood Lake Publishing since 1994, first as Music and Liturgy Editor for 6 years and then on contract as Music Editor and consultant. Alan has been involved in the creation of over 10 hymnals and songbooks. He served as interim head of the Worship and Music desk at the head office of the United Church of Canada for 1 year and is well known as a music facilitator and workshop presenter at conferences throughout North America.