No musician? No problem! This new collection of DVDs will add vitality and joy to your singing, whether the setting is worship in small congregations, seniors' residences, small groups, or at funerals.
Sing Hallelujah! videos show musicians performing well-known songs from Voices United, More Voices, Hymns We Love to Sing,and beyond—with a touch of karaoke. The words of the songs scroll in clear, large letters across the bottom of the screen so that people can easily sing along.
This video hymnal features 100 selections in five volumes—current favourites and classic hymns, all with a bright, contemporary sound—for use throughout the church year.
Featured musicians include popular and well-known contributors:
Linnea Good
Jim Hannah
Bruce Harding
Ron Klusmeier
Gordon Light
Jim and Jean Strathdee
Ralph Milton, Author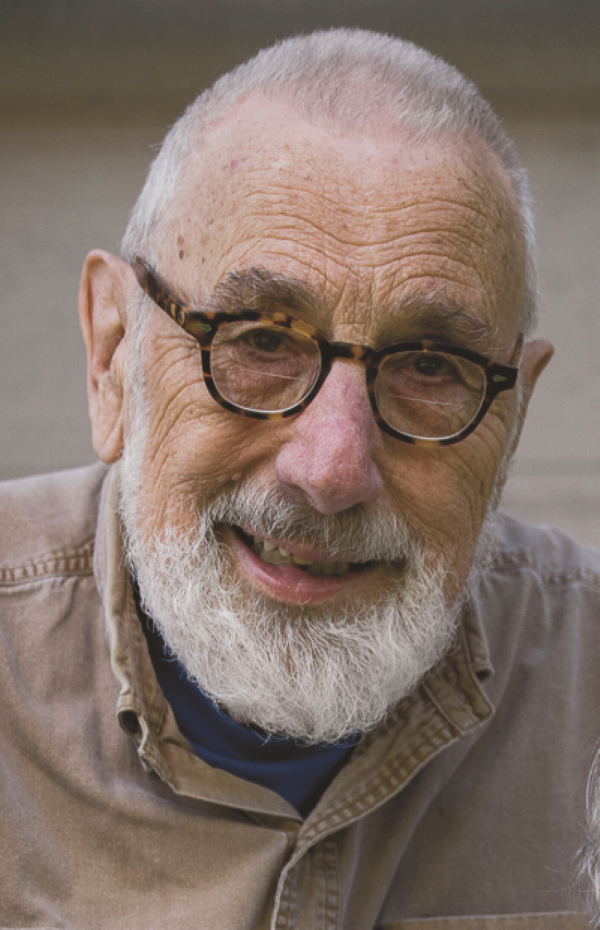 Dr. Ralph Milton is one of Canada's best-known religious communicators, and a recipient of an Honorary Doctorate of Sacred Letters from St. Stephen's College, Edmonton. He also has an Honorary Doctorate of Divinity from the Vancouver School of Theology. A former news broadcaster, open line host and church administrator, Milton is the author of 17 books including the bestselling Family Story Bible; Angels in Red Suspenders; and Julian's Cell, a novel based on the life of Julian of Norwich. On the Internet, Ralph Milton publishes the popular e-zine Rumors, which uses liberal doses of humour and story to communicate a lively faith. Co-founder of Wood Lake Publishing, Ralph Milton lives in Kelowna, British Columbia, with his wife and friend of 50 years, Beverley, a retired church minister. Together, they remain the ever-proud grandparents of Zoe and Jake.
Submit a Review
The Rev. Peter van der Leelie Rector, St. Michael's Anglican Church, Merritt, BC
Sing Hallelujah and its 100 video hymns has been a joy. Sort of like having your own choir with various artists.