In order to send travellers on multi-generational journeys into far space, who better to teach us how to do that than Indigenous communities?
In this insightful exploration, a scholar of Indigenous health and education outlines some of the principles that support Indigenous societies, and how they might enlighten future space voyages.
She examines how Indigenous principles can sustain not only the basic needs of space travellers and settlements for equitable distribution of food, air, water, and other resources, but also provide the philosophical, ethical, and social processes that would be needed to underpin the mental health and well-being of future voyagers.
She further shows how Indigenous ideals can ensure that space voyagers have the ability to have meaningful lives on the planets and in the interstellar space way beyond ours.
Dawn Marsden, Author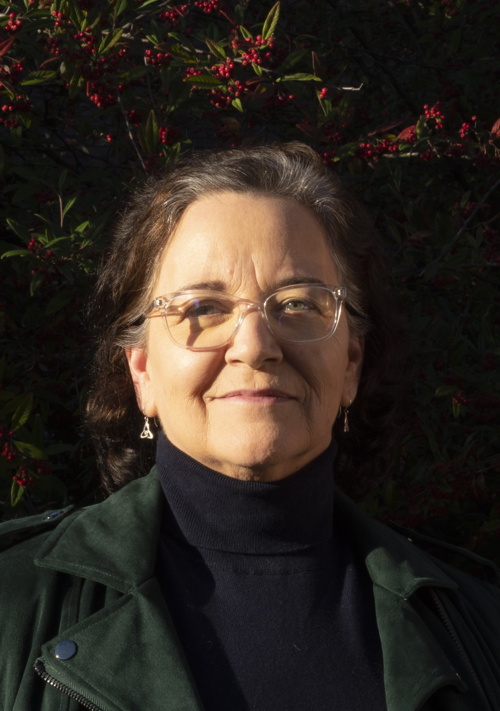 Dawn Marsden, PhD, is Anishinaabe, French, and a member of the Mississaugas of Scugog Island First Nation
(Ontario). In response to a call for presentations by the 100 Year Starship Society, Marsden began adapting Indigenous principles and practices to a hypothetical intergenerational starship journey. Marsden has made similar presentations
at an Earth Systems Governance Conference, at a meeting of the Planetesimals at Lancaster University, and at the First Nation University of Canada.
Marsden has training and experience in education, environmental health, anthropology, environmental studies, counselling, nutritional therapy, and applied astronautics. Obtaining scientist-astronaut candidacy and studies with the International Institute of Astronautical Sciences led her to the realization that space science is grappling with the most important issues of our time: how to live with each other more harmoniously over long durations and how to provide the supports of life within our local environments more sustainably, with zero waste.
Marsden is a single mother of two young adults and is now a settler in Coast Salish territory (British Columbia).
Submit a Review
Jason D. Reimuller
Ph.D., Executive Director, International Institute for Astronautical Sciences
"Interdependence and egalitarianism are qualities intrinsic of communities in isolated environments like space. 'Starship Citizens' by Dawn Marsden provides a timely and critical look at the values and shared knowledge of a variety of indigenous societies, providing valid arguments for their necessity if we are not only going to live sustainably in space but also here on Earth."