Participants booklets are sold in sets of 12 as extras or to replace ones that have been lost or damaged from the Adult Faith Formation curriculum, Experiencing Ecological Christianity by Tim Scorer with Marcus Borg.
Tim Scorer, Author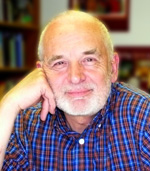 Tim Scorer is a master of experiential spiritual formation. Tim brings his passion for transformational faith and his practical experience with community organizations, congregations, and retreatants. He is author of Experiencing the Heart of Christianity (for groups) and co-author of Living the Heart of Christianity (for individuals), and the editor of the free e-newsletter, Christian Books INSIGHT, which connects people of the emerging Christian Way. Tim was a long-time member of the management team at Naramata Centre, a retreat education centre of The United Church of Canada, and for three years on staff at Penticton United.
Bruce Sanguin, Author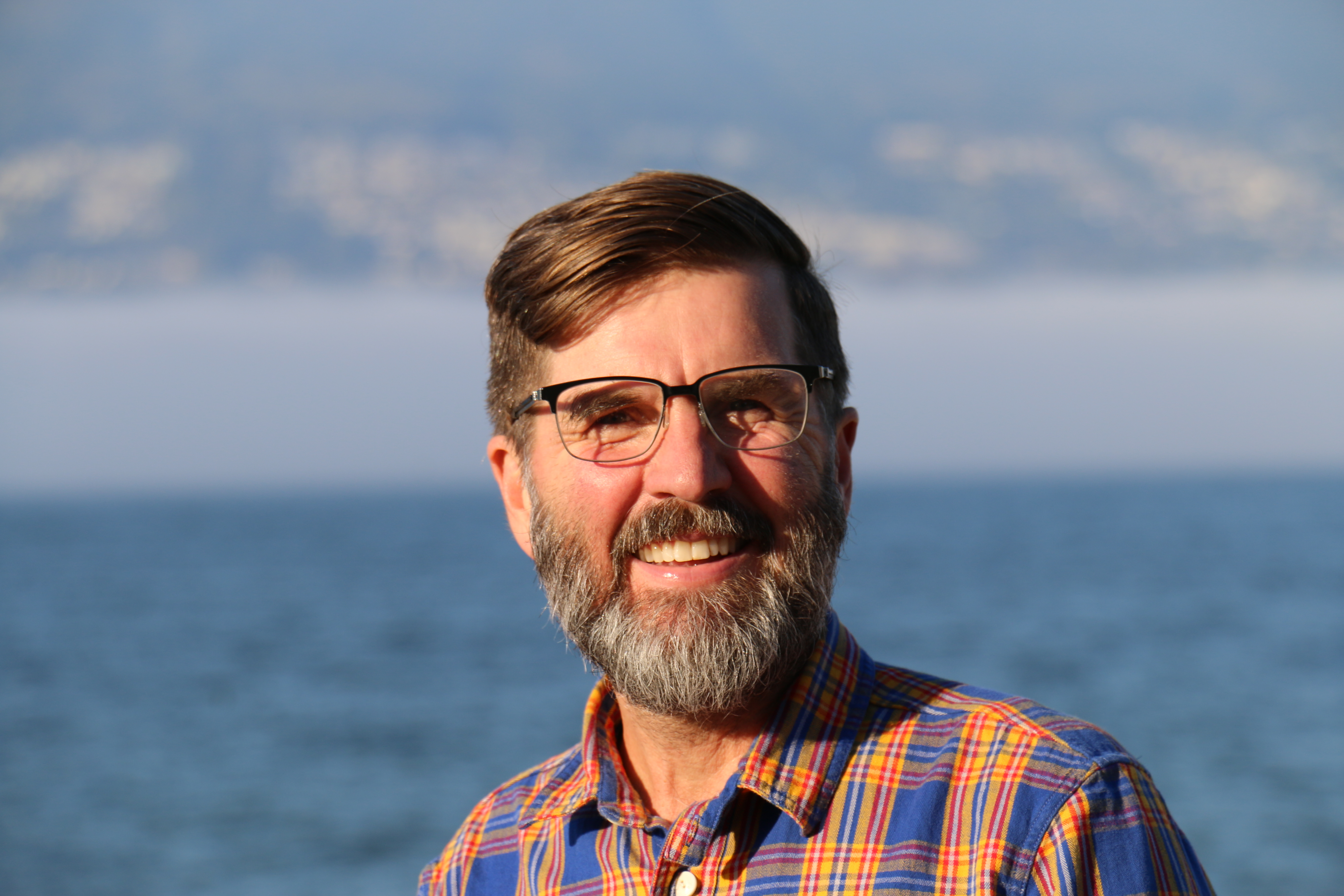 Bruce is a leader in evolutionary spirituality. He experienced an awakening from the illusion of separation from the cosmos and Spirit over 20 years ago, and ever since has been writing and traveling the world giving talks on evolutionary mysticism. Now retired from congregational ministry in the United Church of Canada he continues his inquiry into the lineage of the mystic Jesus of Nazareth from an evolutionary worldview. He is the author of six books, including If Darwin Prayed: Prayers for Evolutionary Mystics, which won an IPPY Gold Medal for the best inspirational book of 2012, Darwin, Divinity, and the Dance of the Cosmos: An Ecological Christianity and The Emerging Church: A Model for Change & a Map for Renewal. Bruce wrote the Participant Guide and was featured in the DVD curriculum, Painting the Stars: Religion and Evolving Faith. His latest book, The Evolving Mystic and the Path of Jesus (2015), explores the life of the evolving mystic along with new images for Jesus and fresh interpretations of his teachings.
Bruce writes a weekly blog, interprets scripture from an evolutionary perspective, and interviews luminaries at his his on-line membership site, Home for Evolving Mystics, which is dedicated to inspiring and re-Sourcing every day mystics on their evolving soul-path. www.brucesanguin.com