This recording contains over 40 treasured songs including "Listen Now for The Gospel," "I'm Gonna Sit at the Welcome Table," "Roll Over the Ocean," and many more. This new music resource offers repetitive and easy-to-sing songs that stimulate the senses through song, movement, and interaction. Use this CD as an accompaniment in the classroom of your Christian Education program or in combination with the Sunshine Songbook to teach the songs in worship. Compiled with all ages in mind by well-known music director Alan C. Whitmore and Writer Donald Schmidt, the Sunshine Sing-along CD is sure to engage everyone in your congregation and is ideal for every music leader that is looking for an all-encompassing resource that encourages all ages to learn while singing. Over 16 international artists from Africa to Latin America to the United Kingdom come together for a one-of-a-kind compilation sure to be loved by all for its contemporary lyrics, engaging sound, and diverse artistry.
Purchase the companion Sunshine Songbook separately or order as a set.
Alan C. Whitmore, Author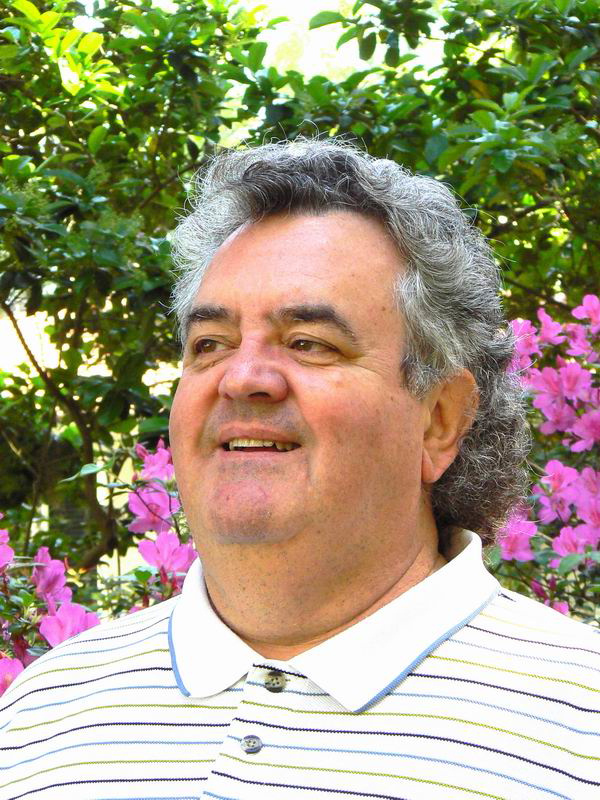 Alan has been involved in music for over 65 years. He is well known as a music minister of churches in British Colunbia, Ontario, North Carolina and Florida. He has been involved with Wood Lake Publishing since 1994, first as Music and Liturgy Editor for 6 years and then on contract as Music Editor and consultant. Alan has been involved in the creation of over 10 hymnals and songbooks. He served as interim head of the Worship and Music desk at the head office of the United Church of Canada for 1 year and is well known as a music facilitator and workshop presenter at conferences throughout North America.
Donald Schmidt, Author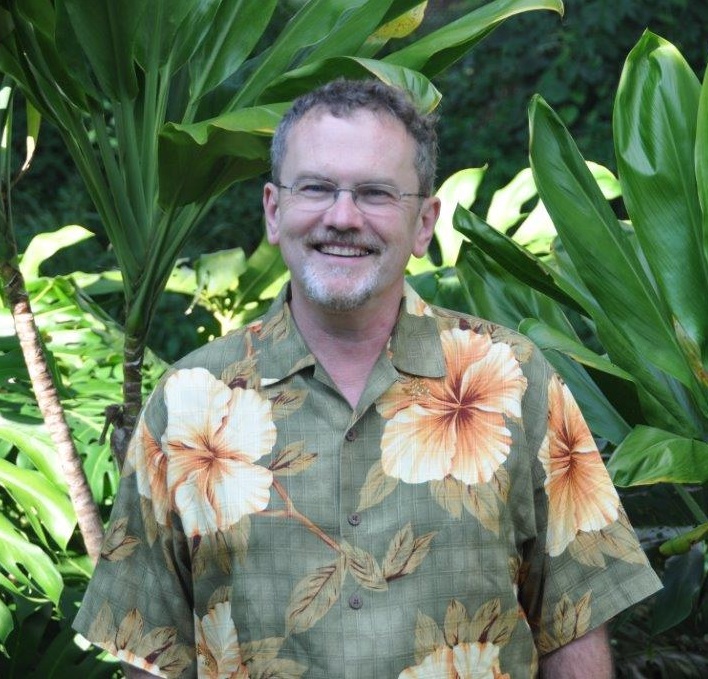 Whenever he can choose what to do, Donald Schmidt likes to spin wool, knit, and weave. In his spare time, he also works in ministry in a variety of settings. He has served parishes in Quebec, New York, Vermont, Washington, and Hawai'i. He has also worked as an Associate Conference Minister with the United Church of Christ, and is a retired United Methodist minister. Perhaps his favorite ministry has been as an editor and writer of church resources, for worship, education, and church revitalization. He has published 3 books, and has had a few pieces of music appear in various collections around the world. He also loves to travel, finding that visiting anywhere new and different can open us up to learn new things about others and, in the process, ourselves. More recently Donald has served with the United Church of Canada, and was Minister for Worship and Leadership Development at First United Church in Kelowna, British Columbia. He lives in the Okanagan Valley of BC. He is a grandfather of 8, and father of 3.