BOOK OF THE MONTH - SAVE 20% UNTIL
APRIL 30th
Labyrinths and labyrintine borders have been around for a very long time. In fact, they have been used outside of formal religion as a ritual object to express spiritual values for at least 3500 years in countries all over the world, including China, India, the Holy Land, Ireland, Southern Europe, Scandinavia, pre-Columbian America, and England. They can be found at Neolithic and Sardinian and Hopi rock art sites, in Hindu temples and Taoist shrines, bordering Minoan frescoes, and in Roman mosaics. They have been incorporated into Roman Catholic and Episcopal cathedrals, Protestant churches, and in New Age retreat centres. They have been carved into rocks, turf, and wood; engraved in metal; laid out in stones; woven in reeds; set in tiles; painted and drawn.
In other words, the labyrinth is a nearly universal form and comes as close as we can to an archetype. An archetype is a symbol that appeals to us at an unconscious level. We don't have to struggle with its meaning intellectually. Its symbolic meaning is somehow ingrained in us, part of our very nature. As a result, it may appeal to us without our even understanding why.
It is always risky to talk about the meaning of such an archetypal symbol. We know that it must carry a wealth of meaning to appeal to so many different sorts of people over such a long stretch of time. But we can, tentatively, explore some of its meanings if we stay aware that we can never really plumb all of its riches.
Gailand MacQueen, Author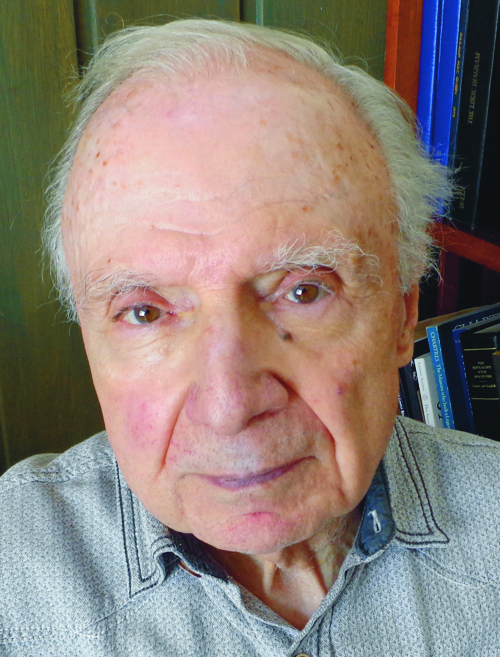 Gailand MacQueen has advanced degrees in philosophy, theology, and educational theory. His thesis in educational theory, "Ideology and Childhood" (University of Toronto, 1977), explored the rights of children. MacQueen served in ordained ministry in various congregations in Northern Ontario, as well as taught religious studies at Huntington College in Laurentian University in Sudbury for 17 years. During that time, MacQueen was a reader and consultant for two volumes on religion and spirituality in The Collected Works of Florence Nightingale. He spent a sabbatical in Great Britain researching the New Age movement, during which he walked the path up Glastonbury Tor, in Glastonbury, and twice visited the Rocky Valley labyrinths. In retirement, as well as teaching part time, MacQueen has travelled to Crete, to Chartres in France, and to various sites in England to experience labyrinths. The result was The Spirituality of Mazes and Labyrinths (Northstone, 2005). MacQueen and his wife, Joyce Schroeder MacQueen, have presented many labyrinth events in Ontario and Nova Scotia, as well as Florence Nightingale events based on Joyce's research. He lives on the shore of Lake Nipissing in North Bay.
Submit a Review
Donna Sinclair
Author of Activist Alphabet, A Woman's Book of Days (1 & 2), The Spirituality of Bread
We need this brilliant book now, as the planet heats and its inhabitants struggle to get along with each other. For those who are called to protest in the streets, MacQueen offers a calm, balancing account of the path to inner peace that will sustain them. For those who are caught in despair, he describes a spiral journey to transformation and renewal, alone and with others. And for those whose hope lies entirely in reason, the labyrinth — as he unveils it — is a wonderful way of leavening technological genius with intuition and spirituality.
Everyone who yearns for the healing of the earth will find sustenance, wisdom, sometimes humour and even a glimpse of magic in Celebrating the Labyrinth. It unwraps — beautifully — an ancient gift from the past for our present purpose.
Lea Goode-Harris
Ph.D., Labyrinth Artist
With offerings of story, history, and examples of the contemporary use of labyrinths, the twists and turns of this beautifully written book by Gailand MacQueen takes the reader on a journey. For someone new to, or experienced with the reemergence of labyrinths, there are discoveries to be made as well as sparks of inspiration to be found.