Annie Ruth's Truths is a collection of the "wisdom, warnings, and wake-up calls" of Annie Ruth Sharp, collected and written by her son, David Preston Sharp.
Annie Ruth, having been raised by parents who sharecropped and lived on the same land in Mississippi where earlier relatives were slaves, took in the culture and communication style she heard around her – a style that was humorous and instructive, pointed and playful, serious and serendipitous. She then married it to her own precocious personality.
Rarely do we see in print the wisdom and wit of Christian African-American female elders. These expressions are a creative response to the soul challenges of rural country life lived in the American Deep South.
Annie Ruth, now in her mid 80s, still amuses and guides anyone within earshot with her quick-witted takes on daily living. But her words are not meant just for entertainment. They are meant to inspire, and to wake people up to themselves so that they can be better people.
No one is above her guidance. As the wife of a Presbyterian pastor in Atlanta, Georgia, Annie Ruth found herself in settings ranging from high-powered politics and the wealthy to the marginalized and homeless. She speaks her truth to her family and friends, to those lacking ambition and to those with perhaps too much.
Even today, no matter where she goes, Annie Ruth's "truths" are always at the ready – even if the targets of her zingers are not.
David Sharp, Author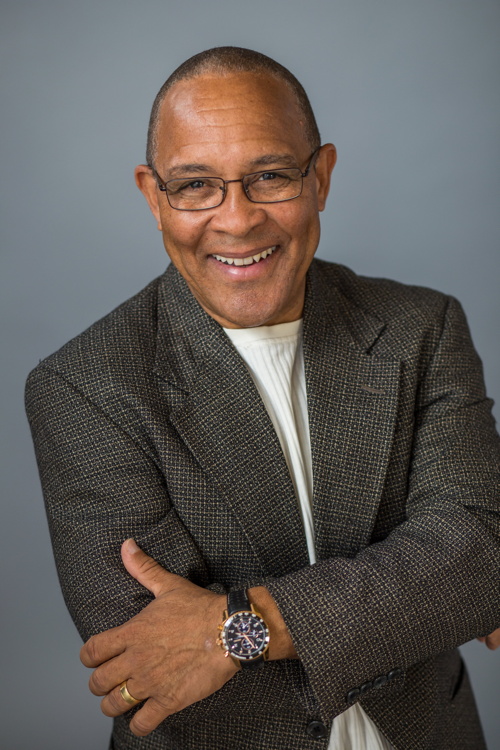 Dr. David Preston Sharp, DMin., is a life teacher. He is a speaker, writer, performer, composer, author and spiritual educator.
Over the last 30 years, Sharp has given countless presentations for major corporations, civic organizations, universities and churches, as a keynote speaker, motivational speaker, and inspirational performer. He has an extensive background as a creative artist and has won awards for his songwriting and poetry. He has performed in major theatres, including on Broadway; in films and on television; and has directed and choreographed for the theatre.
Sharp is an ordained minister (Presbyterian Church, USA) who incorporates the arts as a powerful tool of communication that complements the scholarship and intellect he brings to bear in his lectures and presentations. He has recorded CDs of inspiring music and poetry, has hosted a contemporary lifestyle television show in the San Francisco Bay Area – The Art and Soul of Urban Living – and was editor-in-chief of Soul Mag, a nationally distributed magazine bridging entertainment, culture, and spirituality. As a freelance writer, he has been published in numerous books, journals, periodicals, magazines, and other media formats.
As an educator, Sharp is on a life-long mission to expand his understanding of spirituality and share the wisdom of the world's great truths and spiritual texts. He has worked with people of all ages, and has a passion for teaching and sharing the resources that allow people to live life to the fullest, whatever the challenges.
Sharp has served on the faculty of the University of Southern California, San Jose State University, the University of Creation Spirituality (now Wisdom University), and Naropa University. He holds a BFA in drama from the University of Southern California, a Masters of Divinity from San Francisco Theological Seminary, a Masters in Special Education from Santa Clara University, and a Doctorate of Ministry from the University of Creation Spirituality. He resides in Boulder, Colorado, with his wife, Jeannine Goode-Allen.
Annie Ruth Sharp, Author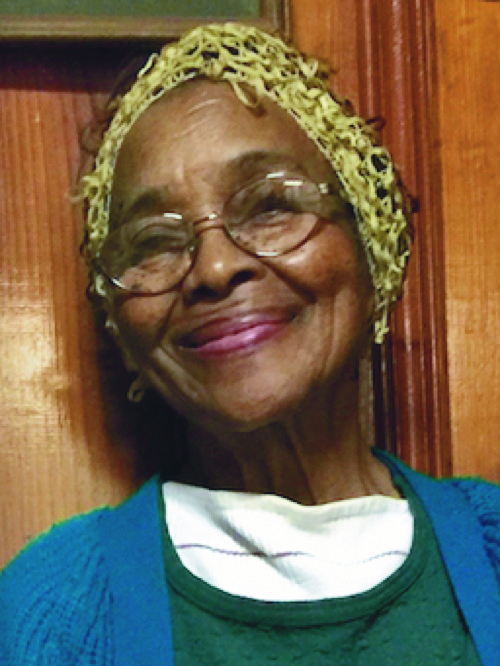 Annie Ruth Sharp is the mother of David, Vanessa, and Celanese. She is a grandmother to nine and great-grandmother to seven. In addition to being a homemaker, she has also worked as a healthcare and teacher's assistant, retail clerk, and housemother at a Christian private boarding school. She is a beloved member of Westhills Presbyterian Church in Atlanta, Georgia, where her late husband, Rev. John Sharp, was the pastor. She continues to enjoy family, friends, and strangers alike, and to receive deep fulfillment from helping people live a better life.