Victor loves his pink (accident-in-the-washing-machine) pyjamas. But not everyone does. His father and sister think pink is just for girls. But Victor knows that lots of wonderful things are pink – like strawberry ice cream, bubble gum, and walruses basking in the sun – and they're not just for girls. What will happen when Victor outgrows his pink pyjamas and needs a new pair?
This engaging and humorous book explores what it is like to make choices that are different from the cultural norm. In gentle ways, the story examines how people within Victor's family and outside of it react to something "different" (some are supportive, some are not), and how Victor remains undaunted and empowered in the face of the various responses. The full-colour illustrations capture the playful yet respectful tone of the book beautifully.
William Kimber, Illustrator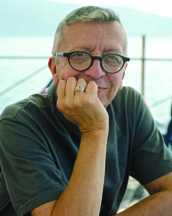 William Kimber grew up in the countryside of southern Ontario and has always enjoyed drawing and painting. For more than 40 years he has been a freelance illustrator working and living in Toronto. Almost all of his illustrations have been for young people.
Laura Alary, Author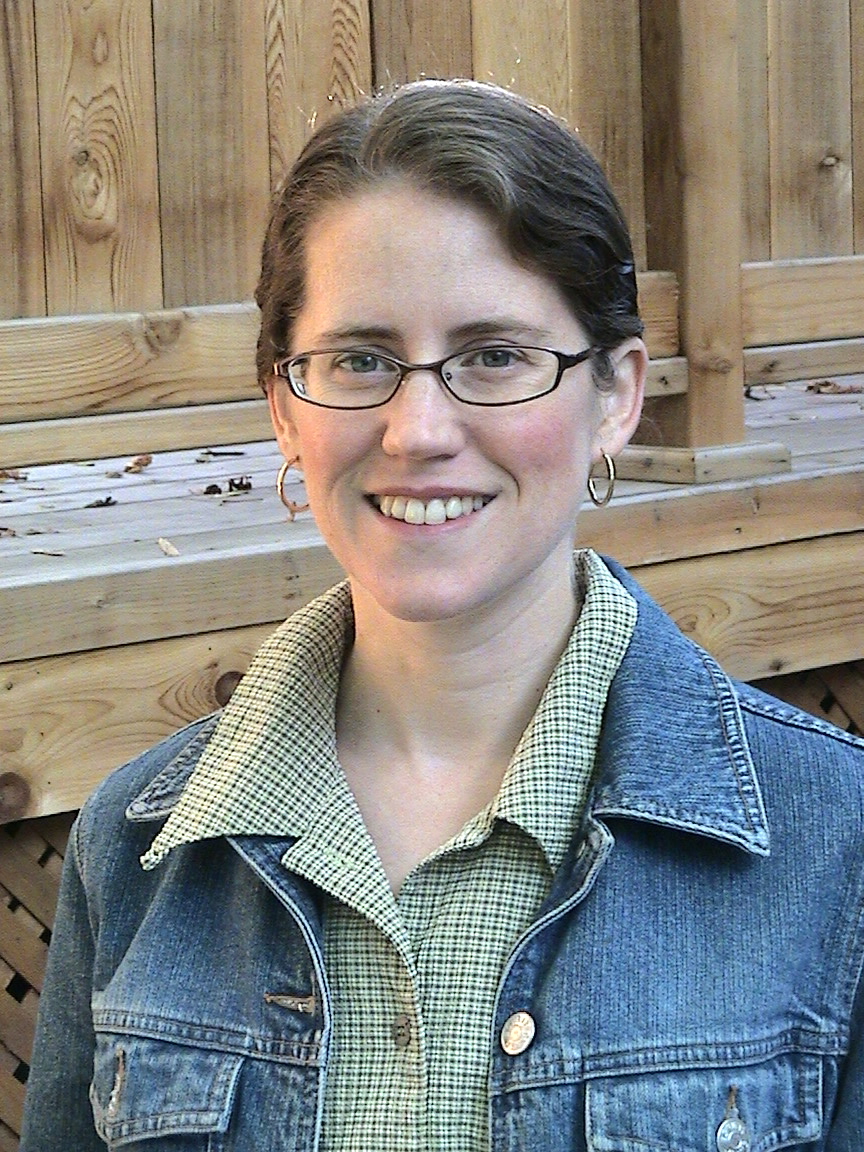 Laura Alary is a teacher, preacher, storyteller and author. Born and raised in Halifax, she studied Classics at Dalhousie University, theology at Knox College, and New Testament at The University of St. Michael's College, where she earned her Ph.D. More recently she has been pursuing a different kind of learning as the mother of three children.
Laura is always searching for creative ways to weave together her various interests. For instance, her background in biblical interpretation informs her writing, most notably in her book Is This Story True? Similarly, Laura's love of scripture and the power of story informs her work as children's worship coordinator at Guildwood Community Presbyterian Church and as a denominational trainer for the Montessori-based program Children and Worship.
Laura loves to sing, especially Mediaeval and Renaissance choral music, attempts to practise yoga and karate, and continues to write and publish picture books for children, including Jesse's Surprise Gift, Mira and the Big Story, Victor's Pink Pyjamas and How Do I Pray for Grandpa?.