When Tommy's dog, Paddy, dies, Tommy is sad. He doesn't want another dog. He just wants Paddy. Then an angel visits Tommy. The angel reminds Tommy that he was a great dog owner, and that Paddy loved him very much – as much as Tommy loved Paddy. Tommy finds that his heart can hold even more than his enormous love for Paddy. This gentle and honest look at the loss of a loved one ends with "I wonder" questions for children, and a section for adults on talking to children about loss.
Donna Sinclair, Author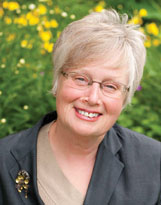 A journalist for more than 30 years, Donna Sinclair is an award-winning writer who has traveled widely in Canada, Africa, Central America, Britain, and Eastern Europe. She is the author of The Spirituality of Bread, The Spirituality of Gardening, A Woman's Book of Days, A Woman's Book of Days 2, The Long View and numerous other titles. Donna lives with her husband Jim in North Bay, Ontario.
William Kimber, Illustrator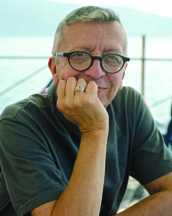 William Kimber grew up in the countryside of southern Ontario and has always enjoyed drawing and painting. For more than 40 years he has been a freelance illustrator working and living in Toronto. Almost all of his illustrations have been for young people.