Wood Lake Publishing's Poetry Bundle offers a complete package of poetry-related books for both the seasoned poet and casual connoisseur.
It includes:
Keri K. Wehlander, Author
"Keri K. Wehlander is an author, hymn lyricist, and retreat leader. Spirituality and the arts have provided a primary focus for her work in various settings in both Canada and the U.S. Her book, Circles of Grace: Worship and Prayer in the Everyday, has become a valuable resource for congregations, church camps, retreats and individuals desiring to deepen their prayer life. Keri's writings has been included in various anthologies in both North America and Europe. "
Ray McGinnis, Author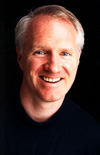 Ray McGinnis is a poet and psalm enthusiast and has written in journals all his life. He has taught over 3000 people how to write prayers, poetry, and autobiographies, all the while guiding them to bring their whole heart, mind and spirit to the process.
Susan McCaslin, Author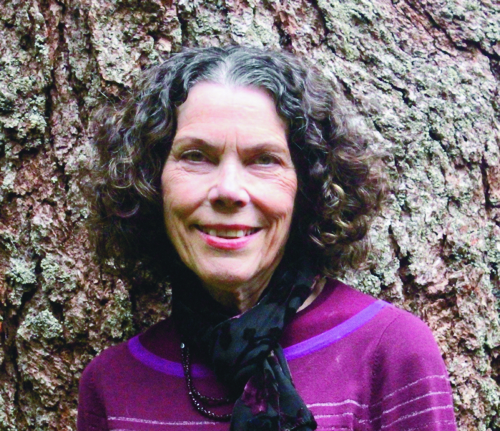 Susan McCaslin is a Canadian poet and Thomas Merton scholar who has published 15 volumes of poetry, including several long sequences on Thomas Merton. Susan is a Wood Lake author of a volume of essays titled Arousing the Spirit: Provocative Writings (Wood Lake Books, 2011). Her most recent volume of poetry is Into the Open: Poems New and Selected (Inanna Publications, 2017). Previous volumes include Painter, Poet, Mountain: After Cézanne (Quattro Books, 2016) and Demeter Goes Skydiving (University of Alberta Press, 2011)The latter was short-listed for the BC Book Prize (Dorothy Livesay Award) and the first-place winner of the Alberta Book Publishing Award (Robert Kroetsch Poetry Book Award). McCaslin has published critical essays on Merton in The Merton Seasonal, The Merton Annual, Thomas Merton: Monk on the Edge (The Thomas Merton Society of Canada), Merton and Hesychasm (Fons Vitae), and We Are Already One: Thomas Merton's Message of Hope; Reflections to Honour His Centenary (1915–2015). Her recent memoir is Into the Mystic: My Years with Olga (Inanna, 2014). She resides in Fort Langley, British Columbia with her husband, Mark, where she initiated the Han Shan Poetry Project as part of a successful campaign to save an endangered rainforest along the Fraser River. www.susanmccaslin.ca
Lois Huey-Heck, Author
Lois Huey-Heck is a spiritual director, retreat leader/group facilitator, author and visual artist. For over twenty years her day job (spiritual publishing) also connected her to matters of spirituality and the practical concerns of putting values/beliefs into action. She has an abiding belief in the inherent sacredness of the body and all creation. The symbiotic relationship between sexuality and spirituality remains a favourite subject in her art, writing and research.
Carolyn Cowan, Editor
Carolyn Cowan is an editor of the Sage-ing with Creative Spirit, Grace and Gratitude journal. She is also the editor of Creative Aging. She's a student of poetry and likes to paint in herspare time. She's a regular volunteer with Hospice House in Kelowna. Although Carolyn lived abroad and in Toronto for many years, the West with its prairies and mountains are in her bones. She's a daughter of the West.
Karen Close, Editor
Karen Close is an editor of the online journal Sage-ing with Creative Spirit, Grace and Gratitude. She is a painter and author of two books. Unfinished Women: Seeds From My Friendship With Reva Brooks chronicles Close's friendship with aging Canadian photographer Reva Brooks. Spirit of Kelowna: A Celebration of Art and Community profiles a community art project. Teaching English and Visual Arts for 27 years gave Karen a deep appreciation for the healing benefits of creative expression. Retirement in 1995 gave her the opportunity to meet vibrant senior Canadian artists and to hear their stories. She resolved to share her discoveries, to advocate for the arts in healthcare, and to seek others whose experiences are testimony to how creative expression is a path to self actualization. In 2005, Karen presented at the international conference of the Society for the Arts in Healthcare, Edmonton, Alberta, and in 2006 at the Canadian Society for Education through Art, Winnipeg, Manitoba. The benefits of her heART Fit classes in spontaneous process painting, initiated in 2008, have been profiled on CBC radio. In 2011 Karen created the online journal Sage-ing with Creative Spirit, Grace and Gratitude www.sageing.ca to expand awareness of creative aging.