All cultures we know of, at all times, have had poetry of one sort or another – chants, songs, lullabies, epics, blessings, farewells – to mark life's most important moments, transitions, and transformations.
Ever since our species began using words, we have arranged them to please, to experience the pleasures, the fun, of rhythm and rhyme, repetition and pattern. We have used words to express meaning, our deepest thoughts and feelings – our passions, hopes, and yearnings of the heart; our sorrow and grief.
Passion & Peace: The Poetry of Uplift for all Occasions was compiled to speak directly to this deep human need, with 120 of the best poems from almost as many classical and contemporary poets, and including a comprehensive, thematic index.
Here you will find poems that give voice to longing, joy, and gratitude, to faith, hope, and love; poems that celebrate peace, friendship, and marriage, that lament war and death, and remind us that we are capable of so much more than these.
A welcome addition to any library and the perfect gift for any occasion, Passion and Peace is a heartwarming, uplifting, and inspirational volume of easy-to-understand poems that stir the blood, succor the troubled, ease the passage of time and circumstance.
Diane Tucker, Compiler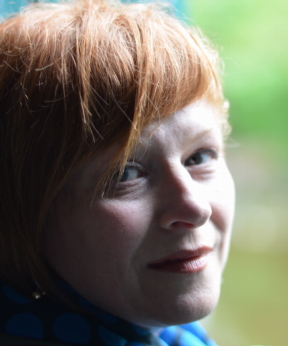 Diane Tucker was born and raised in Vancouver, British Columbia. In 1996, Nightwood Editions published her first book of poems, God on His Haunches, which was shortlisted for the 1997 Gerald Lampert Memorial Award. She has since published two more book of poems, Bright Scarves of Hours (2007, Palimpsest Press) and Bonsai Love (Harbour, 2014) and a young adult novel, His Sweet Favour (Thistledown Press, 2009). Her poems have been published in Canada and abroad in more than 60 journals. In 2013. Calgary's Fire Exit Theatre produced her first full-length play, Here Breaks the Heart:the Loves of Christina Rossetti. Tucker lives in Burnaby, British Columbia.