Put your feet up on the deck with a fresh bowl of strawberries and soak up the sun while reading Dorothy Henderson's The Season for Strawberries where she introduces you to Aleda Vastag- a sweet
and tart female pastor who wears red rubber boots keeps a cranky old horse as a pet, and doesn't mind a good drink, sometimes even in the church basement!
Newly established as the parish's first female pastor, Aleda struggles with feelings of inadequacy and questions the relevance of her ministry as she faces all the characters and challenges, both large and small, that define village life. What happens when the strawberry social is threatened, and when a tragedy shakes the village to its core?
Just like the fruit itself, The Season for Strawberries is a delightful, versatile and refreshing read!
Dorothy Henderson, Author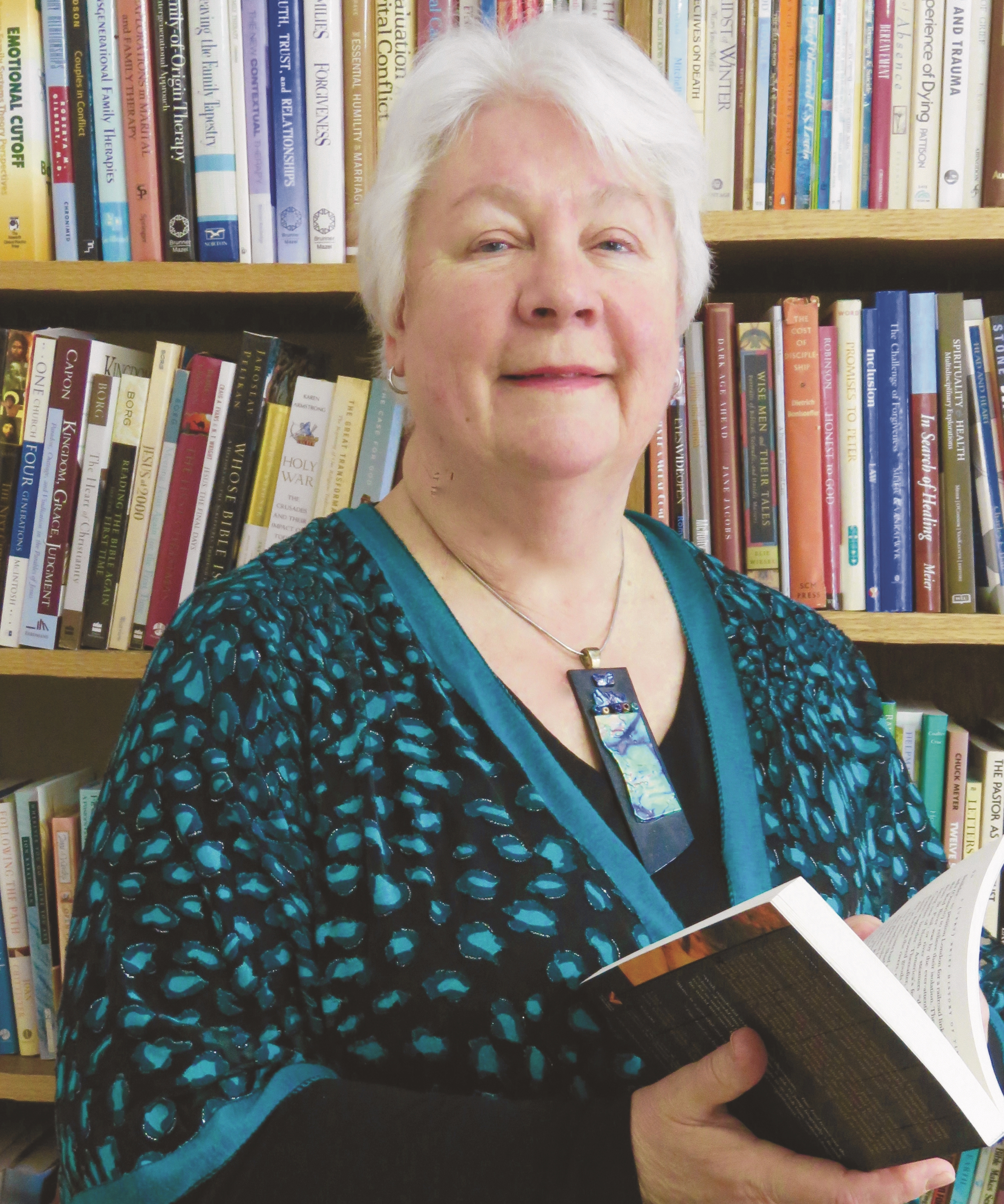 Dorothy Brown Henderson lives in Exeter, Ontario, with her husband, John. Henderson has enjoyed a variety of careers: music teacher, mental health worker, writer, Christian educator, leadership developer, and, most recently, minister of Caven Presbyterian Church in Exeter, Ontario. She holds a BA in Religious Studies, a masters in Religion and Culture, and a masters in Religious Education. In 2006, Henderson received the Educator of the Year award from the Association of Presbyterian Church Educators.
Now retired, Henderson enjoys spending time with three grown children and their spouses, and three grandchildren, especially at the family cottage on Lake Huron. She also enjoys writing, reading, cooking, running community culinary camps for children, growing an ever-increasing garden, seed saving, and community activities.
Besides The Season for Strawberries, Henderson is also the author of the cookbook Loving It Local: Preparing Delicious Fresh Local Food (2014) and coauthor of the Wood Lake title: Learning God's Stories Together
Submit a Review
Amazon
John Congram
"The author mines the same Western Ontario area that famous short story writer Alice Munro did before her but does it with a lighter touch. Like any good writer, the author writes about situations and people she knows well, clergy, community, animals (especially dogs and horses), food and gardening. If you have ever lived, perhaps grown up, in a small town you will meet many well-crafted characters that are familiar to you. If you have ever wondered what life is like in small villages and towns, this novel will enlighten you through stories of the joys and tragedies of small town living. You meet the challenges of dealing with poverty, suicide, life as a single person and the importance of friendship. You will enjoy stories told with passion, honesty and good humour. Like me, you will hope there will soon be a sequel."
Amazon
Ivan Brown
"This is a wonderful novel! The engaging plot keeps you turning the pages, non-stop. You smile, and you shed tears as the lives of the characters unfold in a rural village. The people are so real they soon seem like friends, and the village soon seems like a place you would love to live in."
---
The Rev. Dr. Zander Dunn
This book will attract and shock both Church members and Church avoiders. A female minister deals with a group of keen young people, strives to help a troubled youth, shares drinks with parishioners, struggles to befriend a woman church leader who opposes her, keeps a horse as a pet, has an affair with an old flame and wonders, in the light of all these things, if she is really called to be a pastor. The Strawberry Social, is a fascinating success because it triumphs over tradition. This novel is a rich resource which raises question, provokes challenges and makes readers think. Discussion groups inside and outside the church, should use this book! It's a great read!