NOW 50% OFF!!!
NEW RELEASE - AVAILABLE NOW!
Did you know that there are no passages in the Bible that talk about homosexuality as a sexual orientation and that there are arguably only six or seven passages in the entire Bible that even touch on homosexual behaviour? Did you know that some of the passages from the Hebrew scriptures we have assumed were about homosexuality were actually meant to chastise the community for their lack of hospitality? (How ironic that these same passages have been used by the church to express incredible inhospitality to the LGBTQ+ community!)
This study looks at all these passages in depth, but it also invites readers to look at the Bible as a whole and wonder about its overall message. When we do that, we see that compassion and inclusion are key for Jesus, and for early disciples such as Philip – as they should be for us.
Donald Schmidt, Author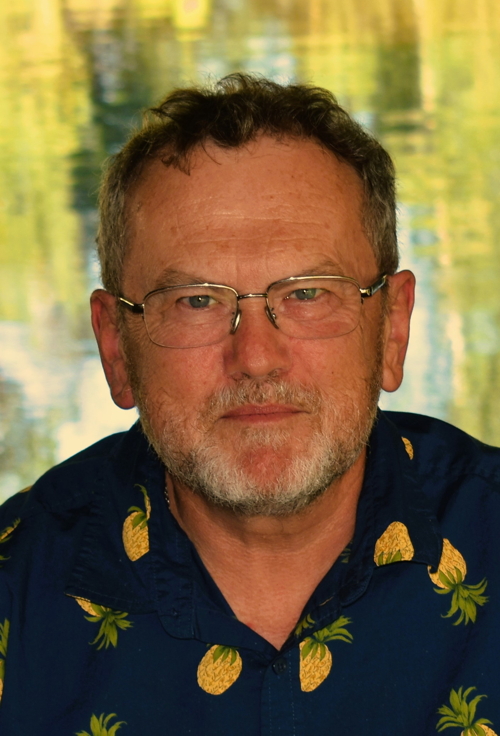 Donald Schmidt has had a love for his Creator, for Jesus Christ, and for ministry in the Christian church for many years. He holds MDiv and DMin degrees in theology and Jewish studies. He has been in active ministry in a variety of churches in both Canada and the United States for almost 40 years. He is the author of eight volumes (and counting) of the award winning "for Progressive Christians" series of Bible studies. In his spare time he likes to work with wool – knitting, spinning, and weaving. He lives in British Columbia with his husband, Kevin.
Submit a Review
Rev. Graham Brownmiller
United Church of Canada, Burnaby
Donald Schmidt begins by saying that it's hard to write a book about sex, yet carefully, deliberately, and wonderfully does just that. He invites the reader – particularly the non-progressive reader – into a crafted study of the relevant stories and passages and helps readers to understand, love, and accept. This is a good book to have on hand when people say, "But how can you love the 'gays' when the Bible says you can't?" Perhaps they can use it to learn how to welcome others, particularly the homosexual, into the body of Christ.
Rev. Dr. Michael Caveney
Kamloops United Church
This study is a must for Christians who are seeking to live their faith in the contemporary world. Who hasn't asked the questions, "What does the Bible really say about homosexuality?" and "How are certain passages to be interpreted?" Schmidt seeks to guide the reader in a thoughtful process to their own informed conclusions. I can't wait to be a part of a group considering the thought-provoking questions raised at the end of each chapter!
Rev. Fred Gilbert
United Methodist Church, Florida
I was completely absorbed by Schmidt's book The Bible and Homosexuality for Progressive Christians. The world needs to hear what he is saying. I think for anyone who is gay or thinks they may be this book is a must-read. And for those in their family who do not share the same orientation I think it is a must-read as well.