NEW RELEASE
Behind all the creation stories there is a basic
assumption that God was involved; the "how" of it was
a secondary concern to the original writers.
If you've used Donald Schmidt's "for Progressive
Christians" study guides with the adults in your congregation and have wanted to include all ages within your church, now you can! Creation: Study and Worship for Progressive Churches makes the vision of whole congregation sharing not only possible, but easy. This all-in-one study and worship resource includes everything a congregation needs to enable children, youth, parents, and grandparents to share together in a five-week study of the biblical stories of creation.
In these pages you'll find:
Donald Schmidt asks, "What did our ancient ancestors
want us to understand about the creation of the universe, the divine presence in that creation, and how we might live our lives in response to that?"
Now your whole congregation can engage these
questions together with this five-week study.
Keri K. Wehlander, Author
"Keri K. Wehlander is an author, hymn lyricist, and retreat leader. Spirituality and the arts have provided a primary focus for her work in various settings in both Canada and the U.S. Her book, Circles of Grace: Worship and Prayer in the Everyday, has become a valuable resource for congregations, church camps, retreats and individuals desiring to deepen their prayer life. Keri's writings has been included in various anthologies in both North America and Europe. "
Donald Schmidt, Author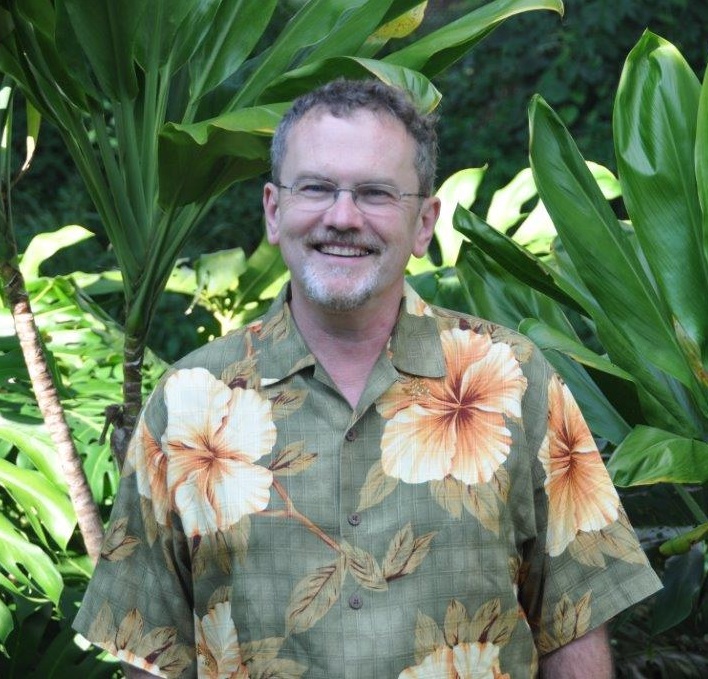 Whenever he can choose what to do, Donald Schmidt likes to spin wool, knit, and weave. In his spare time, he also works in ministry in a variety of settings. He has served parishes in Quebec, New York, Vermont, Washington, and Hawai'i. He has also worked as an Associate Conference Minister with the United Church of Christ, and is a retired United Methodist minister. Perhaps his favorite ministry has been as an editor and writer of church resources, for worship, education, and church revitalization. He has published 3 books, and has had a few pieces of music appear in various collections around the world. He also loves to travel, finding that visiting anywhere new and different can open us up to learn new things about others and, in the process, ourselves. More recently Donald has served with the United Church of Canada, and was Minister for Worship and Leadership Development at First United Church in Kelowna, British Columbia. He lives in the Okanagan Valley of BC. He is a grandfather of 8, and father of 3.
Sharon Harding, Author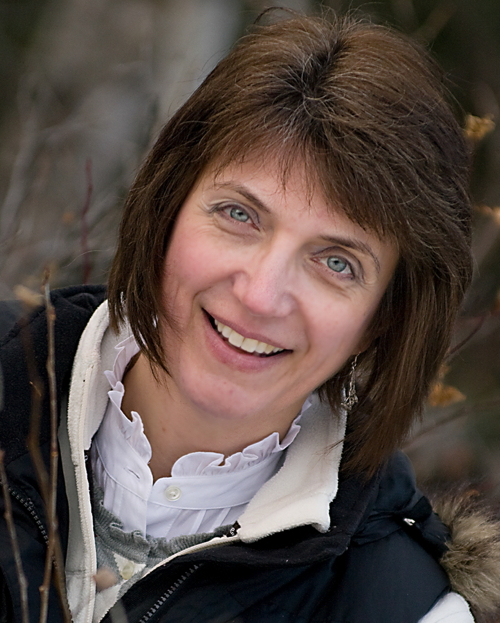 Sharon Harding is a mother of three grown children, trained educator, and published author. She enjoys a simple
life with her partner in Canada. She loves reading, gardening, painting, hanging out with children, dark chocolate,
and good coffee. She worked for many years with children and youth in churches across Canada.
Submit a Review
Rev. Graham Brownmiller
United Church of Canada, Burnaby
This book comes at a time
when those who believe in the Creator are struggling with how to respond to the crises that the world is facing. This study helps participants connect with the stories that awaken our understanding of "in the beginning." Donald Schmidt offers an easy-to-use study of creation. It is timely and engaging at every level.