NOW 50% OFF!!!
NEW RELEASE!
If you've ever suspected there's nothing new to be discovered in the field of biblical studies, think again. In New Testament Women for Progressive Christians, Volume 2, Donald Schmidt uses the latest, up-to-the-minute, ground-shifting biblical research to explore the story of Jesus' encounter with Mary and Martha in John 11 – except maybe Martha wasn't part of the original story at all!
And so it goes. Like most ancient texts, the stories in the Bible – including those from the New Testament – are told from a male perspective, often for purposes that have more to do with supporting traditional male roles than representing the radical inclusiveness Jesus and the earliest Christian communities modelled.
In this six-session study, in addition to Mary Magdalene, Schmidt explores the stories of the women at the cross and tomb, in the early church (Acts), and in the letters of Paul, to reveal characters too often distorted by layers of tradition.
Donald Schmidt, Author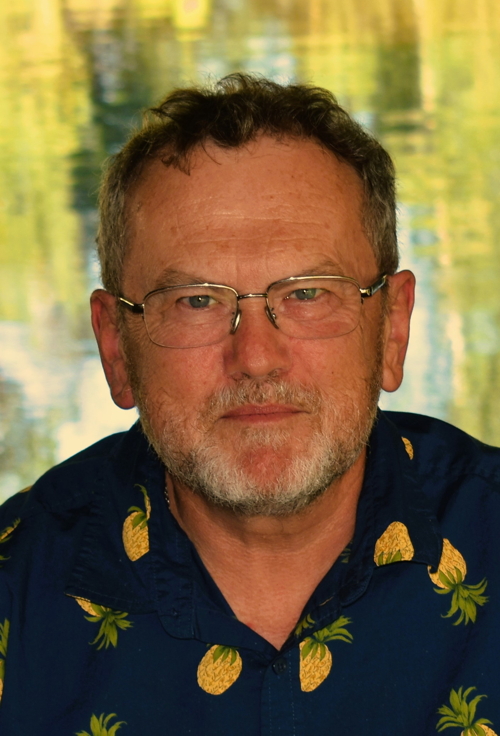 Donald Schmidt has had a love for his Creator, for Jesus Christ, and for ministry in the Christian church for many years. He holds MDiv and DMin degrees in theology and Jewish studies. He has been in active ministry in a variety of churches in both Canada and the United States for almost 40 years. He is the author of eight volumes (and counting) of the award winning "for Progressive Christians" series of Bible studies. In his spare time he likes to work with wool – knitting, spinning, and weaving. He lives in British Columbia with his husband, Kevin.