NEW RELEASE!
The term "mediocre mystics" seems a fitting way to refer to those who yearn for the nameless but do not qualify as full blown mystics. I realize that because there is nothing middling about mystics, "mediocre mystics" may appear to be an oxymoron, but the root meaning of "mediocre" is not second-rate. From the Latin mediocris, the word means moderate or ordinary and has been used figuratively to refer to one who is halfway up a mountain. Unlike ordinary folks, sainted mystics have reached the mountaintop; they are on a first-name basis with the nameless!

But just because we haven't arrived at the heights, just because our lives unfold in the valley of ordinary, everyday life doesn't mean that we cannot or do not experience the desire that has fueled the mystic's climb.
"All my life my heart has yearned for a thing I cannot name." –Andre´ Breton

All my life I have experienced the yearning to which French writer and poet André Breton refers. For me that yearning is composed in part of a subtle discontent, a quiet feeling that something is missing despite the fact that nothing is missing. Significant relationships, meaningful work, as well as material and monetary security have never been enough to satisfy the desire for that which I cannot name.

I know I'm not alone in my discontent or my longing for the nameless, for mystics of every spiritual and religious tradition have spoken of their desire for and experience of union with a spiritual entity that is as real as it is surreal. I am not claiming that just because I share their yearning I consider myself a mystic, but neither do I believe that the term "mystic" is entirely inappropriate for those of us who might glimpse briefly what certified or canonized mystics have been blinded by.
Tom Stella, Author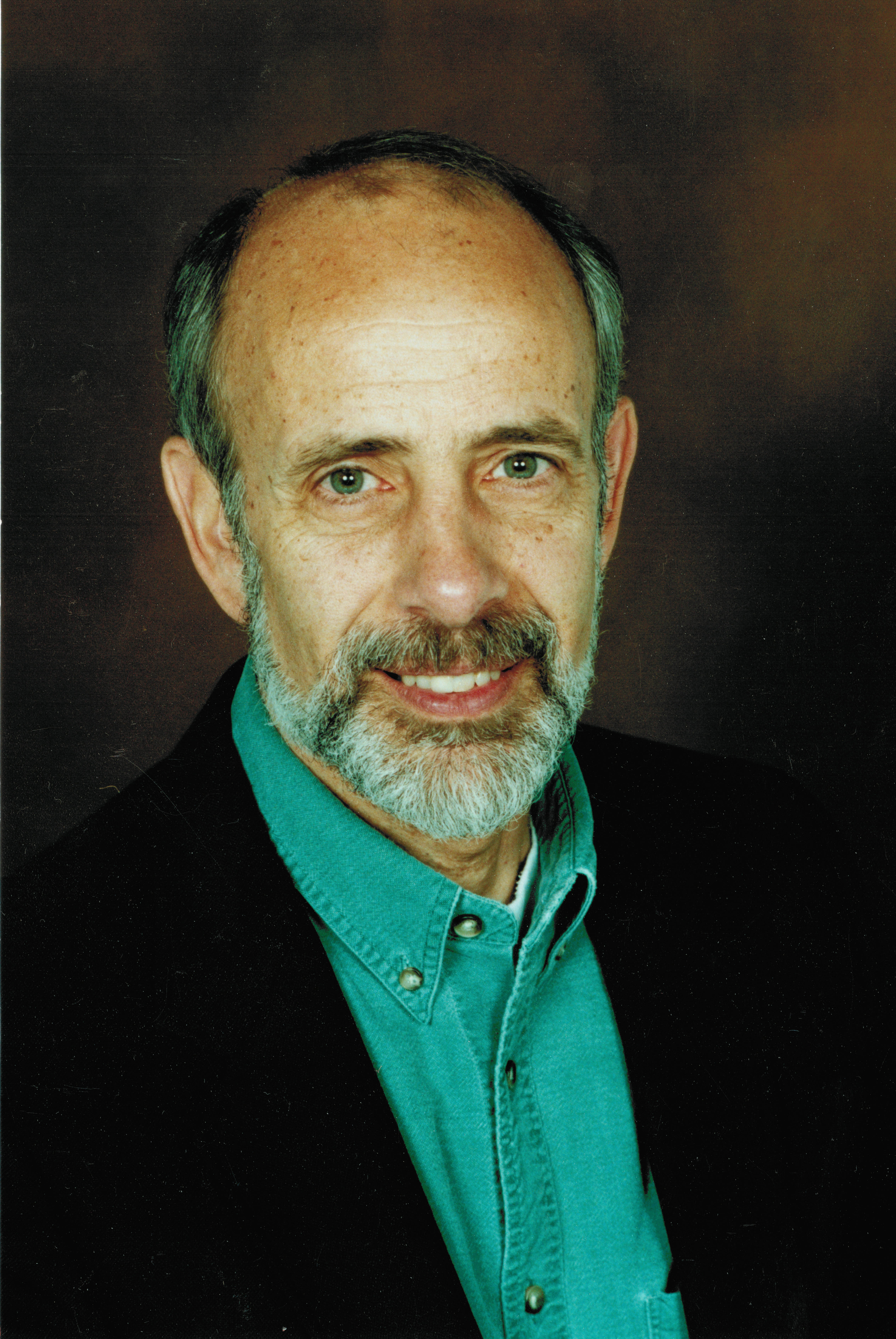 Tom Stella has been sharing his spiritual wisdom with the world for years. His previous books include The God Instinct (Sorin Books), A Faith Worth Believing (HarperSanFransico), and Finding God Beyond Religions (SkylightPaths). Before resigning from the Congregation of Holy Cross in 2009, he ministered to thousands of people in parishes and on campuses for 30 years. He is the co-founder and director of Soul Link Inc., a spiritual director, retreat facilitator, hospice chaplain, and corporate chaplain for Centura Health, a Catholic and Adventist health system headquartered in Denver, Colorado. Stella holds an MDiv degree from the University of Notre Dame, an MA in counselling from the University of Michigan, and an STM in spirituality from the Jesuit School of Theology in Berkeley.
Awards and recognition
The God Instinct (Sorin Books, 2001) – a Spiritual Book Associates selection and winner of a Catholic Press Association First Time Author award
Finding God Beyond Religion (SkylightPaths, 2013) – chosen as one of the 50 best books of 2013 by Spirituality and Health magazine
CPR for the Soul (Wood Lake, 2017), "Highly Recommended" in the Best Spiritual Author category, Soul and Spirit's Spiritual Book Awards, 2019.
Submit a Review
Joseph Price
Licenced psychotherapist, teacher, spiritual follower, and writer
"We grow toward the person we wish to become and Tom Stella gifts us with a journey – a certain vision, a collage or a montage of intellect or reason, and that of simply seeing, thus appealing to both heart and mind on every page. We grow through his book part by part, page upon page because his idiosyncratic selections of quotes and commentary lead us to a denouement and theophany, serving those of us on a spiritual journey. Meditations for Mediocre Mystics most certainly is another brilliant piece of work from Tom Stella."