Now Available!
This collection of responsive prayers is based on the Revised Common Lectionary, Year A, and is perfect for clergy and lay leaders alike.
Responsive Prayers, Year A offers an entire year's worth of responsive prayers that can be adapted to a variety of settings and circumstances. This collection includes full prayers for the Call to Worship, Opening Prayer, Words of Assurance, Offering Prayer, and Commissioning, as well as an outline for the Pastoral Prayer, for each Sunday of the lectionary year, plus Holy Thursday and Good Friday. Some Sundays include additional prayer options.
Responsive Prayers Year A also includes a scripture index.
Authorization to reproduce and freely adapt all the prayers in the collection for use in worship in the local congregation is included with the purchase of the book.
Praise for volumes in the previous series.
"An eminently useful collection of worship resources tailored for the lectionary year."
– The United Church Observer
"These are truly wholesome and appropriate responsive prayers that engage the pray-ers… [They are] composed with an eye to the contemporary religious climate and are truly "about us" and our beliefs as a worshipping body of Christ's faithful."
– review posted on Amazon.com
David Sparks, Author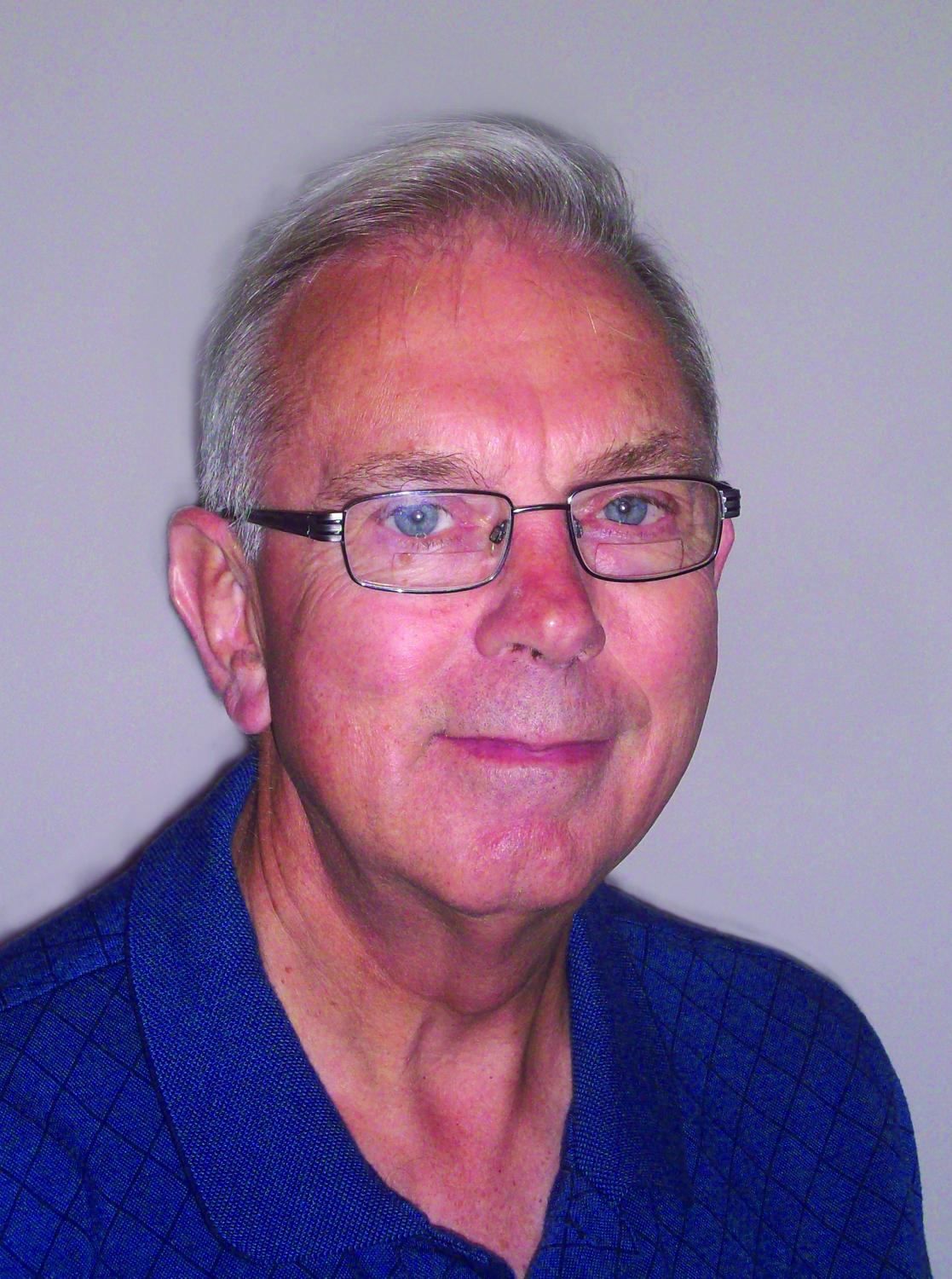 David received his theological education in England and in Canada and has served for 38 years with The United Church of Canada. David's previous lectionary-based, three-volume prayer collections – Prayers to Share, and Pastoral Prayers to Share – have been welcomed and widely used in North America. David is a prolific and well-received contributor to the worship leader's resource Gathering, and has had prayers and hymns published in other ecumenical and national Worship publications. David and his wife, Kathy, live in Summerland, British Columbia.
Submit a Review
Alydia Smith
Program Coordinator, Worship Music and Spirituality, General Council Office United Church of Canada
"…an accessible, relatable and scripturally rooted collection of prayers to help inspire worship leaders. This book is like having a trusted colleague, on the ready that you can riff off, augment or borrow from when you are at a loss for words."