Faith Forward: Re-Imagining Children's and Youth Ministry is the second volume in the groundbreaking "Faith Forward" series. Compiled from presentations given at the Faith Forward 2014 conference, held in Nashville, Tennessee, this volume features the work of Brian McLaren, Sandy Sasso, Andrew Root, Phyllis Tickle, Anne Wimberly, Ivy Beckwith with David M. Csinos, Paul-André Durocher, Bonnie Miller-McLemore, Melvin Bray, and more.
If you are seeking ways of doing children's and youth ministry that are grassroots, forward thinking, ecumenical, innovative and collaborative, this book will provide inspiration and wisdom for the journey. It is essential reading for leaders working with children and youth, as well as for pastors, professors, and parents – anyone and everyone seeking to engage children and youth in respectful conversation, exploration, and learning in today's complex world.
David M. Csinos , Editor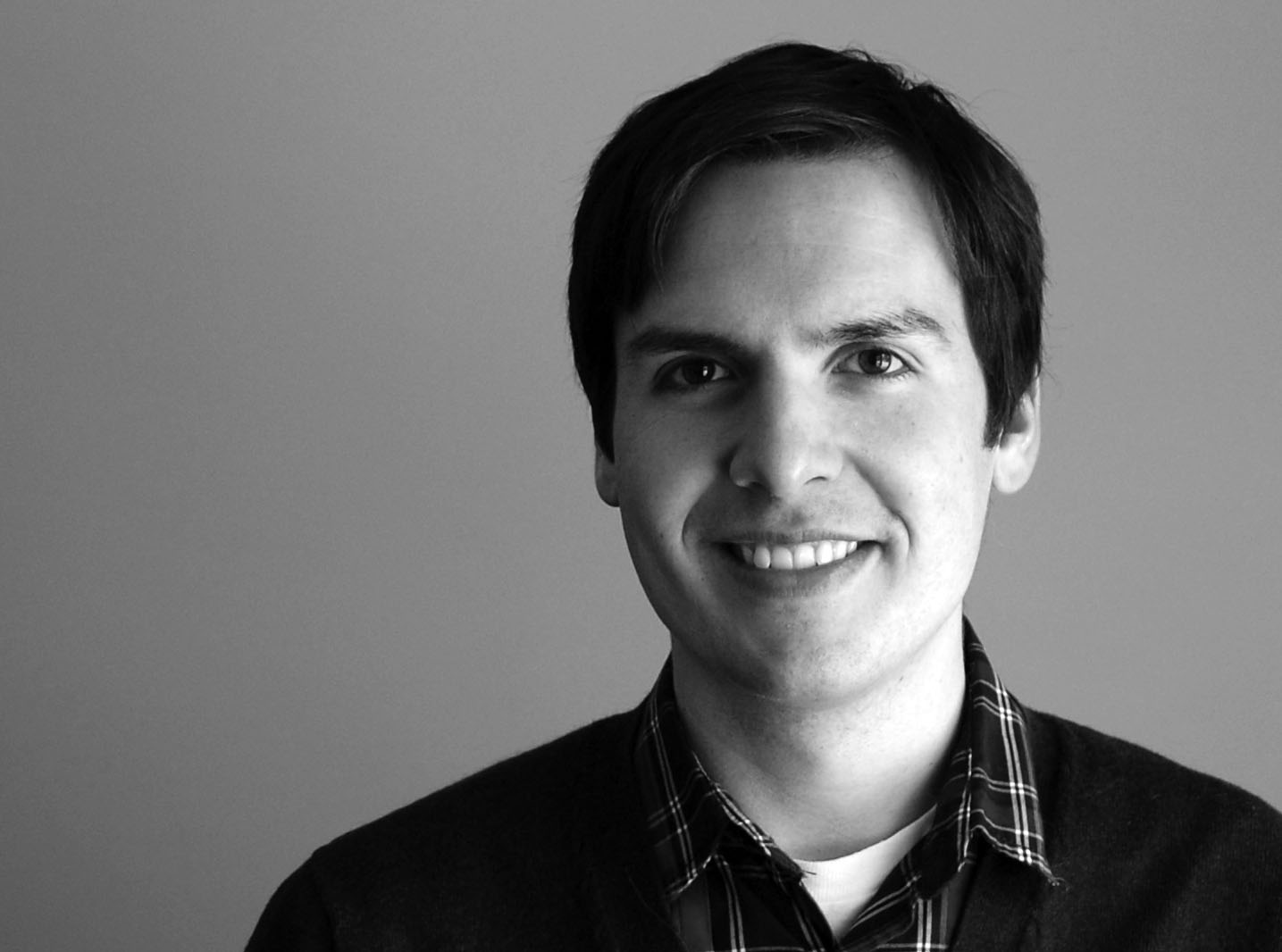 David M. Csinos is founder and president of Faith Forward, an organization for innovation in ministry with youth and children. He writes and speaks widely on issues related to faith formation, culture, and ministry with young people. His books include Children's Ministry that Fits, Children's Ministry in the Way of Jesus (with Ivy Beckwith), and Faith Forward (with Melvin Bray). You can learn more about him at davecsinos.com.
Melvin Bray, Editor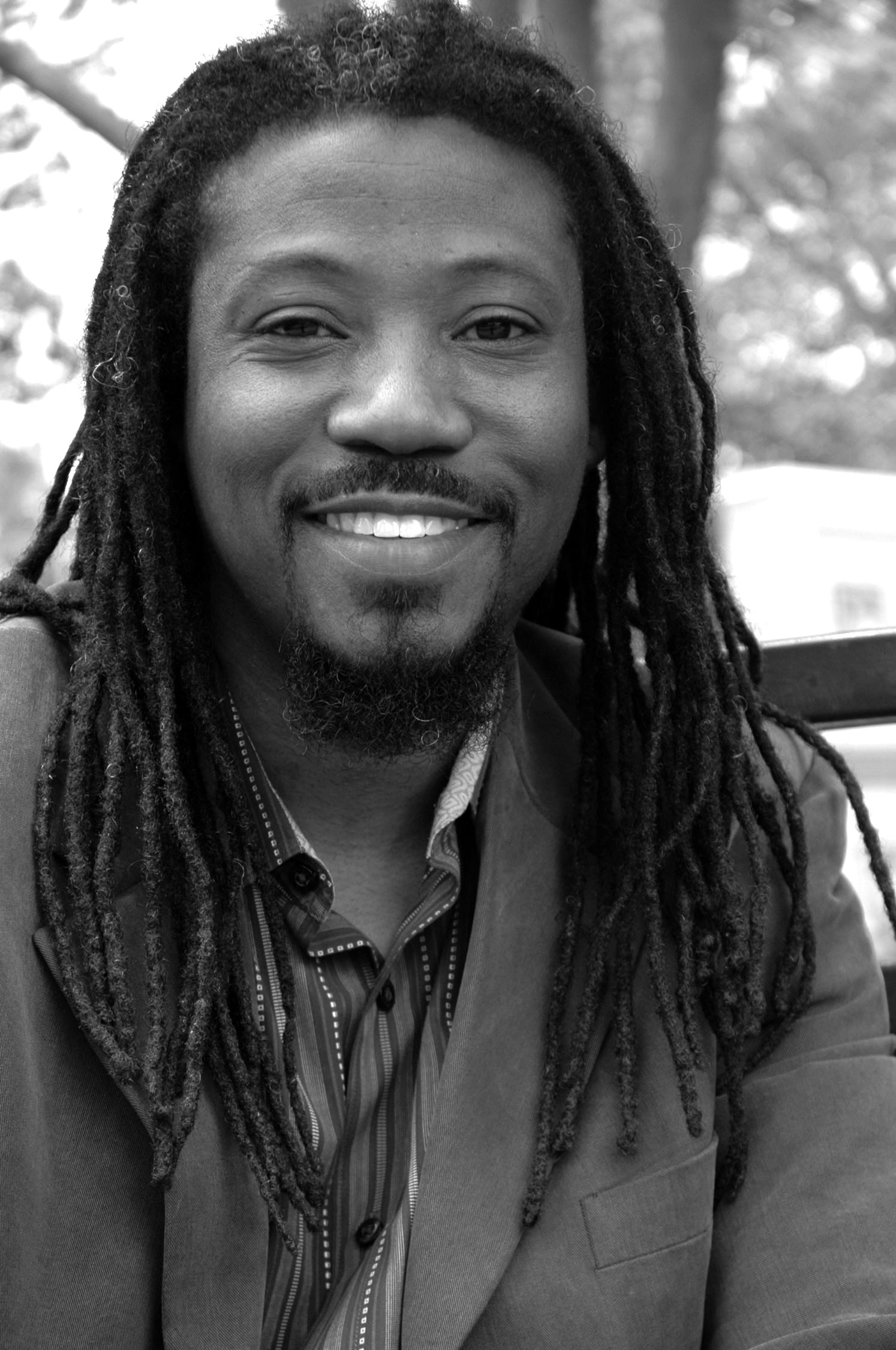 Melvin Bray helps communities of goodwill discover better stories and scripts (ways of thinking and doing) for relating across differences in identity. He is founder of Kid Cultivators and coordinating author of The Stories in Which We Find Ourselves. www.melvinbray.com
Submit a Review
Amy K. Butler, Senior Minister, The Riverside Church, New York City
An amazing collection of compelling voices that calls us to the work of transforming the formational experiences of our children to birth life-long and life-giving faith.
Samir Selmanovic, Author, Speaker, and Leadership Coach
What a treasure this book is for parents, clergy, and educators today! Fresh faith is here and she is beautiful.
Mike King President/CEO of YouthFront, Author of "Presence-Centered Youth Ministry"
This book is filled with ingredients for new possibilities, concepts, and imagination for children's and youth ministry.
Mary Hawes, National Going for Growth (Children and Youth) Advisor, Church of England
Don't read this book unless you are ready to hear afresh God's vision for children and youth in our churches – and are ready to take up the challenge!
Chris Barnett, Children & Families Ministry Coordinator, Centre for Theology & Ministry, Melbourne
This book has a valuable role to play in challenging, and revolutionizing, faith formation practices with young people everywhere.
Almeda M. Wright, Assistant Professor of Religious Education, Yale Divinity School
This collection renews my spirit, reminding me that we must nurture our own spirits as we seek to nurture the spirituality of children and youth. It inspires, challenges, and nudges us forward.
Frank Mercadante, Executive Director, Cultivation Ministries
A stimulating read! Rather than re-hashing the same old same old, this book challenges us with forward thinking. If you are looking for a new lens for doing 21st-centruy children's and youth ministry, then read this engaging book.