Receive two best-selling books for ONE low price!
Faith Forward is a gold mine of information and inspiration for those seeking to engage children and youth in respectful conversation, exploration, and learning in today's complex world. If you are seeking grassroots, forward thinking, ecumenical, innovative, and collaborative ways to do children and youth ministry, then this book provides the material to move you in that direction.
Go Deep offers inspiration and practical tools to youth leaders who want to develop and deepen their youth ministry, both for themselves and for the youth they minister to.
The book is divided into two sections: Part 1 addresses the leader and Part 2 describes the various spiritual practices. Part 2 also includes prayer practices:
to engage the senses
of written and spoken word
of creativity
of movement and body
of compassion
of community
of worship and song
Doris Kizinna, Author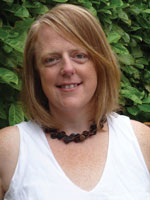 Doris Kizinna is currently the BC Conference Minister for Youth, Young Adults, and their leaders, and has been building community in a faith context in the United Church for over 20 years. She is a seeker, an artist, an extravagant cook, a lover of God, and now a writer who strives to create spaces of community, care, and beauty where all are welcomed.
David M. Csinos , Editor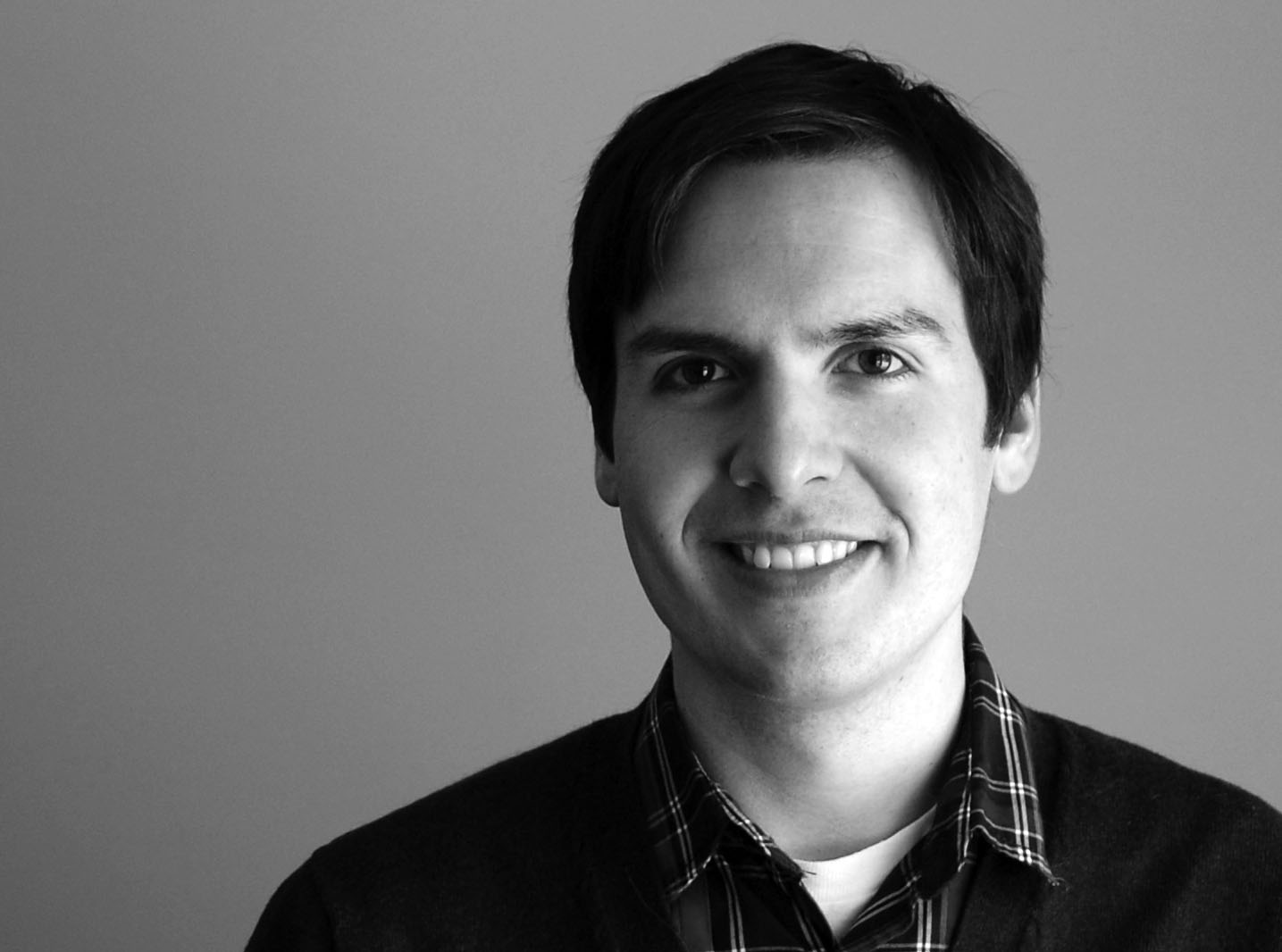 David M. Csinos is founder and president of Faith Forward, an organization for innovation in ministry with youth and children. He writes and speaks widely on issues related to faith formation, culture, and ministry with young people. His books include Children's Ministry that Fits, Children's Ministry in the Way of Jesus (with Ivy Beckwith), and Faith Forward (with Melvin Bray). You can learn more about him at davecsinos.com.
Melvin Bray, Editor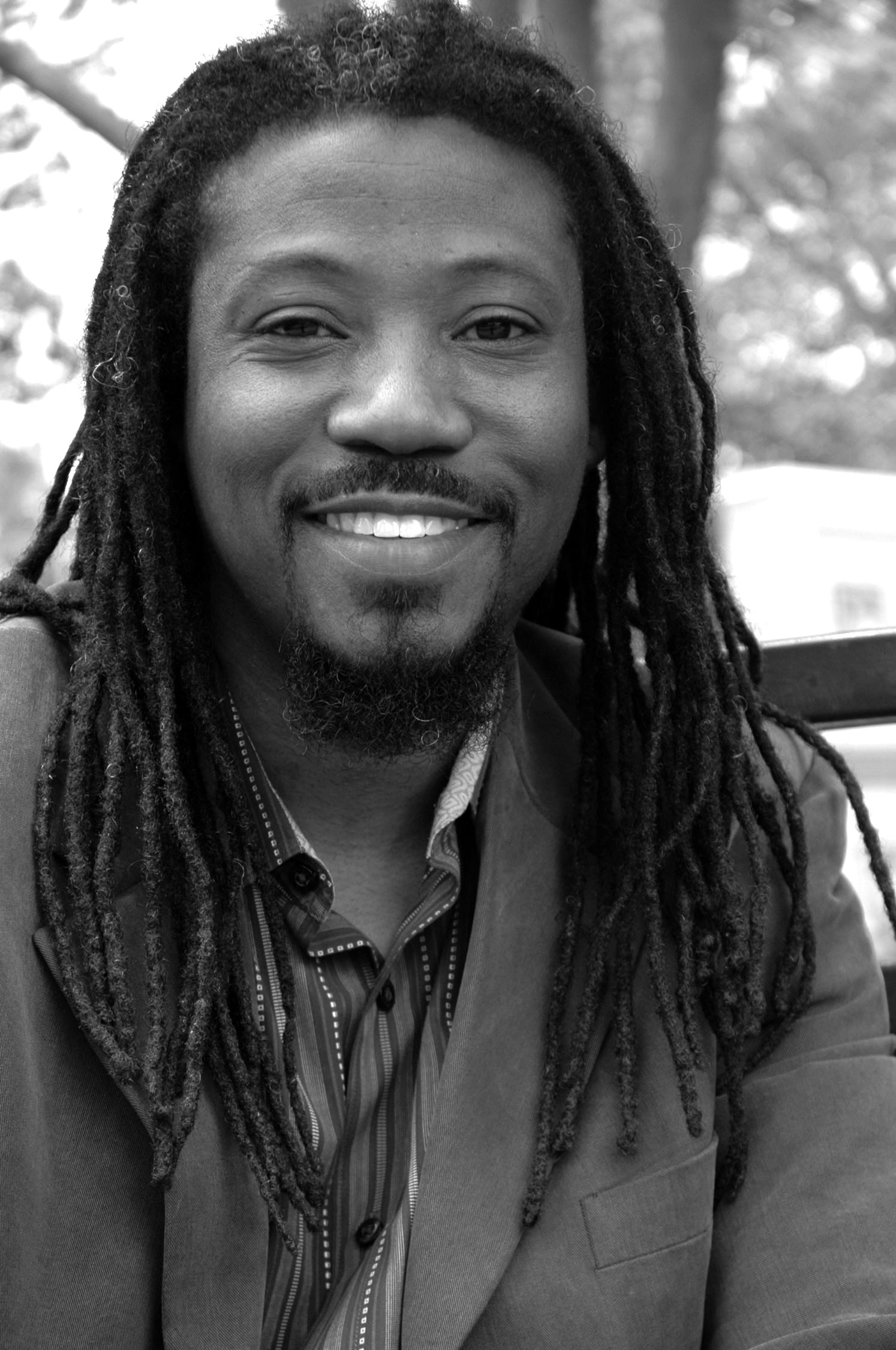 Melvin Bray helps communities of goodwill discover better stories and scripts (ways of thinking and doing) for relating across differences in identity. He is founder of Kid Cultivators and coordinating author of The Stories in Which We Find Ourselves. www.melvinbray.com