NOW 50% OFF
Ralph Milton knows how to spin a yarn. As an experienced and gifted storyteller, he draws the listener into the story, even when it deals with difficult subject matter. His easy-going, loving style captivates children and opens avenues for discussion. Listening to these stories helps children of all ages connect to what they hear in church. Margaret Kyle's energetic illustrations make each story pop to life. Together the stories and illustrations portray a God of love to children and adults alike.

Year C contains many new and wonderfully engaging stories from both the Hebrew and New Testament scriptures. There is at least one, but usually two stories to choose from for each Sunday of the church year. Readers will find well-loved stories such as: "The Wonderful Wedding Party", "Isaiah Becomes a Prophet", "Jesus Tells Stories", and "Learning How to Give".

Like the other two books in the series, Year C is synchronized with the Lectionary, making it easy to use for educators, and includes a scripture index for non-lectionary use.
Ralph Milton, Author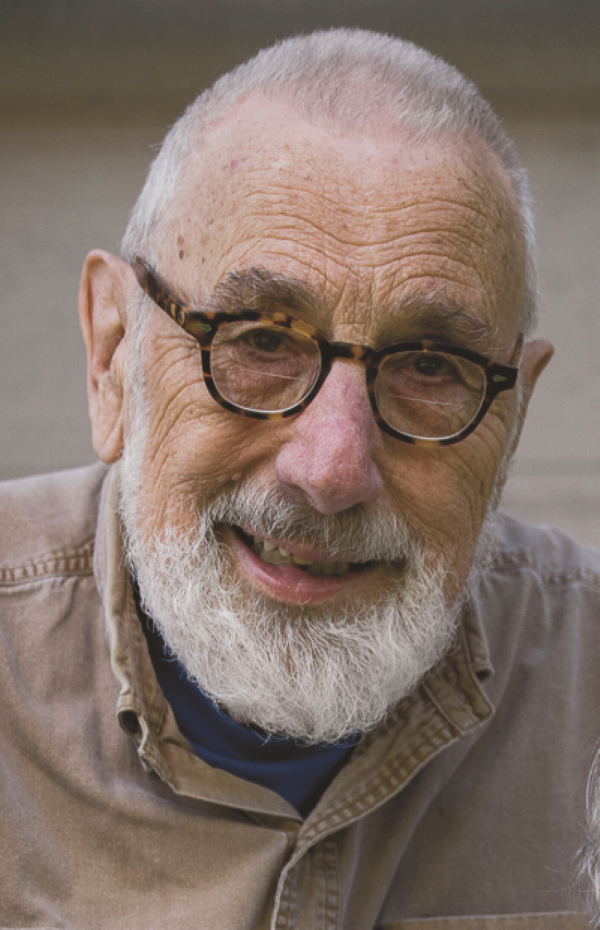 Dr. Ralph Milton is one of Canada's best-known religious communicators, and a recipient of an Honorary Doctorate of Sacred Letters from St. Stephen's College, Edmonton. He also has an Honorary Doctorate of Divinity from the Vancouver School of Theology. A former news broadcaster, open line host and church administrator, Milton is the author of 17 books including the bestselling Family Story Bible; Angels in Red Suspenders; and Julian's Cell, a novel based on the life of Julian of Norwich. On the Internet, Ralph Milton publishes the popular e-zine Rumors, which uses liberal doses of humour and story to communicate a lively faith. Co-founder of Wood Lake Publishing, Ralph Milton lives in Kelowna, British Columbia, with his wife and friend of 50 years, Beverley, a retired church minister. Together, they remain the ever-proud grandparents of Zoe and Jake.
Margaret Kyle, Illustrator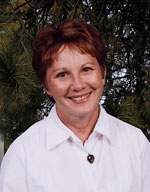 Margaret Kyle was a part of the creative process at Wood Lake Publishing for more than 20 years. She has illustrated many children's books, including The Family Story Bible and Lectionary Story Bible (Years A, B, C) by Ralph Milton; Is that Story True, by Laura Alary, and After the Beginning by Carolyn Pogue. Her painting "Burning Bush" graces the cover of the hymnal More Voices.